The new regatta Tenzor Cup by PROyachting, which was established in 2020 by PROyachting and Tenzor Consulting Group, was originally planned to be international, open to foreign yachtsmen. The plans were hindered by border closures due to the coronavirus pandemic, but this may change as early as next year.
«Plans were wider. We wanted to make an annual regatta of international level. Maybe it will also be realized next year. I have repeatedly heard from the guys-athletes with whom I talked that they go to race abroad, because that is where the level of participants is high enough to provide the competitive spirit that they are interested in. It's great that here (at the Tenzor Cup regatta) we were able to ensure the level of the Russian Championship, -»told itBoat managing partner of Tenzor Consulting Group Andrey Pushkin during the second stage of the regatta, which was held in the water area of the Water Stadium last weekend.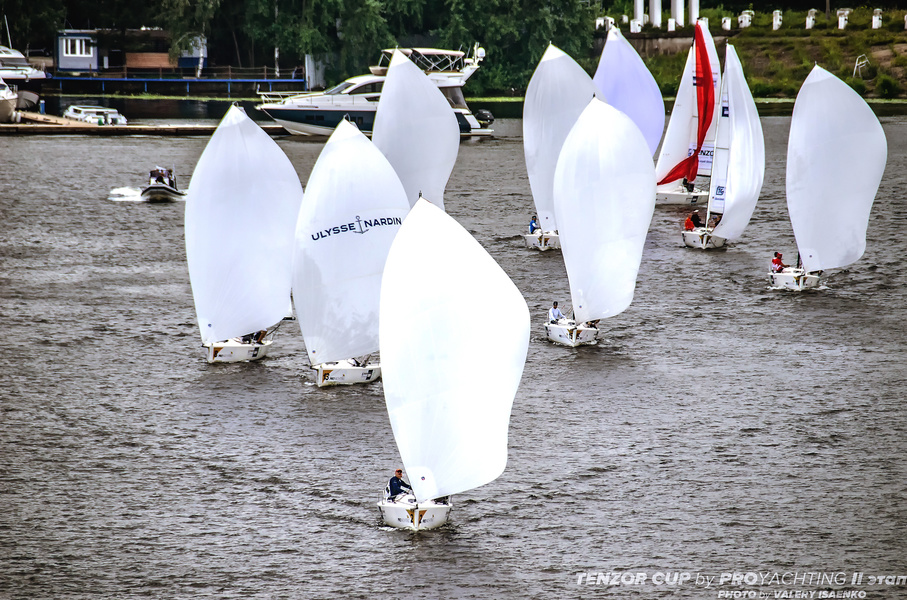 The Royal Yacht Club has launched«20 J/70 sailing»yachts from the first stage of PIROGOVO. The competition was not easy: limited space and changeable wind required a well thought out tactics. It was not easy, including the organizers, who had to move the distance from time to time.
«We know that at the Water Stadium races the wind always spins a lot, and we were tuned that the regatta will be quite valid, but thanks to the refereeing team, it coped as well as possible. All races were correct, of high quality, and we are honestly happy with everything, -»commented on the regatta Valeria Kovalenko, whose ArtTube RUS1 team took the second place.
The winner of the stage was «Kotyar»'s crew, who became the absolute leader of the first day of the regatta: the first three appearances in three races. The three leaders of Elf, which included brothers Maxim and Mikhail Sheremetyev, closed.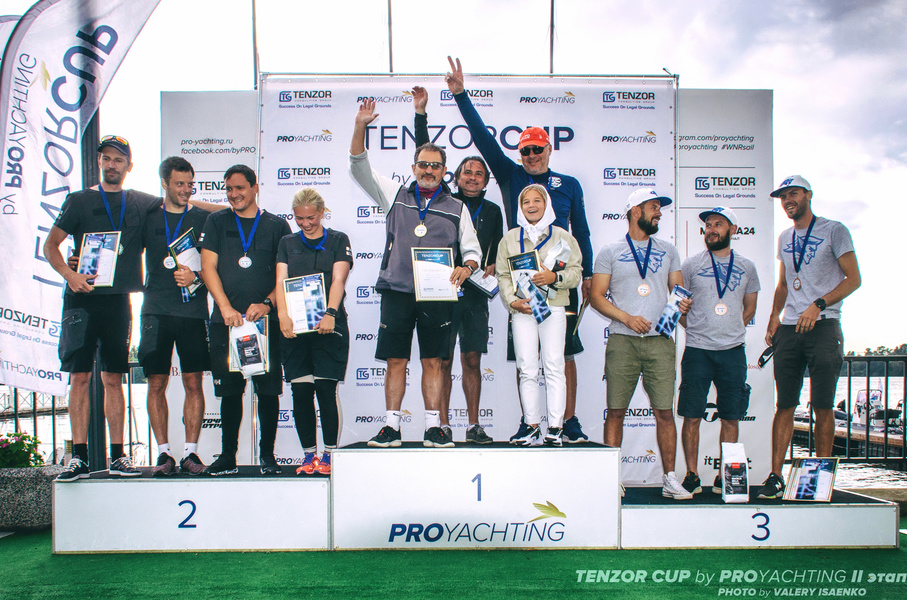 «All races were hard, but the hardest for us was the extreme race. We went very badly and hoped for a miracle to get out. The miracle happened on the beach when we found out that the other teams had a false start and we took third place. It is a shame for the opponents who took a false start, but we are generally satisfied . Everything was great in the organization. As for the wind, of course, it is not easy to set the distance here, but I think that all the races were held in equal competition, -»said Mikhail Sheremetiev.
The DC Team and the M-Sailing Team, who took first and second places in the previous Cup stage, this time came in 8th and 16th respectively.