The Russian Championship in J/70 class for the second year in a row ended with the victory of the Chechen crew«Akhmat». In 2020 the competition was held at the PIRogovo Yacht Club near Moscow«» .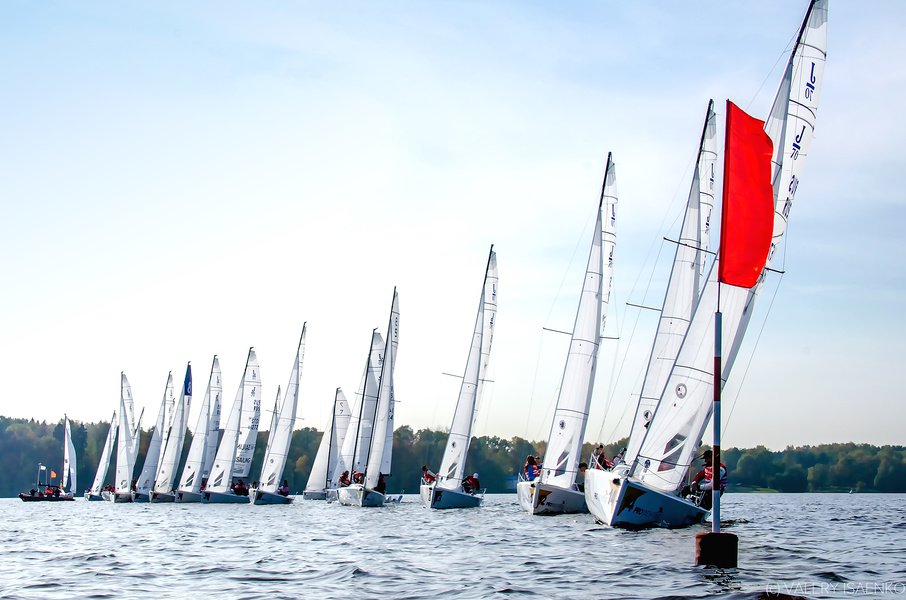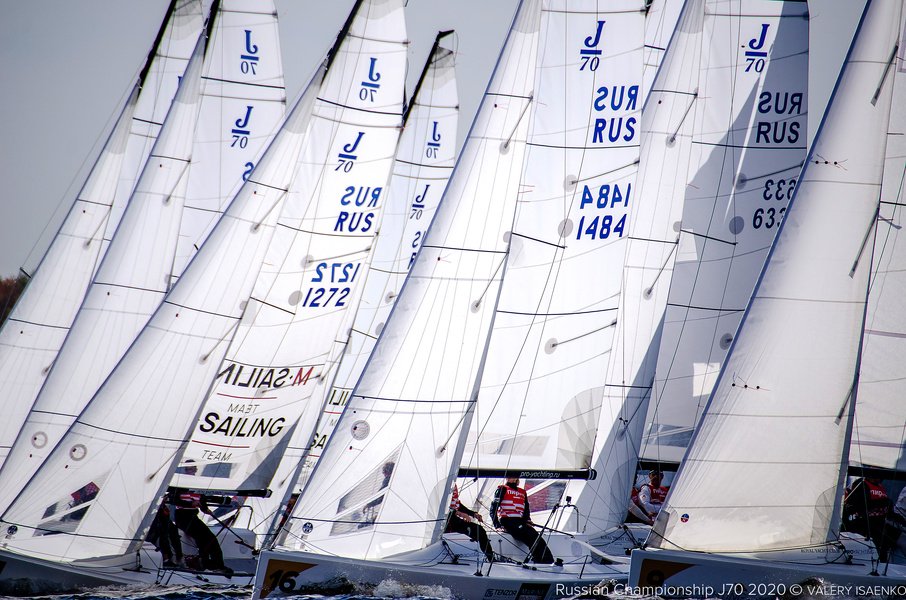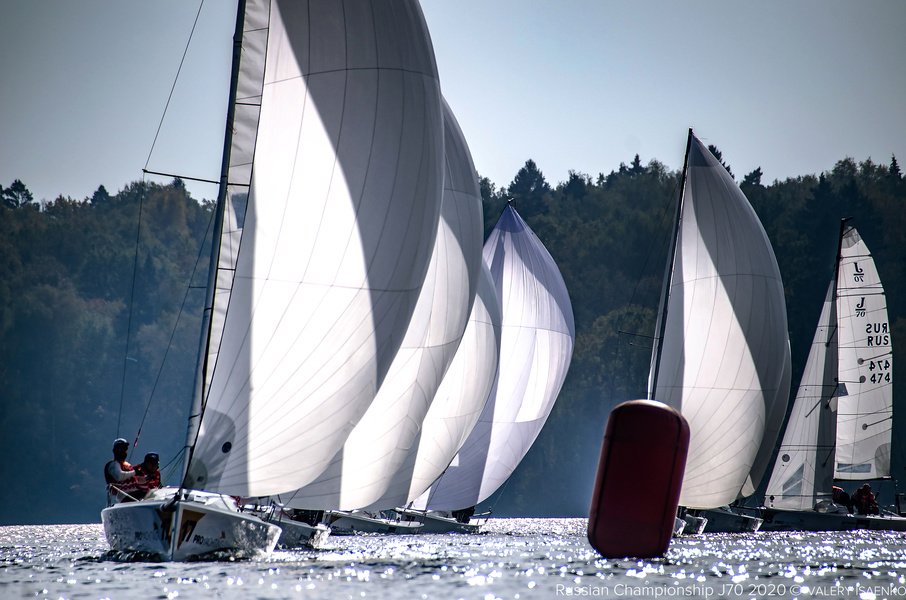 A total of 18 teams took part in the regatta. During three warm, sunny days with wind from 5 to 17 knots, they managed to start 15 times. The competition was so hard that it was possible to clearly identify the leaders only towards the end of the event.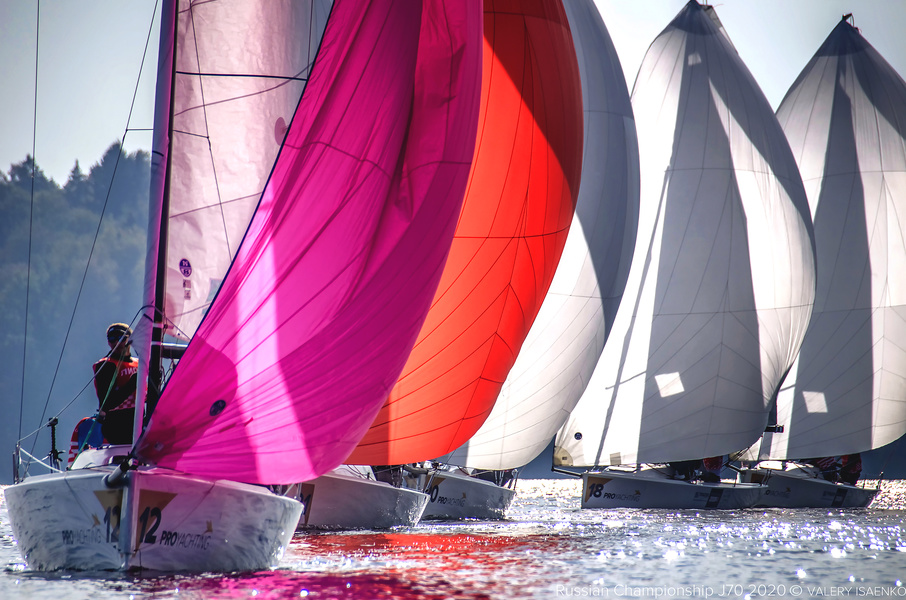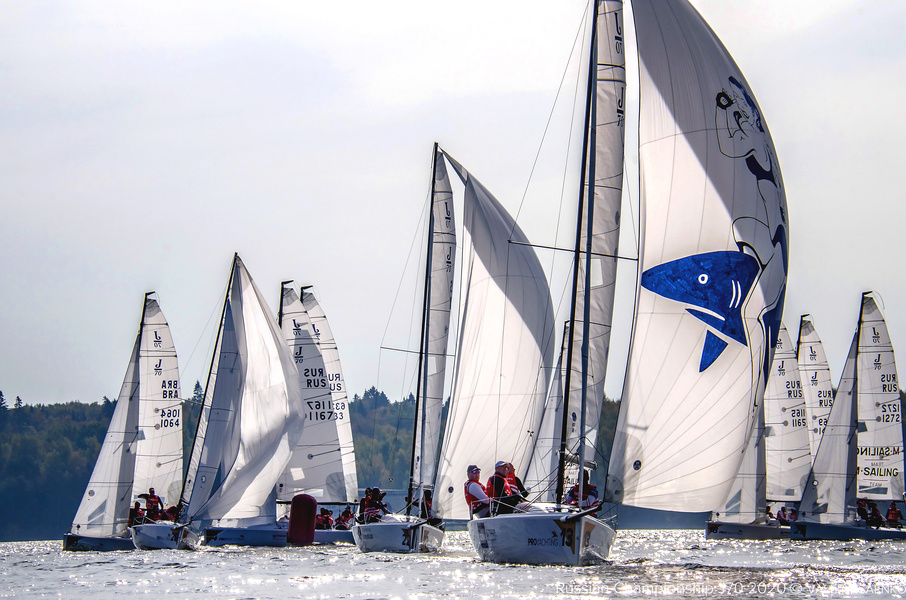 As a result, the top three teams, apart from the crew of Vladimir Chaus, Alexander Bozhko, Hasan Khadzhiev and Pavel Savenko, included ART TUBE with the crew of sailors from Moscow and Taganrog(Valeria Kovalenko, Igor Lisovenko, Denis Rozhkov and Sergey Avdonin) and ELF athletes from Moscow and St Petersburg (SergeySobolev, Pavel Sysoev , Maxim and Mikhail Sheremetev).The medalists scored 48, 52 and 53 points respectively.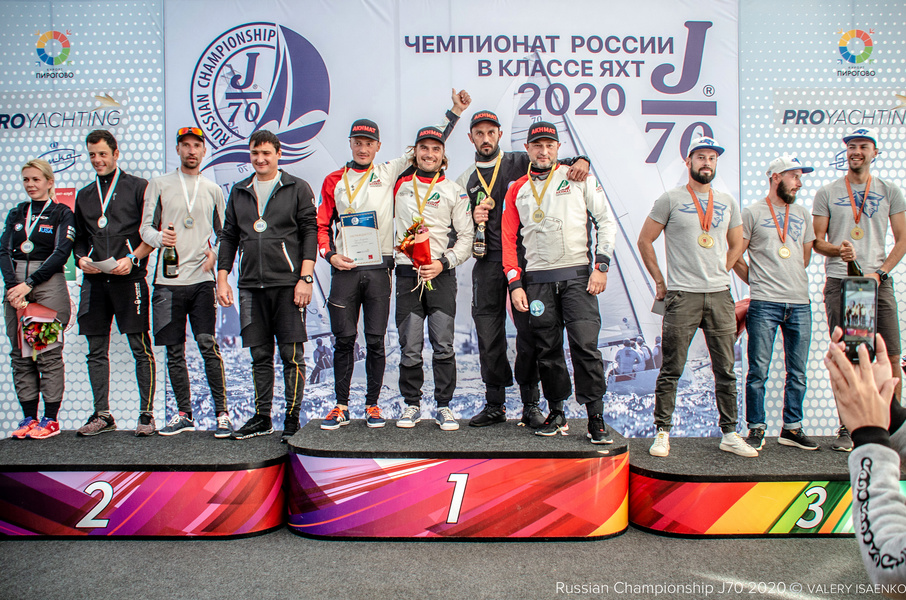 The M-Sailing team (Ivan Zotov, Andrey Malygin, Denis Gribanov, Pavel Sozykin), which took the 4th place, is 9 points ahead of the podium.