Italian superyacht builder Sanlorenzo launches «Sanlorezo Academy», a series of specialised educational courses in shipbuilding for young people. The project is being created in cooperation with the Italian training centre CISITA and with the support of Confindustria La Spezia and the Liguria Region administration on a wide range of levels, including ports. Part of the funding for the academy is provided by funds from Liguria, which the region has transferred to the Common European Social Fund for 2014-2020.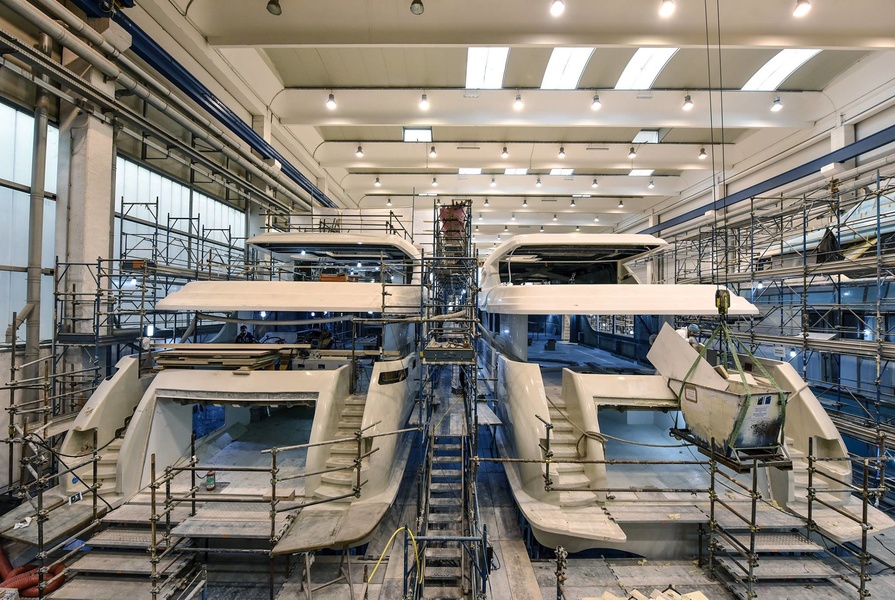 The first one-year course starts in mid-November. It includes 800 hours of classroom and laboratory work and six months of practical training.
Students will practice technical and practical skills as well as pay attention to communication issues, such as algorithms for dealing with conflict situations and stress management techniques.
Eight people from the first stream, who have the multifaceted knowledge needed to work in all phases of shipbuilding, will be trained to be generalists. A further eight people with knowledge of engineering, engines and electronics, and who are experts in typical on-board work performed by seafarers, will be able to learn the intricacies of on-board mechanics. More courses are planned to be launched in early 2019, for example for on-board plumbing installation and maintenance specialists and similar specialists in electrical work.
«Sanlorenzo Academy» will become a bridge between vocational schools and companies.
Thanks to the project, employers and students with the technical and practical skills needed in shipbuilding will be able to get to know each other.Both Sanlorenzo and the companies involved in the project have pledged to employ 60% of the students who pass the final exam at the end of their internships for at least six months.