The Italian CRN shipyard has announced the construction of a 70-metre steel and aluminium CRN 139. The company's technicians have developed a custom design in collaboration with the Vallicelli Design studio. For the CRN 139 Andrea Vallicelli and Alessandro Nazareth have come up with the concept, hull lines and cabin layouts.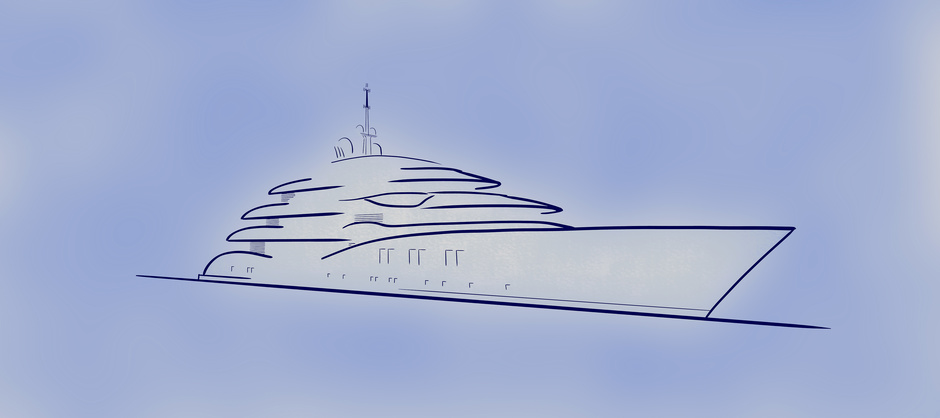 According to the creators, the boat is designed in such a way that both cabins and decks are spacious and functional.

Three models are currently under construction at the CRN shipyard in Acona: the 79 metre CRN 135, the 62 metre CRN 137 and the 62 metre CRN 138.