Anyone can try to take part in the selection and, if successful, walk part of the route of the circumnavigation of the world sailing expedition Siberia - Antarctica - Siberia from July 2019 to October 2020. Sergei Scherbakov, the captain of the two-masted Bermudian hovercraft «Siberia», who is preparing to sail, made such a statement during an open meeting of the Ekaterinburg regional branch of the Russian Geographical Society (RGS). Candidates can apply for the trip using the form on the official website of the expedition.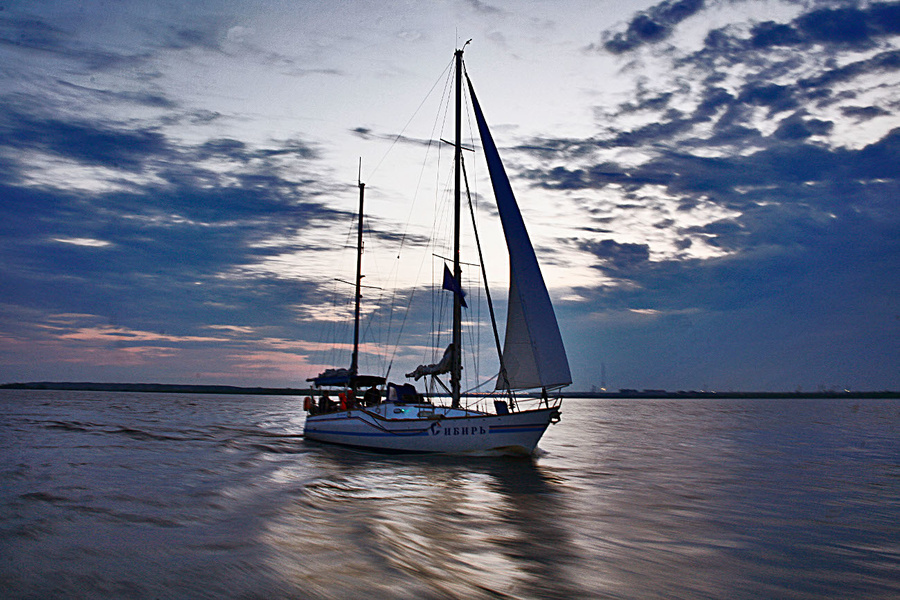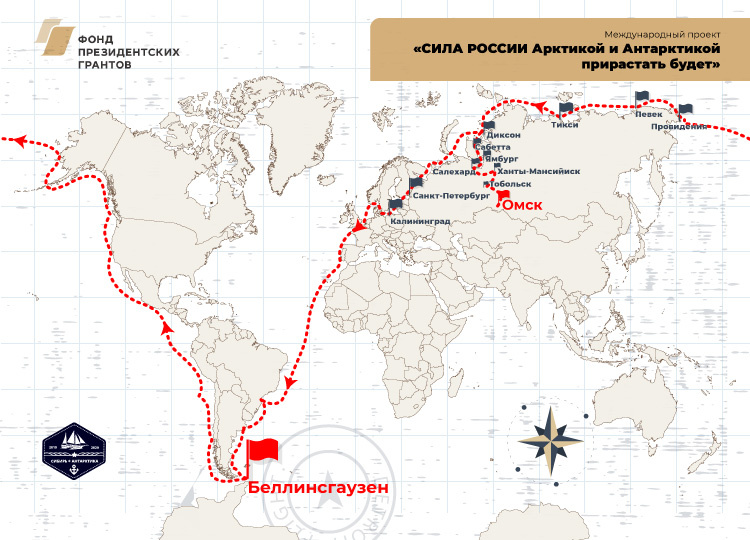 Only well-prepared, healthy and physically sturdy candidates will be able to take off on the trip. The main criterion for selecting a captain will be the benefit a person can bring to «not only to the voyage, but to the entire project». Gender and age do not matter though.
«Preference is given to "multi-taskers": helmsman + doctor + cook + cameraman + publicist + diesel mechanic + electronic technician etc. It is not necessary to have all skills at once, but it is obligatory to have at least a week-long stay in Omsk with participation in the process of preparing the yacht "Sibir", which currently stands in disassembled condition and requires qualified hands», - states on the website of the RGS.
There will always be four crew members on board, who know «Siberia thoroughly». For «volunteers» leave 2-4 seats.
Participation in the expedition itself is free. At their own expense the lucky ones will need to arrange a visa, travel to«Siberia» and return home after the voyage is completed.
The yacht «Power of Siberia» was originally supposed to go on the expedition, but it was badly damaged in October 2018: during a storm in PALMA DE MALORCAit was blown out onto the rocks .
However, «Siberia» - the flagship of the sailing fleet of the Omsk region (where the expedition will start from) - was chosen for this route for a reason. In 2000-2001 she already sailed around the world via the Northern Sea Route. At that time, for the first time in its history the crew sailed through the polar region in all 24 time zones in a row without wintering and without the help of an icebreaker. Today, the boat is undergoing a major overhaul prior to the new tests.
The forthcoming expedition will be timed to the 200th anniversary of the discovery of Antarctica by Russian sailors.