One of the toughest offshore regattas, Mini Fastnet - 2019 started in the Breton port of Douarnenez on 16 June . Eighty-three twin teams from 12 countriesgathered at the start inFrance . The 6.5m Mini class boats will sail a 600 nautical mile offshore route to andfrom the lighthouse on the tiny island of Fastnet in Ireland.
Russia is represented in the competition by two crews: the Russian-Belarusian tandem of Fedor Druzhinin and Alexander Rachevsky in the proto-fleet and the all-Russian team of Irina Gracheva and Konstantin Bezpalko in theseries fleet.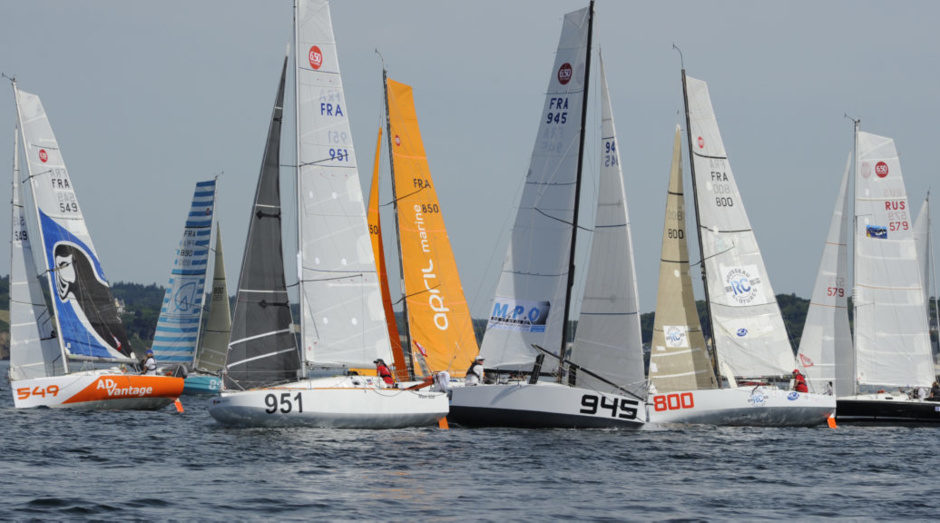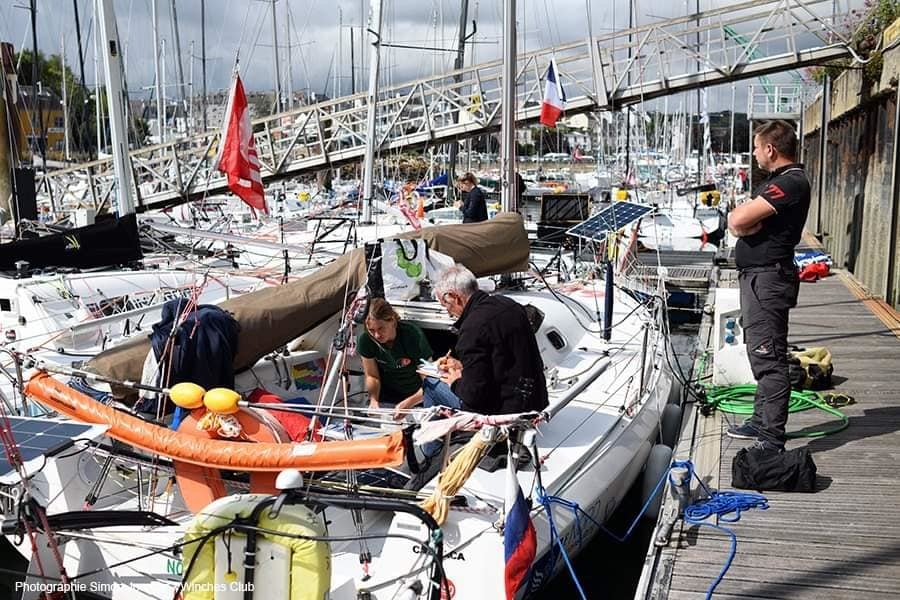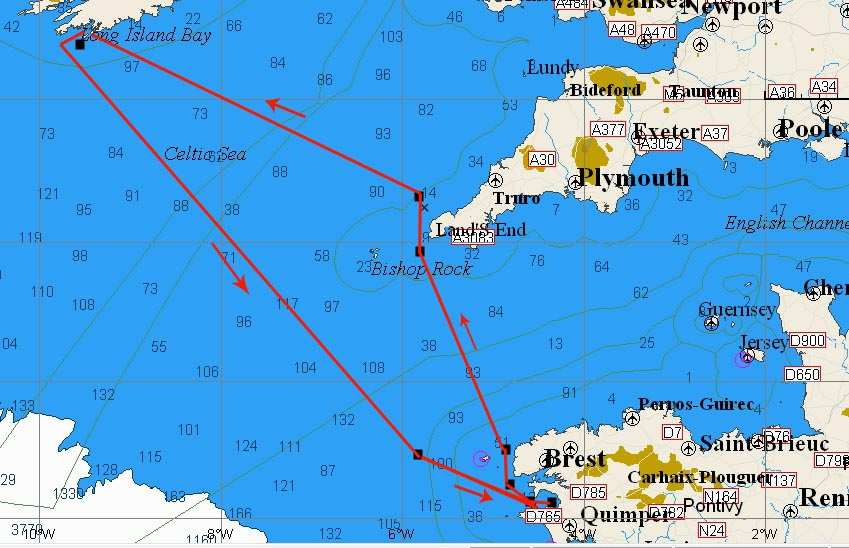 «The race will start with brisk tack; we will cross English Channel with backstretch 20-25 knots andwill reach Fastnet Lighthouse at fullwake on June, 18. After that we will be tossing in search of wind and on June 19-20 we will get a solid back reeling with bacstag and fordak approach. Intense beginning with moving straight up the general, interesting strategy in the middle and fine finish with moderate winds», - Irina Gracheva said, describing the forthcoming race before the start.
The first day passed very tensely at the competitions. Twelve boats withdrew from the race due to breakdowns. Most often there were problems with rudders and bowsprits. In addition, one team experienced an electronic problem, while Tip Top Too from Spain suffered a broken mast. The Belgian boat Fire Skate has lost its beacon and is no longer shown on the charts.
Fedor Druzhinin's team at the time of writing was placed 9th in their division and 12th in the overall fleet, while Irina Gracheva's were 37th and 57th respectively.
The regatta will continue until June 22. For Fedor Druzhinin and Irina Gracheva it will be another important training session before the start of Mini Transat 2019 in September.