The search for the four sailors who went missing in the ocean last Friday continues. Active advocacy by the athletes' family and friends, a petition signed by more than 200,000 concerned people, and a formal petition from the U.K. government have prompted the U.S. Coast Guard to resume its search operation.
A fresh «tweet», from rescuers early Wednesday, says four ships and three planes have managed «to scour» already about 3,000 square miles (about 7,000 square kilometers).
No trace of the missing people has yet been found.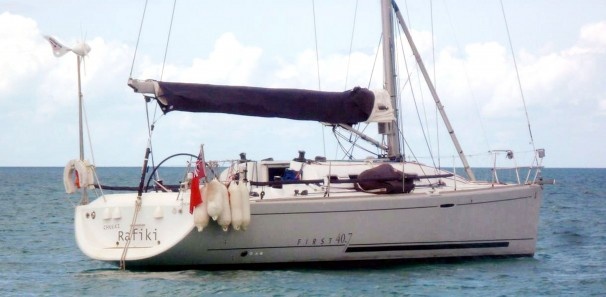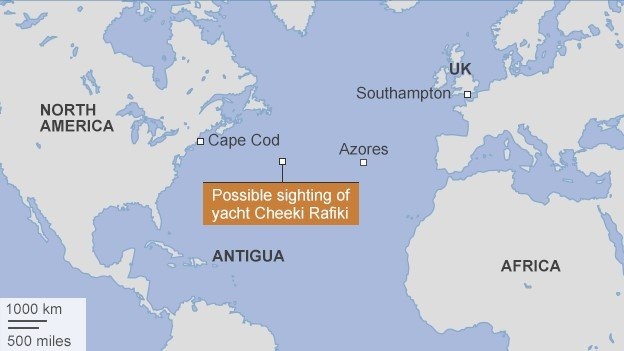 Recall that the crew of the 40-foot yacht Cheeki Rafiki was returning to Europe from Antigua, where they took part in a local regatta. The trip home was not an easy one. The boat had a leak and then apparently sank.
Last Friday rescuers began searching for the boat, but then, after about 50 hours, the search was halted - the weather conditions in the Atlantic Ocean did not give people a chance to survive, the rescuers said.
The family and friends of the yachtsmen disagreed with the wording. «According to them, the experienced and trained crew could have had time to move to a life raft (or still clinging to life in an air sac» inside the yacht). To resume the search, family and friends created an online petition, which was signed by over 200,000 people. The British government decided to support its citizens and asked U.S. authorities to resume the search operation.