The 43rd edition of Vene opened today in Helsinki, and the organizers have already promised that it will be the largest exhibition in Northern Europe. As usually it is a market barometer in our latitudes. Closeness of the North-West of Russia and Finland, similarity of weather conditions, rather close economic relations make our dealers pay special attention to this exhibition.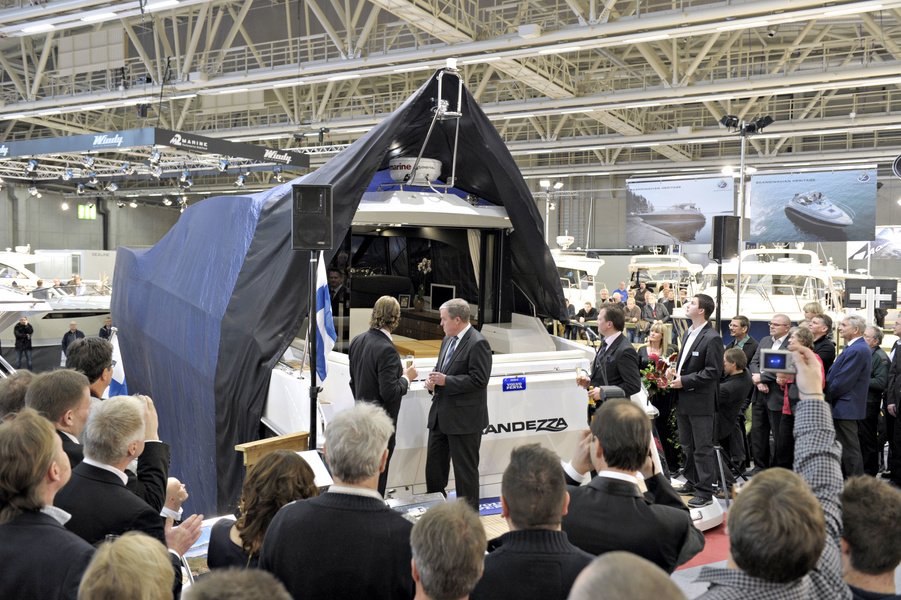 It is interesting to note that for Finns this exhibition is not so much a show as a fair, I mean a sale. Company discounts reach staggering proportions, which makes the number of people, coming to the exhibition specifically for the purpose of buying something, dominate over mere onlookers. But this year the organizers have surpassed themselves - for the first time ever... an auction! Almost every product of the exhibition including yacht gloves and the boat itself can be bought by bidding. The starting price of each lot is 50% of basic retail price. After that one can haggle to the hilt. It is known from auction practice that the lower the starting price, the higher the final one. Curious as to what heights the Nordic people will reach?
Soon we shall know, however, that it is a Finnish auction and not an Italian one. In the heat of passion the pavilion could have been demolished, I think.
The first boat show is being held in close cooperation with the leading Finnish shipbuilders - Bella-Veneet, Sarins Boats and Finn-Marin. Accordingly, these participants can count on special loyalty. But everything is clear - we have to sell. The boats and the exhibition must be sold. But there is a crisis out there. «And the exhibition which should» be equidistant from the exhibitors pays kudos to the biggest market players, though there are not so few participants - over 350.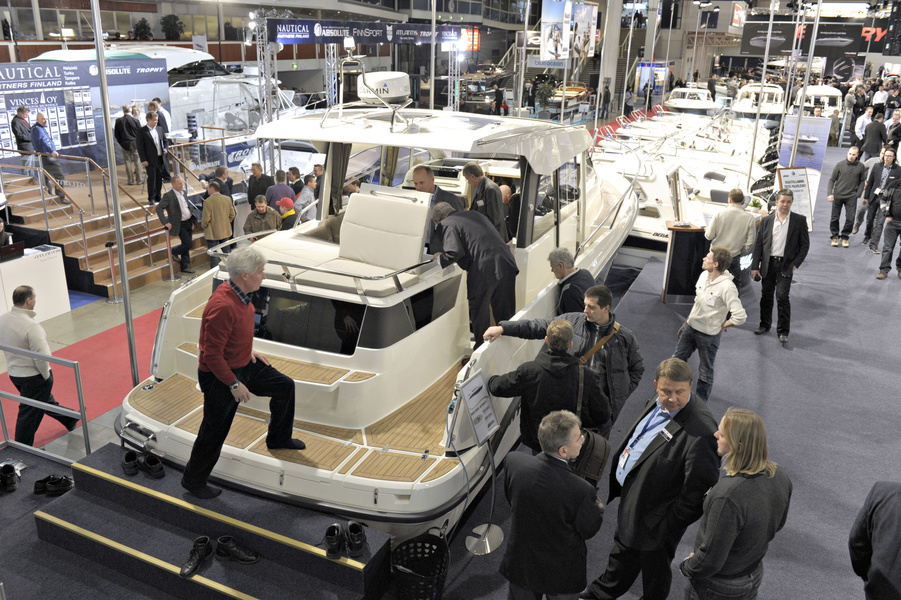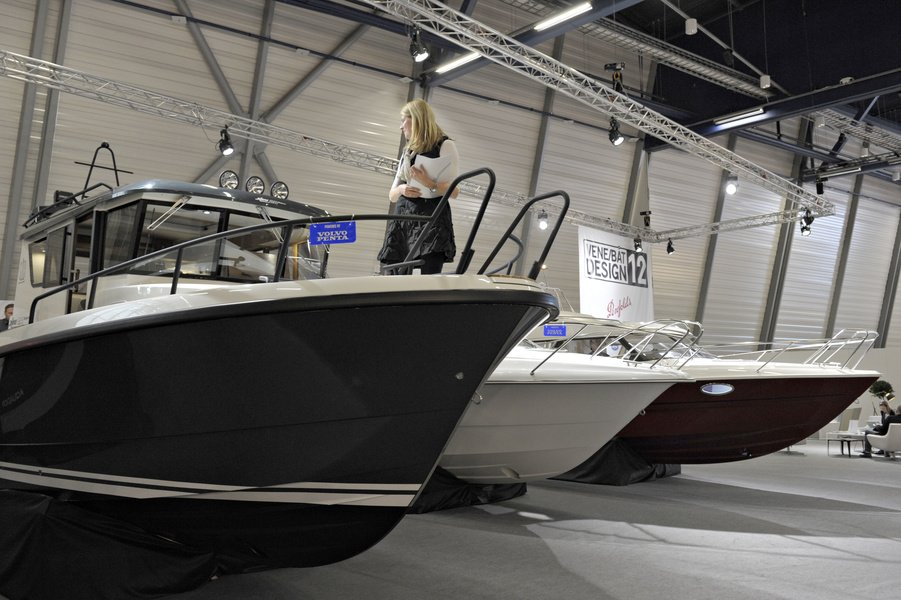 And what's most striking is, of course, the prices for them - from 30 to 60 euros per square meter. By our standards, it is hardly a bargain!
And though we traditionally joke about slowness of the Finns, there is nothing to laugh about. If only for such an exhibition - all the attempts to organize St. Petersburg boat shows in cooperation with the Hamburg and Dusseldorf exhibitions, made in the last decade, were a complete failure. «Three hundred serious participants - this is what we can only dream of in», the capital of the sea.