Our magazine continues the review of applicants for the «European Boat of the Year and the announcement»of the winners will take place at the international Boot Dusseldorf trade fair in 2019. In the previous two editions we have talked about the contenders in the cruiser and race cruiser classes. In this article we will talk about nominees among luxury cruising boats - Luxury-Cruiser.
Hallberg-Rassy 57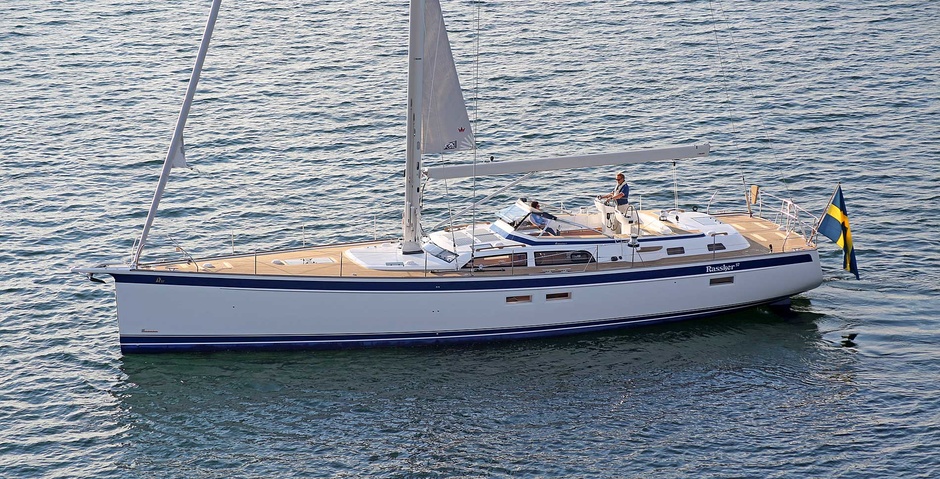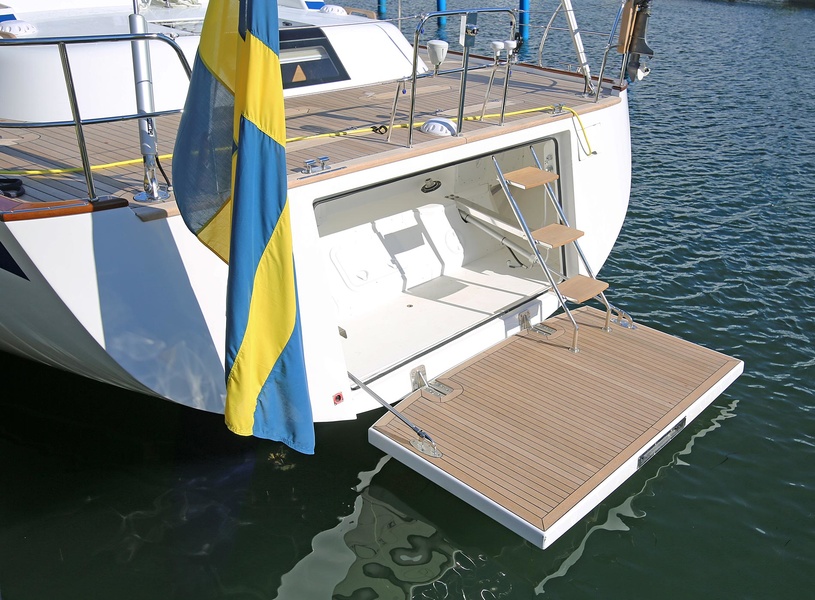 The new 57-foot cruiser from Hallberg-Rassy was designed by renowned yacht architect Hermann Frers. The boat has a traditional shipyard style and is equipped with a protected cockpit, with plenty of room for guests on deck.
The Hallberg-Rassy 57 stands out from the crowd by installing a pair of handwheels instead of the typical rumple of the shipyard. The boat is equipped with a drop-down bathing platform aft, which also has a spacious tender garage.
Under deck there is a spacious saloon, three double cabins and an engine room. For more comfort, the owner's suite is located aft, so there are no restraints on the forward side of the cabin.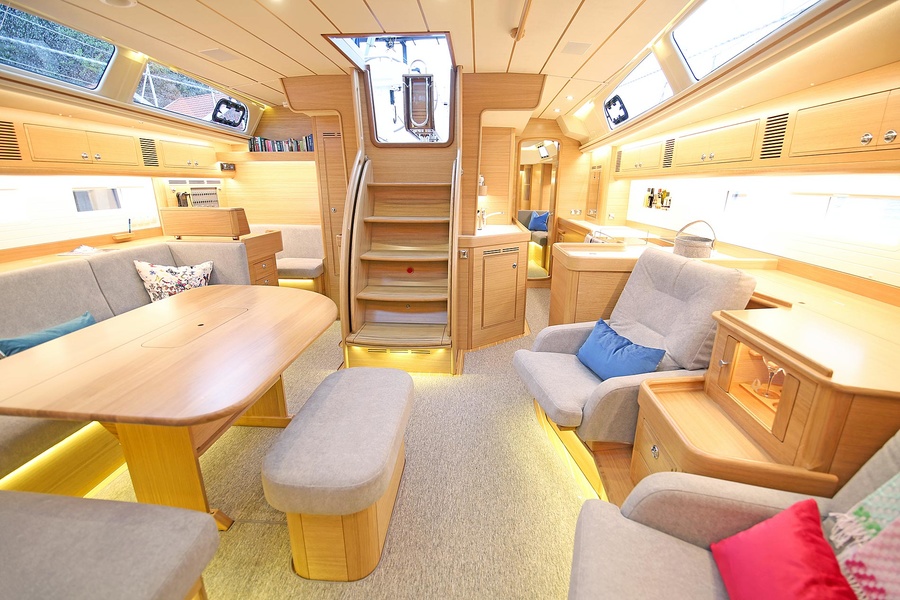 Sunbeam 46.1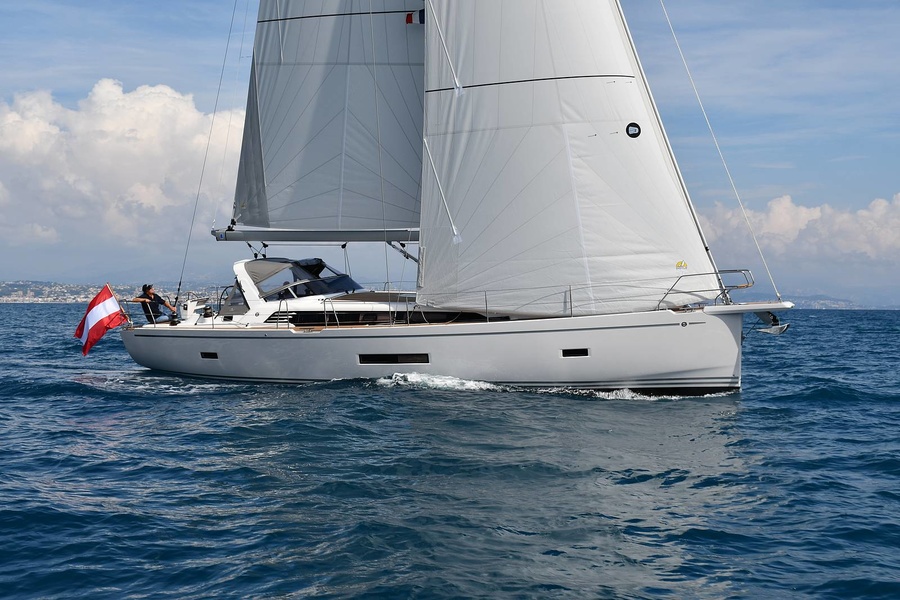 The luxury cruiser from Sunbeam stands out with its narrow hull at the stern, which ensures a balanced and stable movement of the boat. Even in low winds the yacht can reach decent speeds thanks to the reduced length of the waterline.
A pleasant bonus for the owner will be a transom-lowering bathing platform, which is included in the basic package. The 14.75 metre boat is for some reason only available with one layout, but each element is carefully thought out. For guests there are two cabins with shared bathroom aft and for the owner there is a cabin with private bathroom forward.
Wauquiez Pilot Saloon 42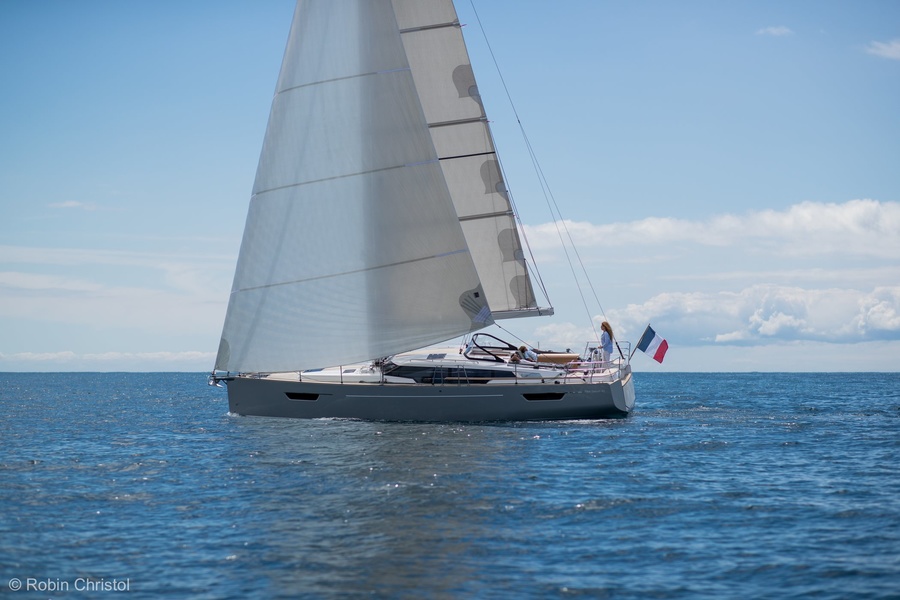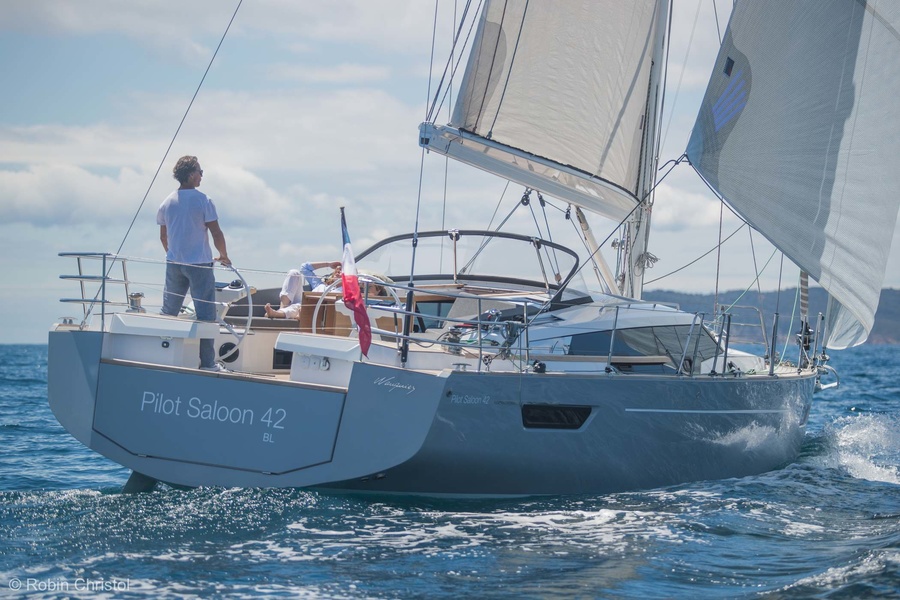 For the Pilot Saloon 42 from the French shipyard Wauquiez, the proverb Mal«, yes el . The family boat was presented at the last exhibition in Düsseldorf and is now returning as a nominee.
The cruiser is the smallest of the applicants in this class, but it has a lot to boast about. Firstly, the boat comes in two versions, with two cabins and three cabins (charter version).
Secondly, it is worth noting the natural lighting in the salon and cabins. Thanks to the large number of portholes and hatches during the day inside the boat a lot of light. In addition, the saloon has large windows that provide a 360 degree view.
There is nothing superfluous on deck. Everything that could be hidden was put in boxes, and a large locker for storing rigging, faucets, etc. was provided at the stern. A detailed video overview and test drive of this Wauquiez model is available on our website.