In addition to telling you about Gullimo's brand. He is preparing for the Vendee Globe, the most challenging single round-the-world non-stop race of our time.
So what requirements does the captain have for his on-board power? Of course, initially everything is tailored to the main requirement of any serious race - low weight. «Overweight is like a devil...» And, as a result, for about 85 estimated days of voyage Mark takes 150 kg of products. Does that seem like a lot to you? Don't forget one thing: during a single ocean race, a yachtsman consumes about twice as many calories as a typical office hamster. And in high latitudes - even two and a half times more. Accordingly, it is worth multiplying habitual daily menu of a big city resident by two.
So, what will be in these hundred and fifty kilos? Mark prefers not freeze-dried or dehydrated products, but fully cooked, fully cooked dishes which can be heated in hot water. Patricia Brault, Safran Sailing Team's supply chain and logistics manager, is responsible for the range of dishes. She works closely with major French food companies, nutritionists and... the captain himself. He has to try every novelty on the market himself - at home or on a voyage. His feedback is recorded on a chart which is used as a basis for preparing the final set of products. Not that the sailor will suffer from monotonous meals - Patricia prepares him a total of fifty meals, 30 of which will be pre-cooked. These will include roast pork in mustard sauce, pork stew, meat and potato casserole, octopus stew and other - including some very exotic - dishes. The French have been known since Napoleonic times for their predilection for good food and Marc seems to be no exception to the rule, even over the 25,000-mile distance.

His guiding principle: food should be healthy in composition, tasty, light and at the same time caloric.
To save weight, he eschews specific treats or foods popular with yachtsmen such as sweets and chocolate, but takes sardines and cod liver - very high calorie, tasty and fast digesting foods, even if they will increase the overall weight. Nutritionists have convinced Mark that a piece of cod liver will help to quickly add energy to his body in times of need.
All of his food will be divided into six waterproof packets - each designed to last two weeks of travel. And each bag will be labelled according to the section of the journey and the prevailing weather conditions in that section. In equatorial areas more fruit, salads and greens will be opened, in high latitudes of Indian and Pacific Oceans it will be turn for more meat.
At the same time - no alcohol at all, and tea - only green with the addition of ginger.
Frankly speaking, this diet is not Spartan at all. Nothing in common with the dehydrated food aboard the Volvo Race yachts!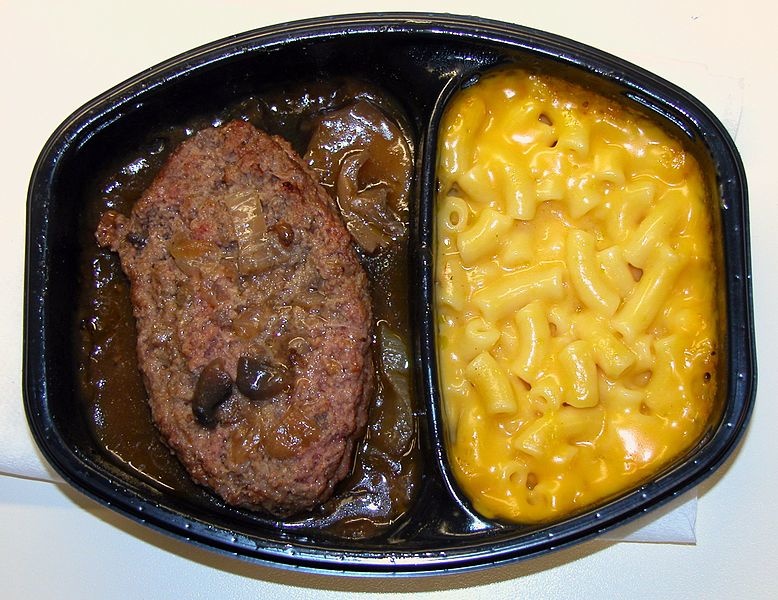 «That's because, Patricia Braultexplains, " Firstly, in the last few years there has been a huge technological breakthrough in cooking and preserving ready-made meals. France is now the frozen food capital of the world. And secondly, we here in France love good food and appreciate its subtle taste. That is why even during the preparation for such a difficult race we try not to deviate from our national traditions».