Smart Yachts will hold an open house at Galeon Shipyard during the Gdynia Boat Show, which will take place from July 30 to August 2.
During the boat show in the Polish city of Gdynia, the manufacturer will present the entire range of yachts from 30 to 78 feet.
The yard promises to make the entire range available for test drives. Such a wide range is not typical of the yachting industry.
So if you are interested in Galeon motor yachts, you should not miss the chance to compare and test all the boats you like.
In addition, everyone will be able to take a tour of the Galeon factory and watch the process of yacht construction.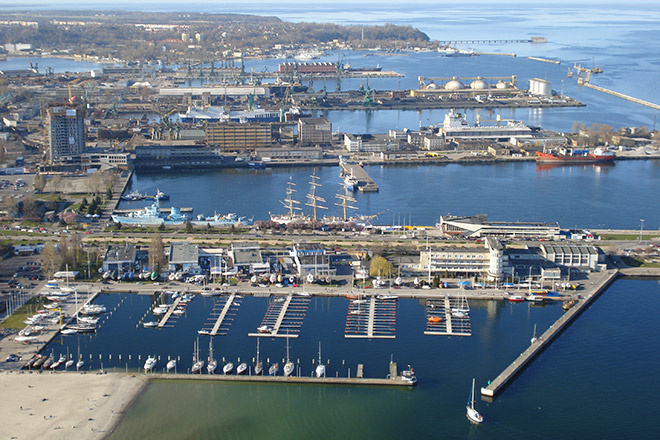 To reserve seats in the VIP-zone of Smart Yachts and to get a ticket to the exhibition and Open Day please call 8 (919) 777-20-10.
Those who go on test drives with their families can not worry about their leisure - Gdynia offers excellent opportunities for recreation: museums, restaurants and entertainment. By the way, we recommend a stop to nearby Gdansk. It's a city rich in history and architecture, and has one of the most beautiful market squares in Europe.