The sailing superyacht «A», formerly known under the codename «White Pearl», is being tested in the Baltic Sea. She is scheduled to be delivered to her owner in 2016.



According to Segel Reporter, the first test drive of the giant sailboat was not entirely successful: one of the 90-meter masts cracked at the base and had to be reinforced with tension straps.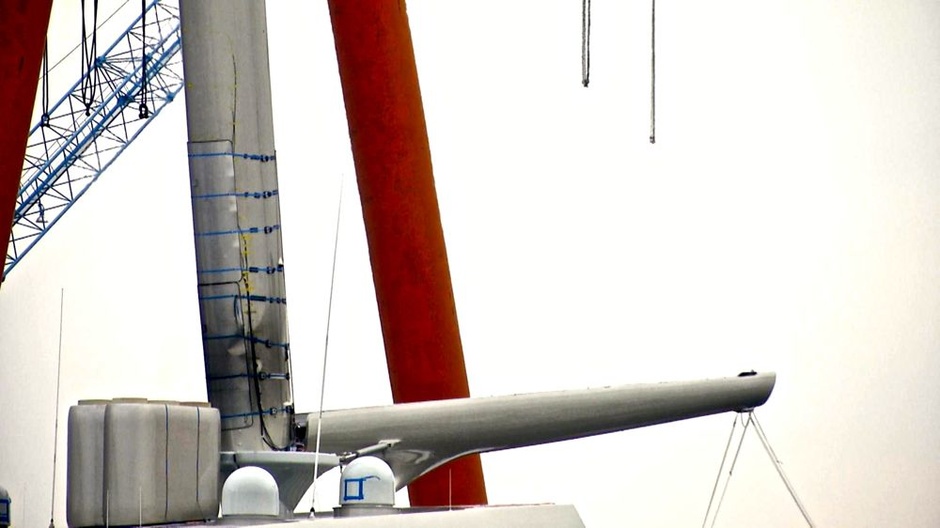 The Nobiskrug builders still have time to fix the problem, with trials under all sails scheduled for February.



The sailing superyacht «A» is designed by the famous designer Philippe Starck. She is 142.81 meters long. It is rumoured that the customer for the largest sailboat ever built is Russian oligarch Andrey Melnichenko. Melnichenko already has a motor yacht of the same name («And» by Blohm + Voss) designed by the same Philippe Starck.