The UK's largest shipyard will cut 350 of its 2,300 jobs in May.
«We have completed the development phase, having invested in the expansion of our model range despite the recession, and are now entering the production phase," said Chris Gates, managing director of Princess Yachts. - Development requires more people than production and with the global economy still not recovering as we had hoped, we do not need as many people and will be downsizing».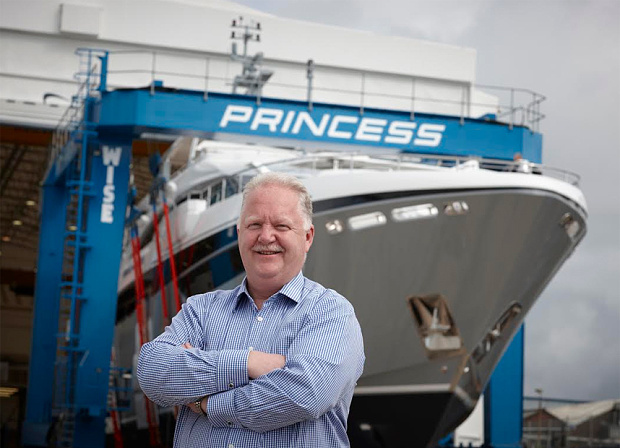 Princess Yachts had revenues of £239.6m in 2014, but profits did not exceed £1.7m due to the hurricane, which caused major damage to the yard, not fully covered by insurance company payouts. Some 230 yachts were sold in 2014, ranging in price from £250k to £15m for the top 40m model. The company estimates that sales will grow by 5-10% over the next few years.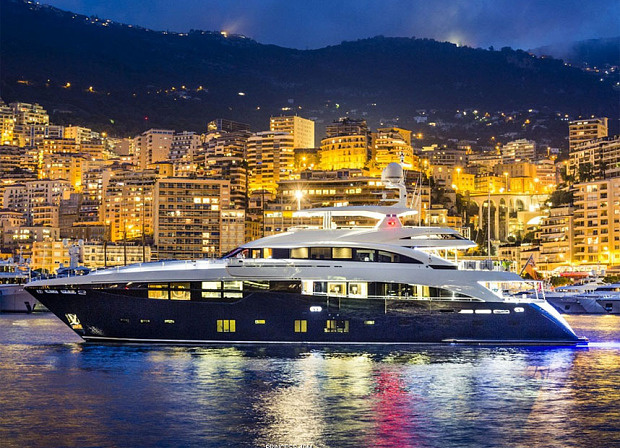 Over the last six months Princess Yachts has introduced six new models. Investment in new models will amount to between £10 million and £15 million per year. In 2006 the company had 1650 employees and its workforce was growing throughout the recession.
The staff cuts will not affect delivery times, said Chris Gates, who said the company is on track to meet its half-year production target. He also noted that the decision to reduce the staff was taken by the management of the yard itself without any pressure from its owners, LVMH holding company.