Through partnership with Northrop & Johnson, Premium Yachts will be able to provide its clients with the highest level of charter services anywhere in the world on the most favorable terms.
«For us the partnership with such an outstanding international yachting agency as Northrop & Johnson is a great pride and achievement. The Russian market is strategically important for European companies (a significant proportion of all yachts in the Mediterranean are chartered by Russian customers), and we look forward to capturing the attention and interest of Russian customers for the Northrop & Johnson charter and brokerage fleet», commented «Premium Yachts».
Premium Yachts is developing its charter business because of the current economic situation. The recession has created a pent-up demand for yacht purchases, while the ability to charter is a great way to enjoy the company's leisure offerings at an affordable price.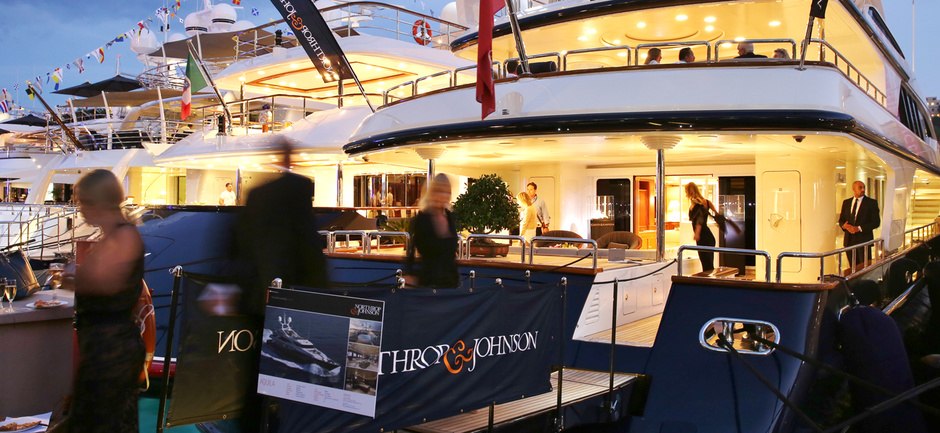 «Northrop & Johnson» was founded more than half a century ago in the USA and is among ten leading yacht brokers in the world. The company has its own charter fleet of both motor and sailing yachts around the world.