The crew of the Hallberg-Rassy 48 Destiny of Scarborough was rescued 356 miles northeast of Terceira, Azores. The boat collided with a whale and began to sink. The skipper gave a distress signal.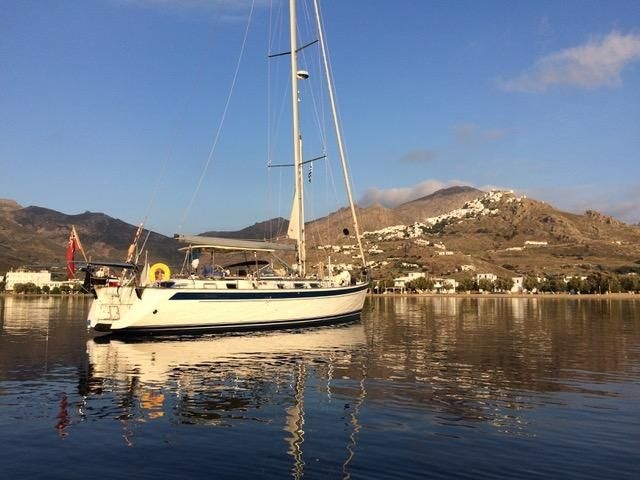 The Portuguese military sent a patrol boat and two aircraft, a C-295 and a P-3 °C, to help, as well as requesting assistance from all vessels in the vicinity.
The Merchant Vessel Justine responded to the call and picked up the three sailors around 3:00 p.m. local time. They are now on their way to the Spanish port city of Aviles. According to reports from the Portuguese military, the Britons were not injured.
Destiny of Scarborough was put up for sale through John Rodriguez Yachts. She was built in 2010 and offered for £515,000. The advertisement for the sale stated that the boat was due to arrive in the UK's Humble in June.