Famous American fitness trainer Jillian Michaels claimed she was duped by the charter company through which she booked a yacht for a 12-day trip along the Amalfi coast.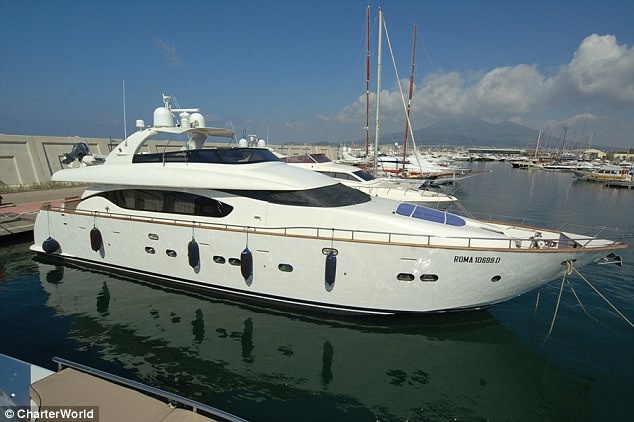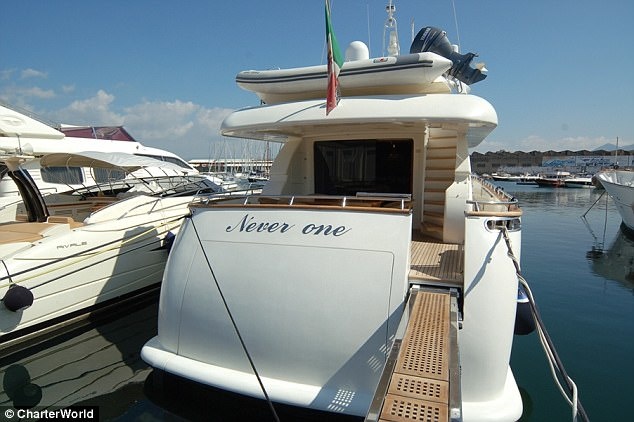 Michaels rented the yacht Never One online through CharterWorld LLP for $60,000. When she and her family and friends arrived at the boat, she found the yacht did not fit the description. The boat was filthy, there was no hot water or Wi-Fi, the air conditioning only worked during layovers and there were problems with the electrical wiring.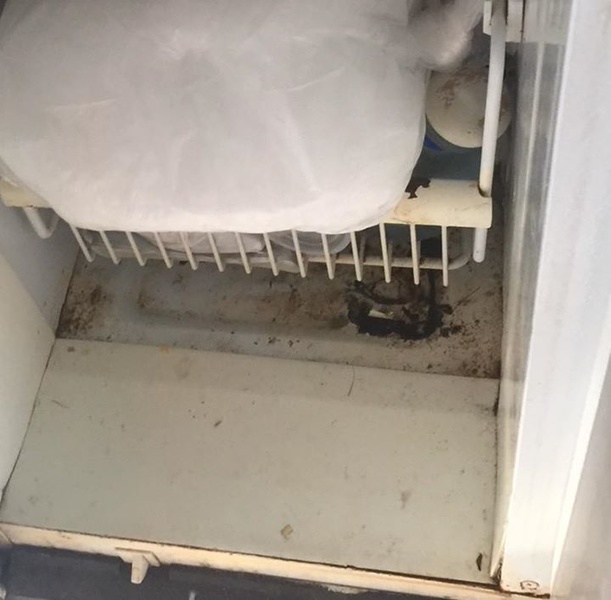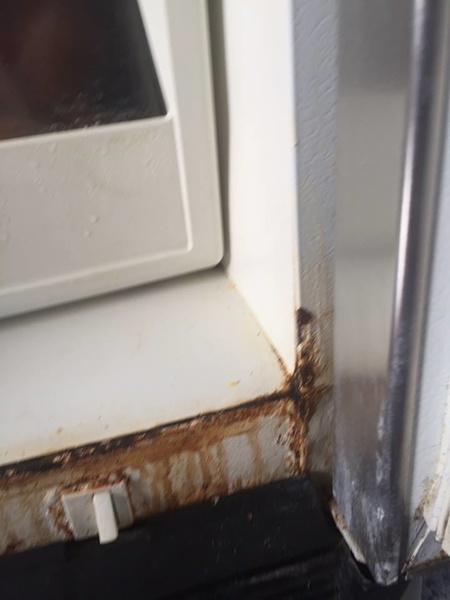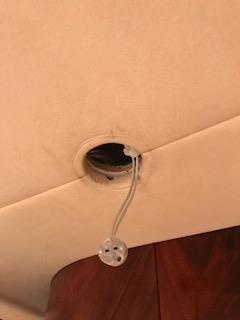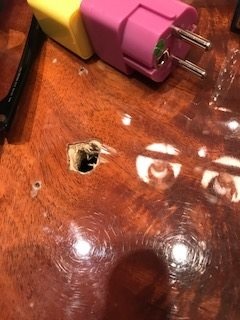 The final straw was the crew's demand for an extra €6,000 for fuel on the third day of the voyage, when, according to Michaels, no more than 70 miles had been travelled.
Explaining the need for the surcharge, a yacht broker's representative told the fitness coach that the fuel budget had been drained by the Capri mafia «» .
Michaels made the decision to end the voyage early. She contacted the U.S. embassy and posted photos and video of the altercation with the yacht crew on social media.