Green Marine, the British manufacturer of racing boats and superyacht hulls «has resigned». The company announced that it had stopped making deals and started the process of voluntary liquidation.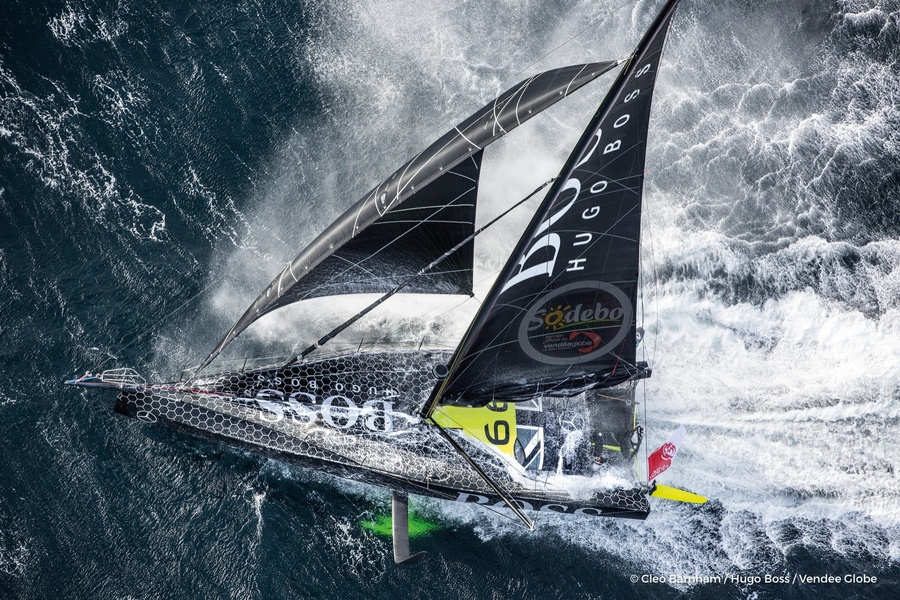 The management of Green Marine did not take this decision lightly. The dedicated team is one big family and the closure of the yard has forced 46 people to find jobs.
For the past three months, Green Marine has been hoping that a big order looming on the horizon would pull it out of the financial mire. But expectations were not met, and an unequal ratio of overheads to profits over the past year forced the shipbuilder to cease to exist.
The company was founded in the English county of Hampshire in 1982 and has produced more than 180 boats with advanced composite designs.
Other award winning boats include Sojana, Leopard, Ghost, Cinderella IV and the first Rolls Royce Aeroboat.
Seven years ago, the British company was bought by a Dutch shipyard Vitters Shipyard. The start with the new owner was promising. The shipbuilder got a huge new production facility and began building three boats ranging in size from 60 to 140 feet at once. Unfortunately for the builder of these iconic yachts, he was never able to capitalize on this momentum.