For the first time ever, a Russian-flagged team will compete for the top prize in the Star Sailors League (SSL) finals. Georgy Shaiduko and Alexander Zybin were invited as VIP participants of the regatta for their high achievements in sailing. The competition will be held from December 4 to 9 in the waters of Nassau, the capital of the Bahamas.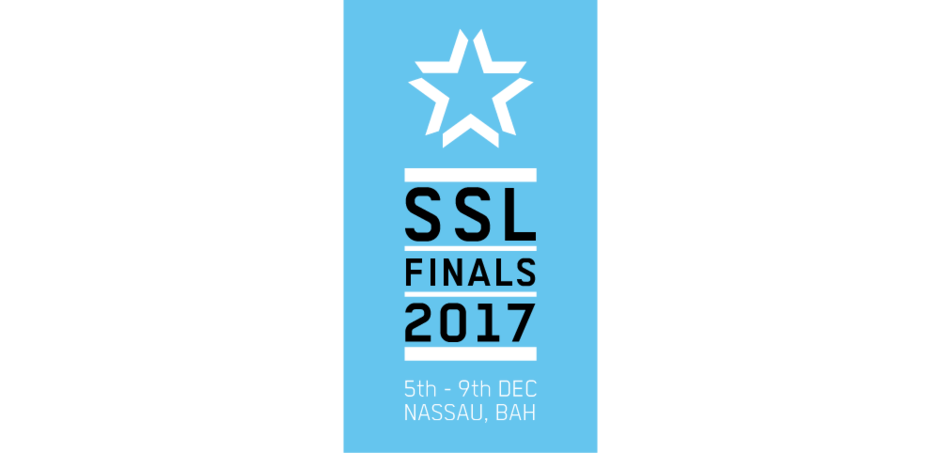 International Star Sailors League competitions have been held on yachts of «Star» class since 2013.
This class has been represented in the Olympics for the longest time - from 1932 to 2012.
And even after it was excluded from the Olympics program, yachtsmen devoted to these boats continue to compete actively, with more and more athletes joining them every year.
The finals feature the top 10 crews of the SSL ranking, based on a series of races conducted throughout the year around the world. On top of this the fleet is augmented by a further 10 or so guest star sailors.
At the end of the first 4 days of the finals, only 10 boats remain in competition and on the final day, they will compete for the top 3 spots on the podium.
The prize fund of the regatta is $200 000 of which $40 000 will be taken by the winning crew.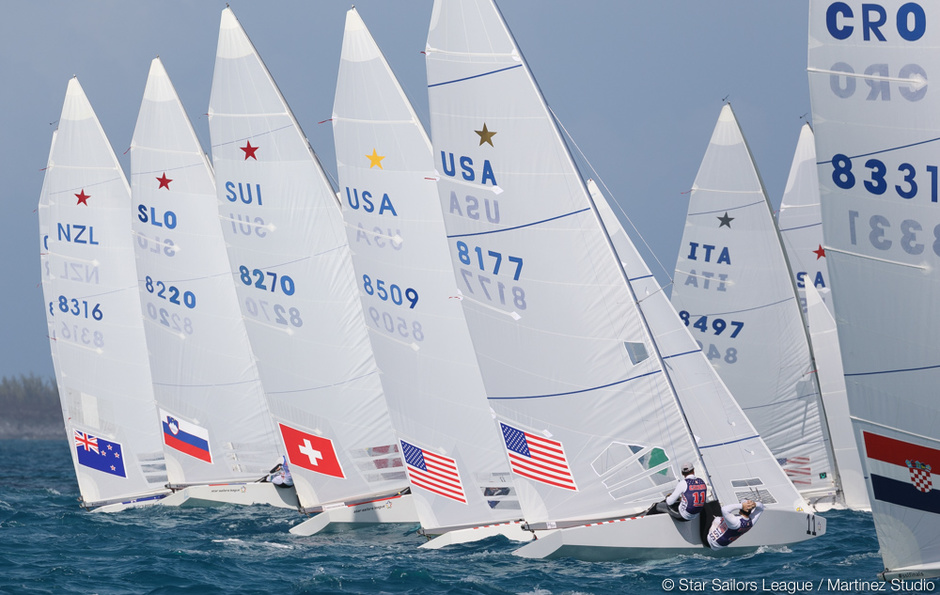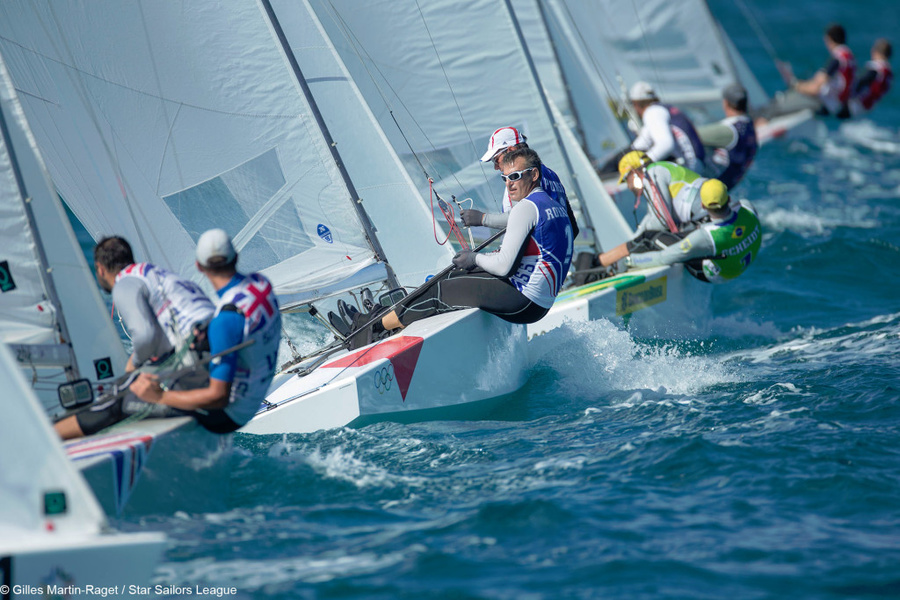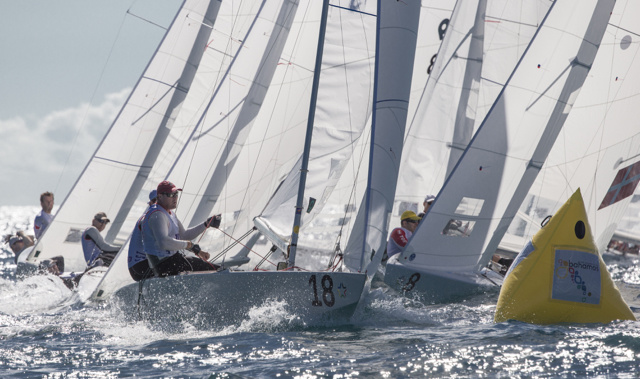 The Russian team will be headed by Georgy Shaiduko, silver medallist of Olympic Games in Atlanta, winner of world, European and USSR championships. Alexander Zybin, multiple champion of Russia, international class master of sports, will act as sculling master.
The competition will be more than impressive. Fleet of the regatta will consist of outstanding yachtsmen from all over the world including three Olympic medalists and six world star champions. Each of the participants is a winner of at least one international tournament in the «Star class», and two of them have already won the SSL final.
«Our first task is to get into the top 10 and pass through qualification, - says the skipper of the Russian team George Shaiduko, - We are aware of the fact that we race among the world stars and it is very difficult to guarantee a place in the top 10, but we will do everything possible for a confident performance and try to please our fans».