A 60-year-old retired lawyer from Great Britain, Simon Speirs, died during the 3rd stage of the Clipper Round the World amateur round-the-world regatta.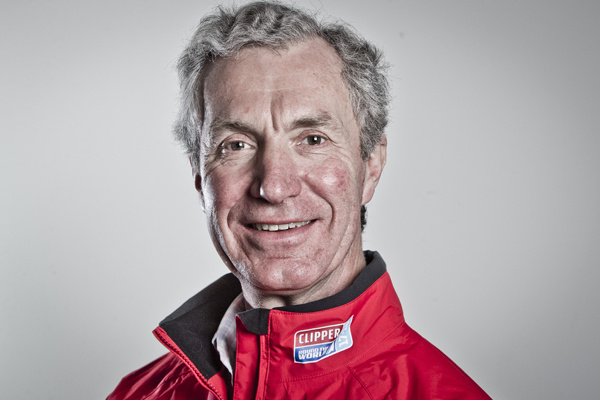 Simon Speirs was one of the Great Britain (CV30) crew, which was running sixth at the time of the accident. The yachtsman was helping to change the sails on the 70-foot boat when he was hit by a strong wave. Despite being strapped in with a safety rope, Spears was washed out to sea.
Due to the severe weather conditions, including winds gusting up to 40 knots, the crew was not able to get Spears aboard until 36 minutes later. Three medical crews fought for his life but the 60-year old regatta participant never regained consciousness.
Simon Spears sailed for more than 40 years and was a keen yachtsman. He was honourably buried at sea by his family.
Sir Robin Knox-Johnston, co-founder of the regatta, described Spears as an accomplished sailor and joined the many condolences: « I feel for his family. He was fulfilling his dream here, but it turned into a nightmare for them».
The rest of the crew are unharmed and are still on their way to Fremantle, Australia.
Simon Spears' death was the third in the race's 21-year history. That said, in the first 9 seasons, none of the 3,300 people involved in the race have died. All of the tragic incidents have occurred in the last 2 years.
At the start of the 2015-16 season, Andrew Ashman, a 49-year-old British paramedic, suffered a fatal neck injury aboard an IchorCoal boat (CV21). And a few months later , a member of the same crew, 40-year-old Sarah Young of London, died.
An investigation into the first two incidents revealed that both crew members had broken basic safety rules. What happened in the case of Simon Spears is now being investigated by experts.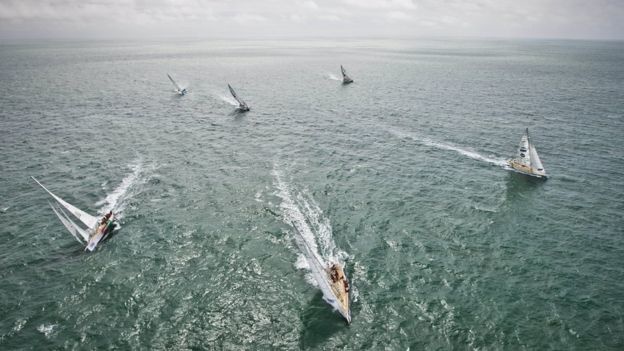 The Clipper Round the World Race 2017/18 amateur round-the-world race began in Liverpool on August 20. The leaders of the first two stages were the Greenings team. However, in the next race the team's luck ran out and their Clipper 70 ran aground a few hours after the start in Cape Town.