An unusual situation diluted the lazy routine of the passengers of a huge cruise liner Celebrity Summit. They watched as the crew rescued six people from a drifting yacht in the Caribbean Sea. «The victims spent more than a month in the sea captivity», and the last six days without food.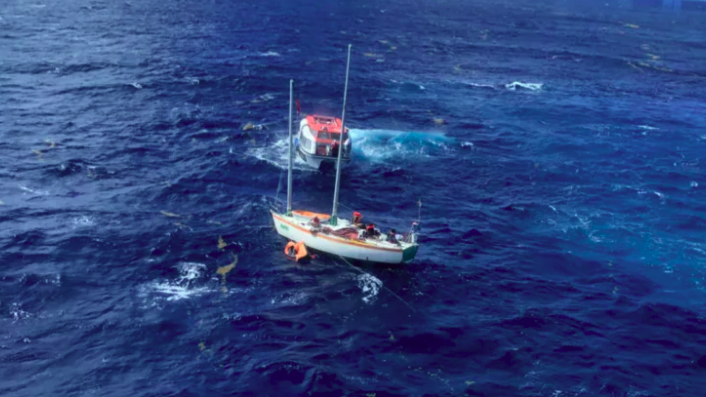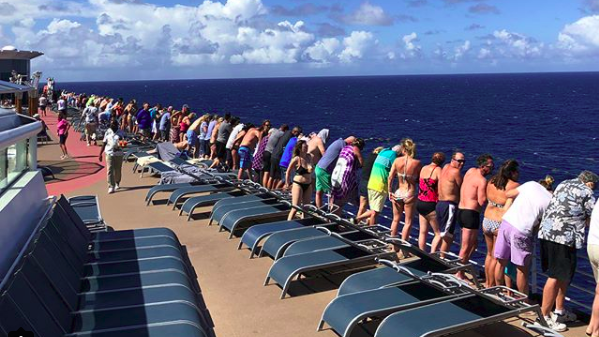 Exact details of what happened have not been disclosed, but according to those on board the adrift sailing yacht, they were heading from Haiti to Guadeloupe when they lost control of the boat and their sailing gear.
Passing vessels did not respond to calls for help and the boat was gaining water, so the passengers of the sinking vessel were already preparing to transfer to a life raft.
But then their luck finally changed.
Having intercepted the distress signal, the crew of Celebrity Summit, headed by the first American woman-captain of a cruise liner, immediately sent one of its tenders to help the victims. Exhausted people were hoisted aboard, fed, treated and brought ashore to Curacao.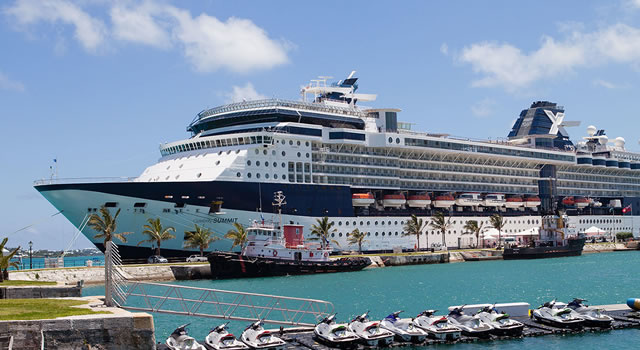 The climax of this story was that two pregnant women were among the victims, so eight lives can be credited to the Celebrity Summit team.

This is not the only case of ignoring a call for help on the high seas. Last week, such inaction resulted in the death of a 73-year-old Australian, who drifted for 4 days among the Philippine islands.