Acceptance of bids for British yard Oyster Yachts is now closed. The buyer for the bankrupted builder of luxury sailing yachts will be known in the near future.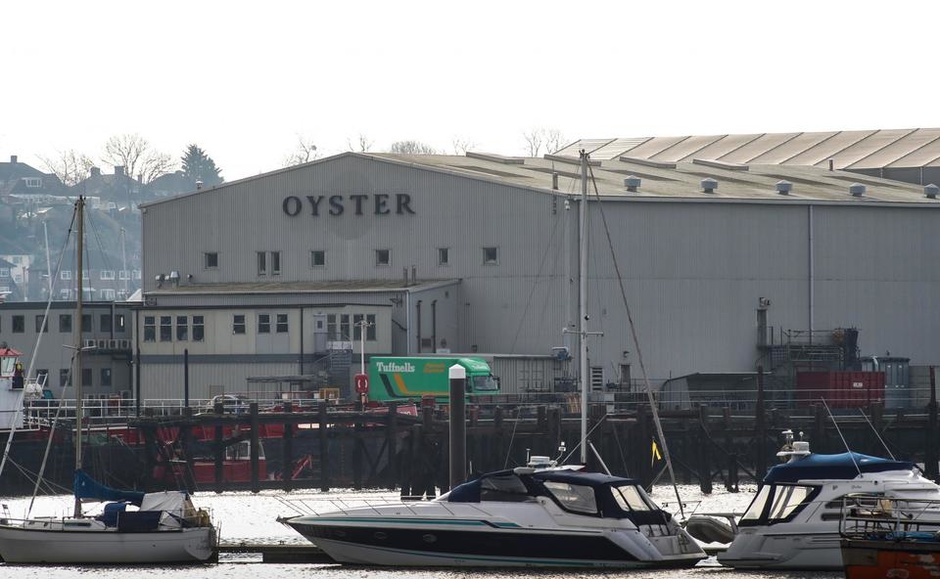 KPMG, the shipyard's interim administrator, noted strong interest from potential buyers. In February 2018, KPMG received 45 bids to buy the British shipyard.
David Tydeman, head of Oyster Yachts, confirmed this information. He also confirmed that insurance claims against Oyster, following the loss of the Oyster 825 Polina Star III, which lost her keel and sank in June 2015, were the main reason for the UK yard's bankruptcy.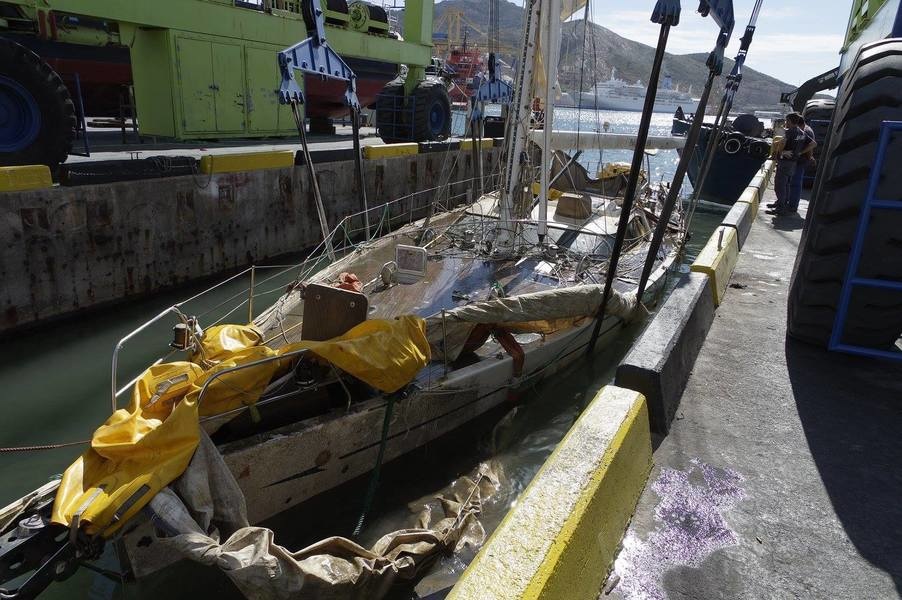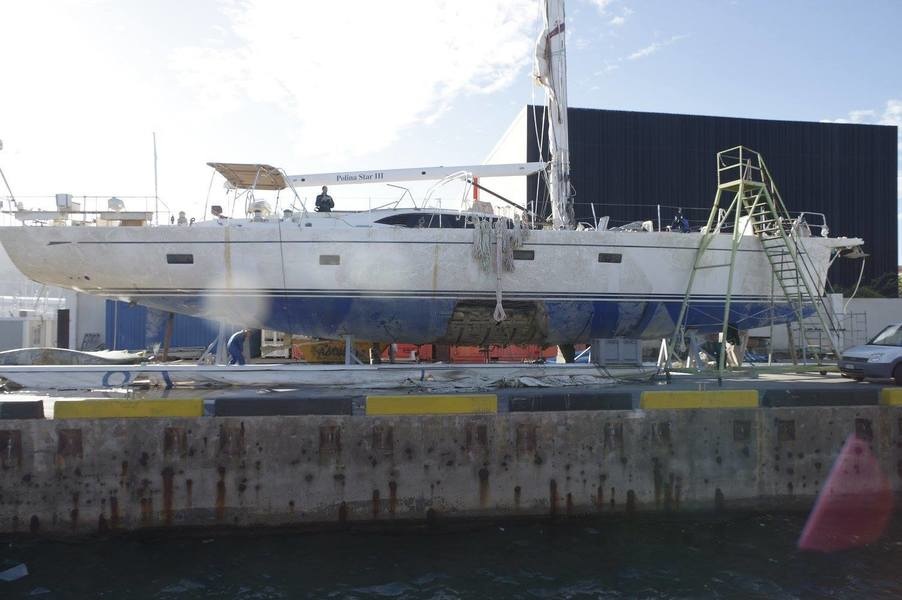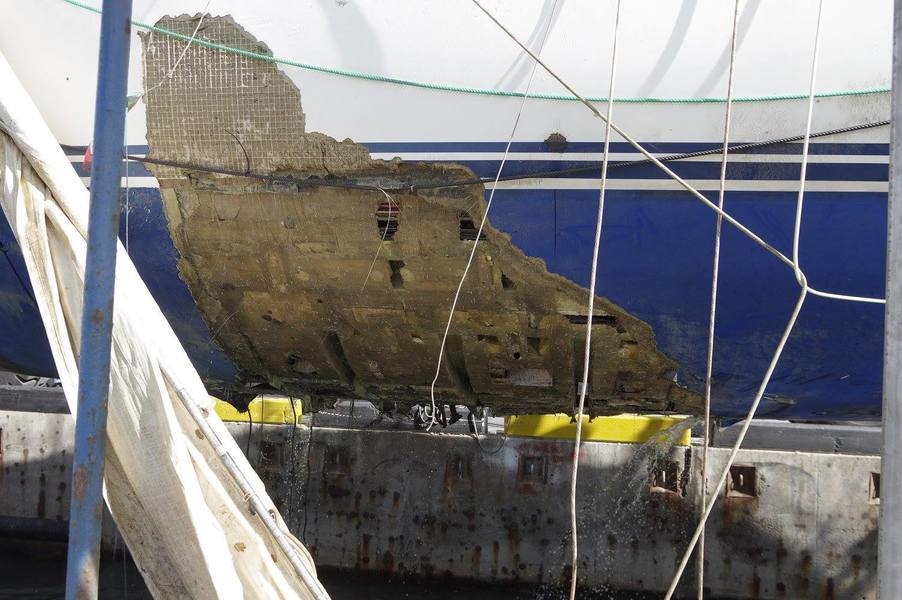 Total claims in relation to this tragedy amounted to £7.2m, of which only £400k has been paid to date.
«The claims against Oyster and our counterclaims against the Bridgland Moulders subcontractors were continually delayed and our shareholder HTP Investment were not prepared to wait that long and stopped supporting us. They were afraid we wouldn't get our counterclaim compensation in time before we needed to make our own claim payment»," Mr. Tidman said.
The shipyard's claim against Bridgland is based on faulty hull construction on Polina Star III and three other yachts - Albatross, Meagan and Reina - which were refitted following the Polina incident. The lawsuit has now been delayed for two and a half years. The last time the hearing was postponed from late last year to May or June this year.
The owner of Polina Star III, Russian Alexander Ezhkov, as well as the shipyard's main shareholders, are tired of waiting for compensation for damages from Oyster. In February 2018, immediately after the rather unexpected announcement of the shipyard's bankruptcy, he posted all the documents and correspondence related to the case on the Internet. You can read them at Oysterstory.info.