We have already written about theoretical lessons and match-racing training from Olympic medalist and two-time world champion George Shaiduko, held at «Galsa» «Sportfleet». Now from words the organizers passed to business. On Saturday, 27 July, the first match racing regatta was held here.
Says the founder of itBoat Nikita Gorchakovwho took part in the competition:
- As an avid match race fan and apologist, I couldn't miss such an event. I've been to a lot of world match races before as a spectator, I always follow professional and Olympic races in this format, and once «I even went to» to watch the America's Cup boats.
In a match race there is a sharp contact fight, the races are more active and in a good sense more aggressive than fleet races. Races are shorter in time, and generally more dramatic: in fleet races, you can come in second, then seventh, and then fifth, but here you have only two choices: either you win or lose. Here you have only two options: either you win or lose. The feeling at the finish is completely different.
The races are won and lost literally in millimeters. A lot depends on teamwork and professionalism. That's why it always seemed to me that this race is only for professional athletes. So, until «Sportfleet» invited me to this event, I did not even think that I myself would ever be able to participate in it.
It so happened, that in the regatta participated two crews steep, and two consisted of «dummies», which even gennaker thickly put not able to, and the rules clarified on the radio from the judges on the go. We had an amateur team formed on the spot, so we had no time to train together. We entered the water - and in 20 minutes we already started in the first race against Georgiy Ivanovich himself.
Naturally, we were immediately undressed, like puppies. In another race, we repeated the exploit of the BMW Oracle skipper in that legendary match against James Spithill, earning two penalties and actually losing before the start of the race. Well, at least thankfully it wasn't three.
Nevertheless, in the end we got an honourable third place and a lot of positive emotions. Now I want to take the wheel myself.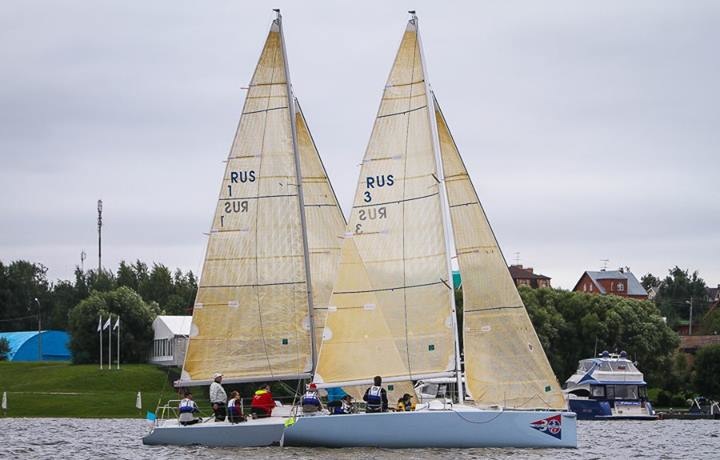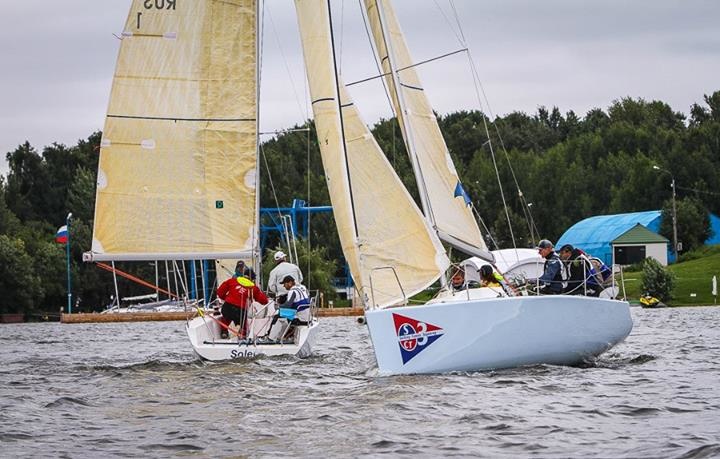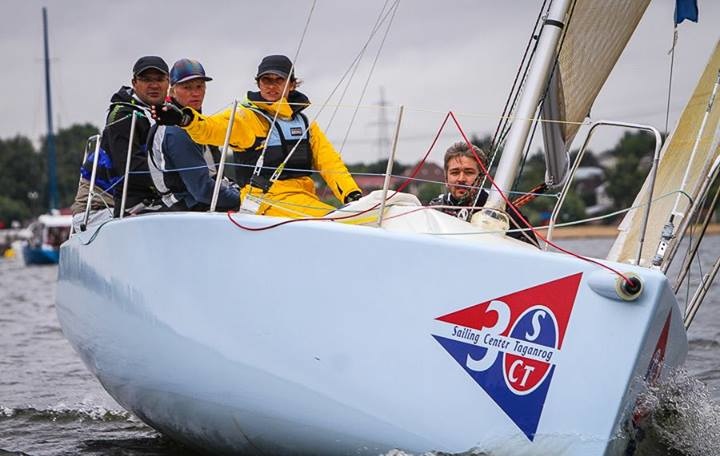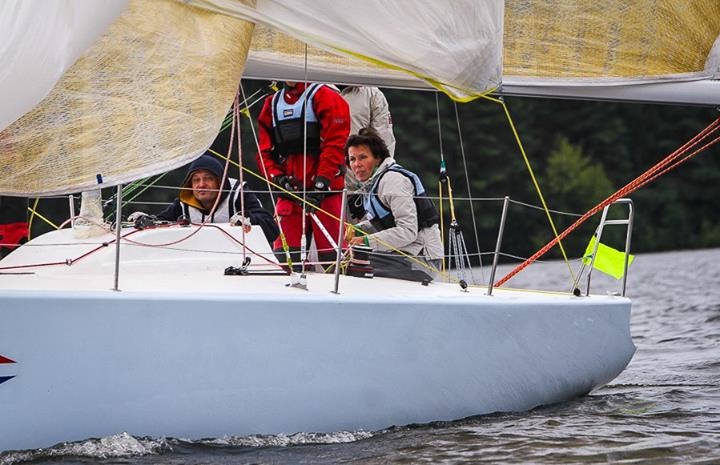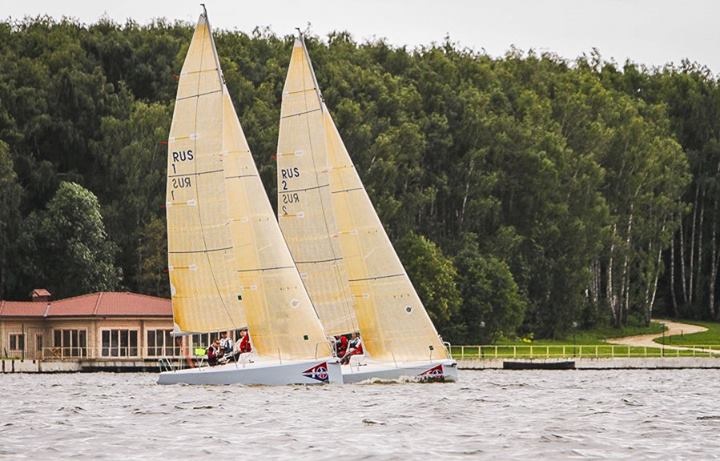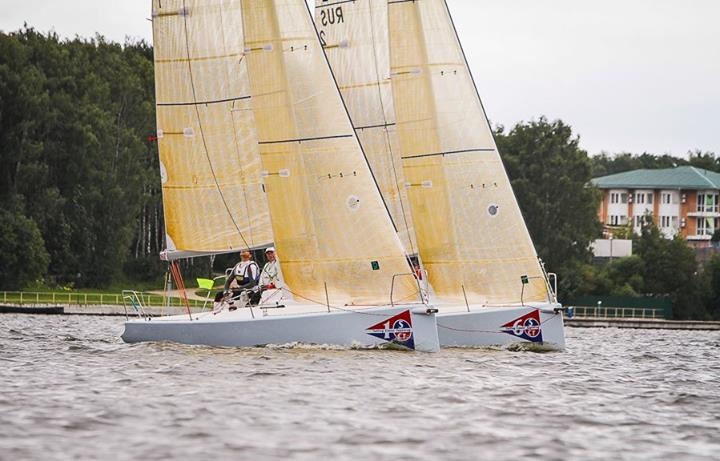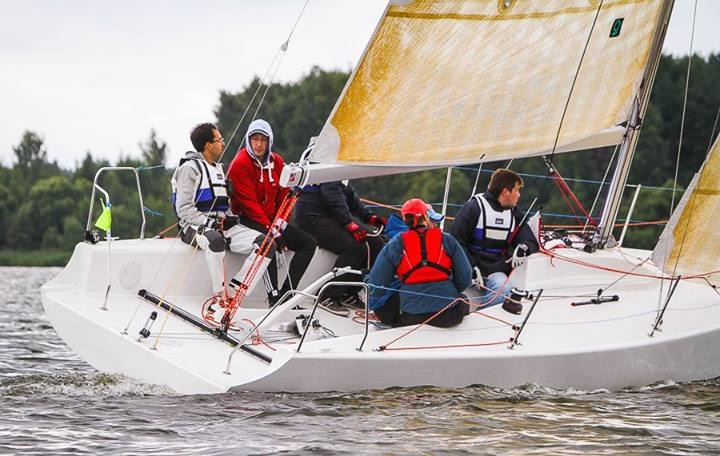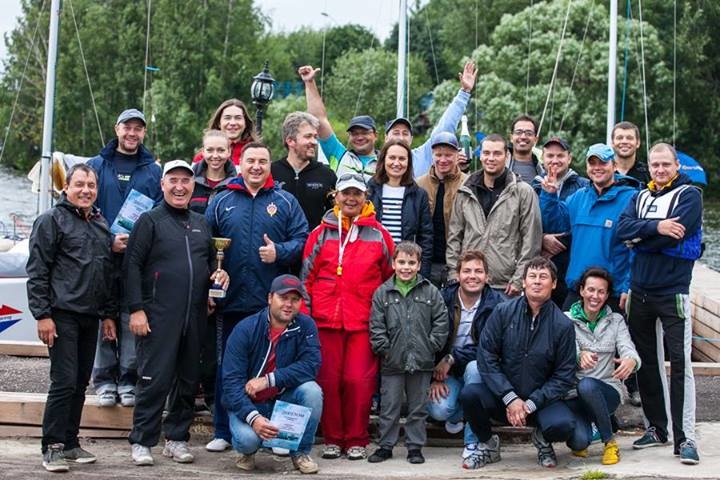 Georgy Shaiduko supervises. We talked a little with him after the race:
- What we organized today is just the beginning. Match races at «Galsa» will now be held regularly, almost every Saturday. Next time we are expecting more boats at the start and little by little even a prize fund will appear. Yury Vladimirovich Kryuchenkov, the Chairman of the Match Racing Committee of the Russian Yachting Federation, who has trained many strong match racers of world renown. The area allows us to grow to the level of international competitions. I am sure that in the next few years we will see here European, World or WMRTChampionships».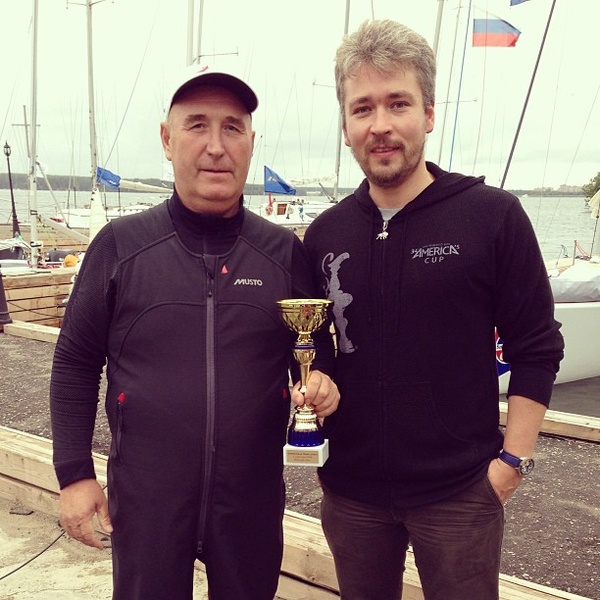 Read more about big, but absolutely real plans in the interview, which Georgy Ivanovich gave to portal Championship.Com.
The races are held on GP26 class yachts. They are maneuverable and light, interesting enough for professionals, and simple enough for fans. This is an internationally recognized class, with an ORC handicap. The boats are designed by several independent designers. The «Sportflot» currently has 8 absolutely identical hulls in the water, built in Taganrog based on designs by Italian designers, with two more expected before the end of the season. The fleet will move to Sochi for the winter.
itBoat will follow, participate and support this story in every possible way: both with money and PR. The match race, as you have probably already understood, is our theme!
Photo: Daria Vainovskaya, Oleg Semenyuk