« Without four hours of daily training there is nothing to do at the regatta», - after a couple of welcoming phrases, our inexperienced crew is sealed by skipper Alexander Maruk. Not counting the skipper, there are four of us, and a total of one and a half people have match racing experience. It's not so easy to kill our ardor with the bitter truth, and when we are at the tail end of the fleet of the first race, the ardor is lessened. And there are two more races to come.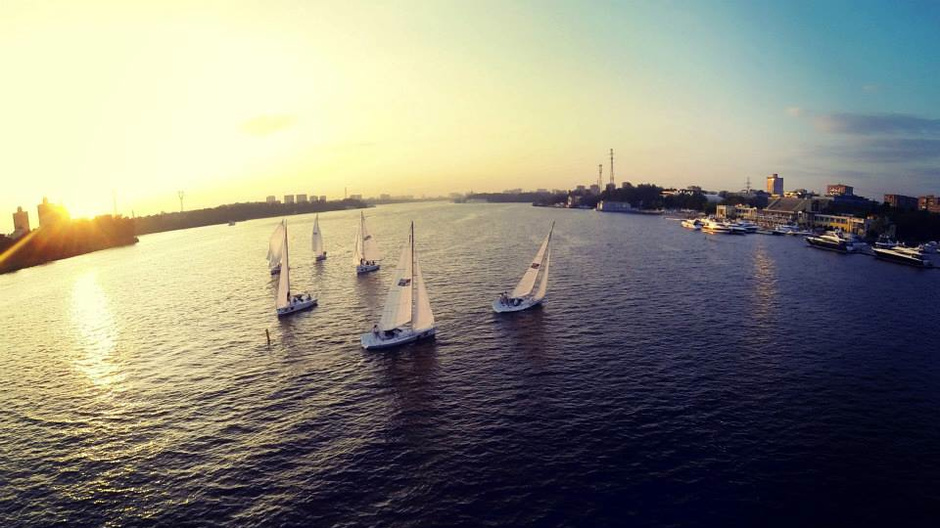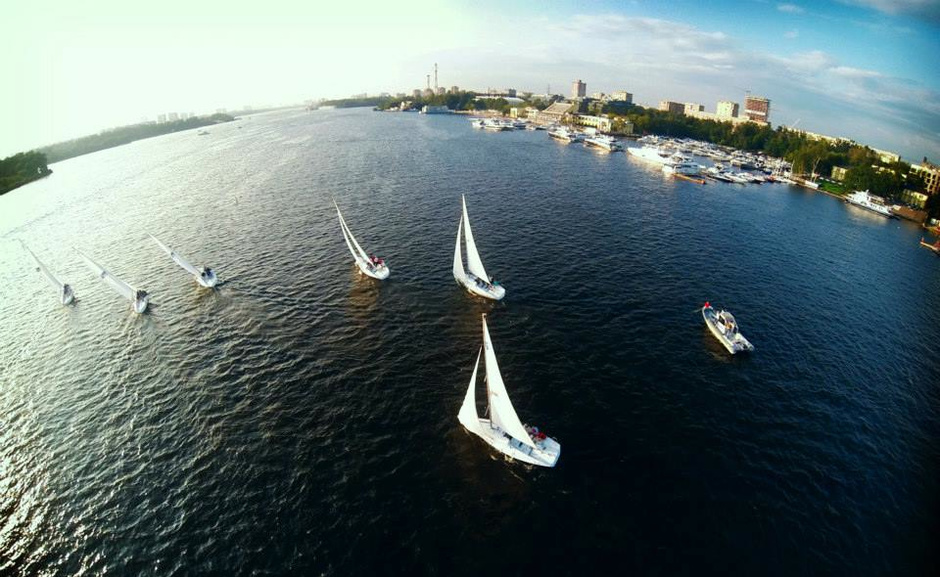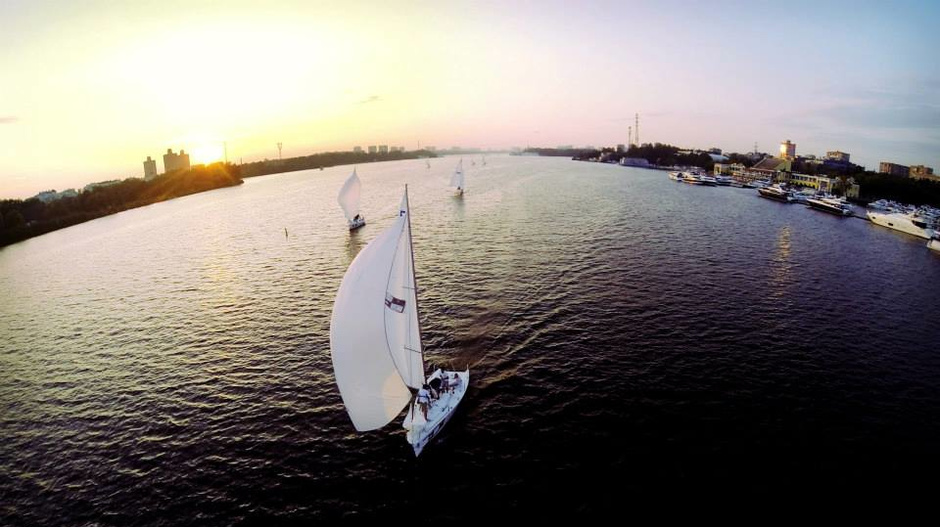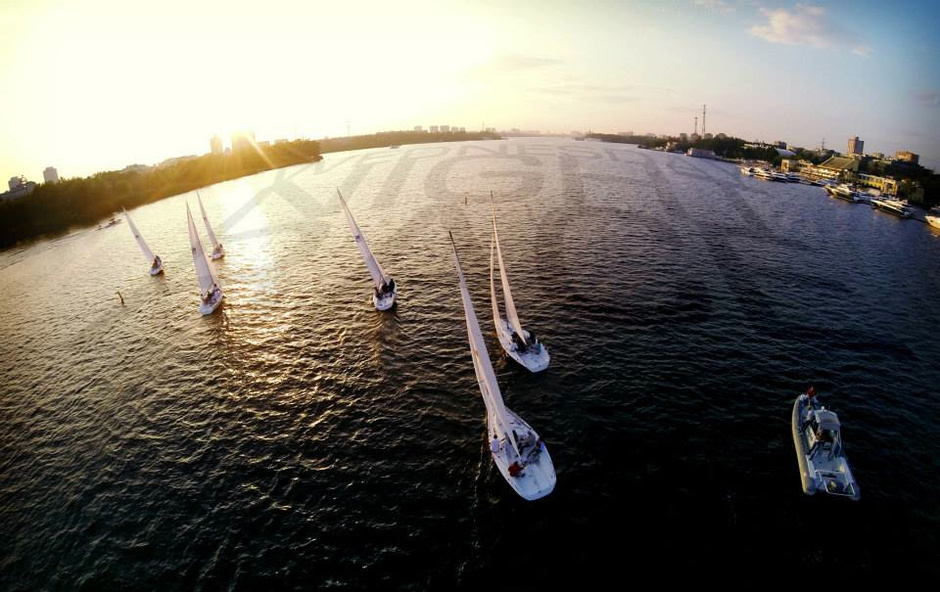 We are in an evening regatta at the Royal Yacht Club - this yacht club is located in a picturesque place, not far from the metro «Vodny Stadium» . It is very convenient if you want to escape from the hustle and bustle of the city quickly.Every week on Wednesday at 7 pm, people who have realized that a great way to brighten up the work week is to race here. The regatta is called the Wednesday Night Race.
The idea to hold competitions in this format belongs to Ekaterina Skudina ,world champion, two-time European champion and multiple champion of Russia. This year Ekaterina opened her own sailing school in theRoyal Yacht Club whereyou can get and strengthen your sailing skillson new fast Beneteau Platu 25
Actually, the very four hours of daily training makes sense to get here - so you won't be ashamed of not being able to handle a spinnaker.
After all, it's on these Beneteau Platu 25 is . Wednesday Night Race.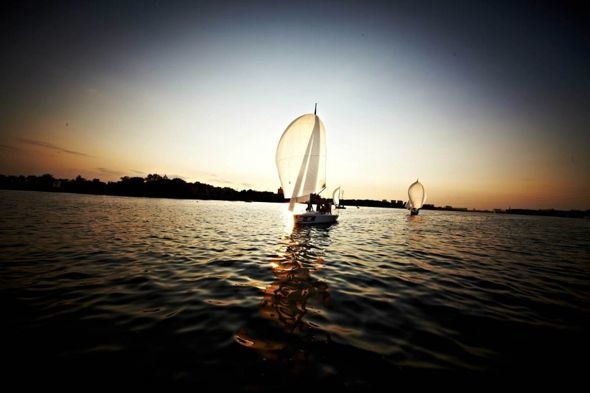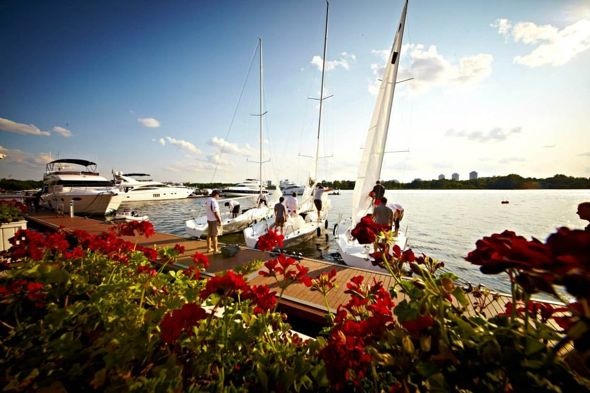 The second race ends with our crew taking second place. The sudden success is explained simply. «On the command of our wise skipper we put away our spinnaker» and made do with the mainsail and jib. Probably not entirely fair, but effective when you don't have the right skills. In the second race we also benefited from a stronger wind, which made it difficult for our opponents to set the sail and made life easier for us.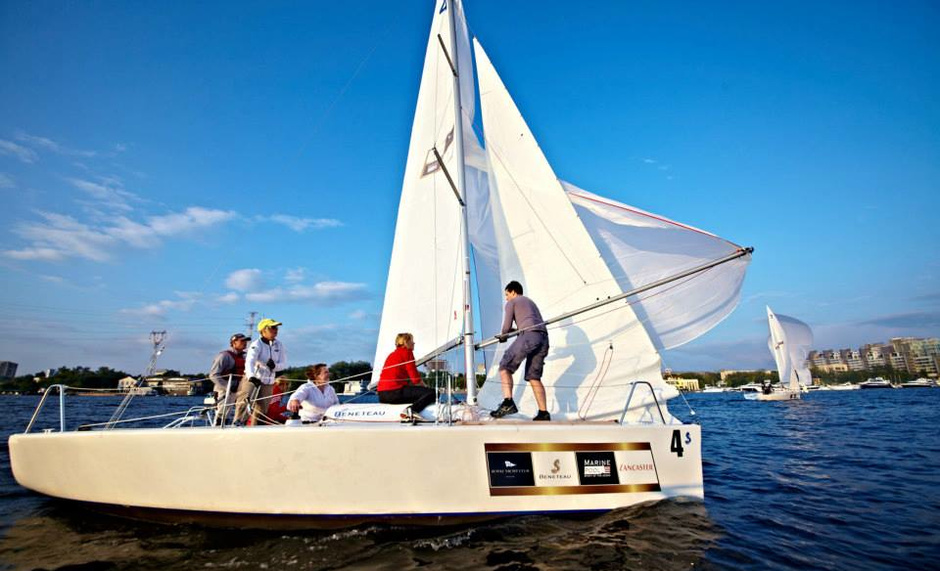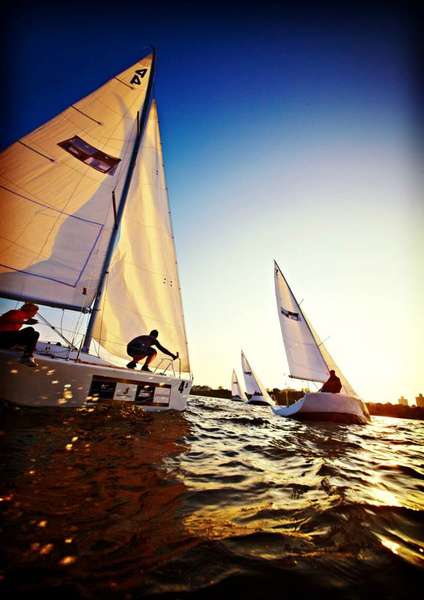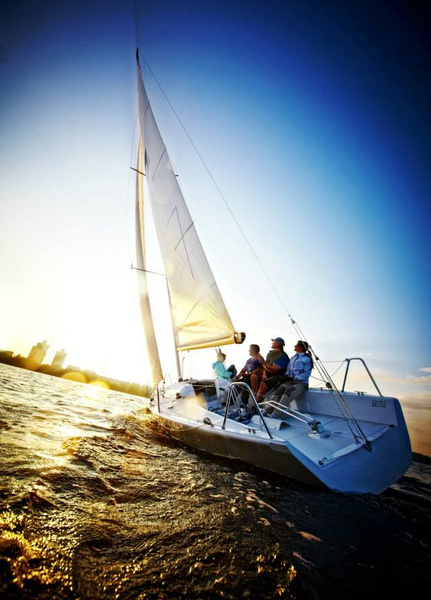 The final race. Oleksandr Maruk looks at our rivals who are fighting with spinnakers somewhere at the bottom mark. Behind us are three yachts. Our median boat is exactly in the middle - last Wednesday's race had six crews - so we finished third, in the overall standings also taking «bronze».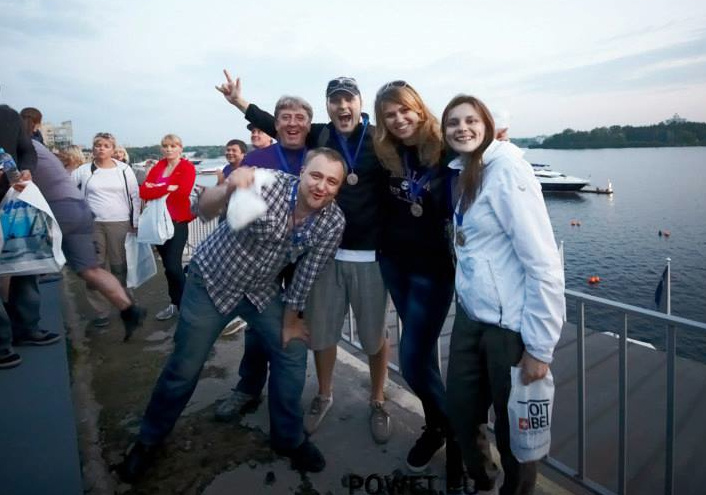 The first was the crew of Mikhail Senatorov, silver Wednesday Night Race was taken by the crew of Egor Larionov.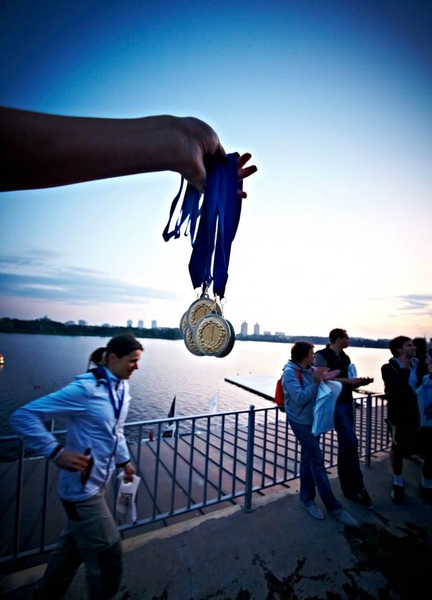 Let's put the thought of September looming on the horizon away for now, because it's Tuesday, and tomorrow it starts again Wednesday Night Race.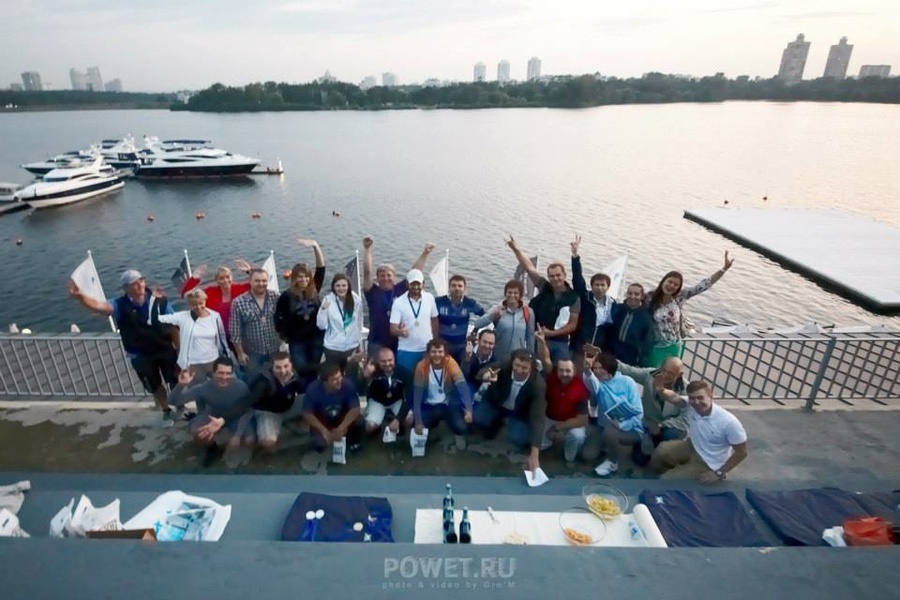 Photo: Mikhail Groshev