Australian Wendy Tuck, 53, won the Clipper Round the World Race 2017/18, making her the first ever female skipper to win a round-the-world race. Silver of the season also went to the representative of the fair sex - 25-year-old Briton Nikki Henderson .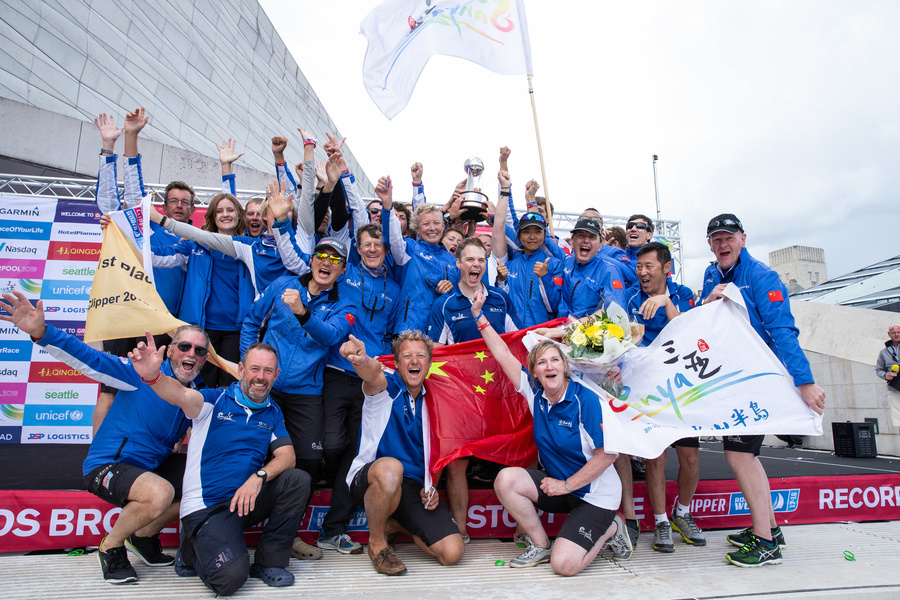 Wendy Tuck conquered the Clipper Round the World Race podium on her second attempt: the first time the Australian competed in the regatta was in 2015-2016.
«I hate it when people emphasize that I'm a woman. I'm just doing my own thing, but I'm very proud»," commented the sailor on her victory.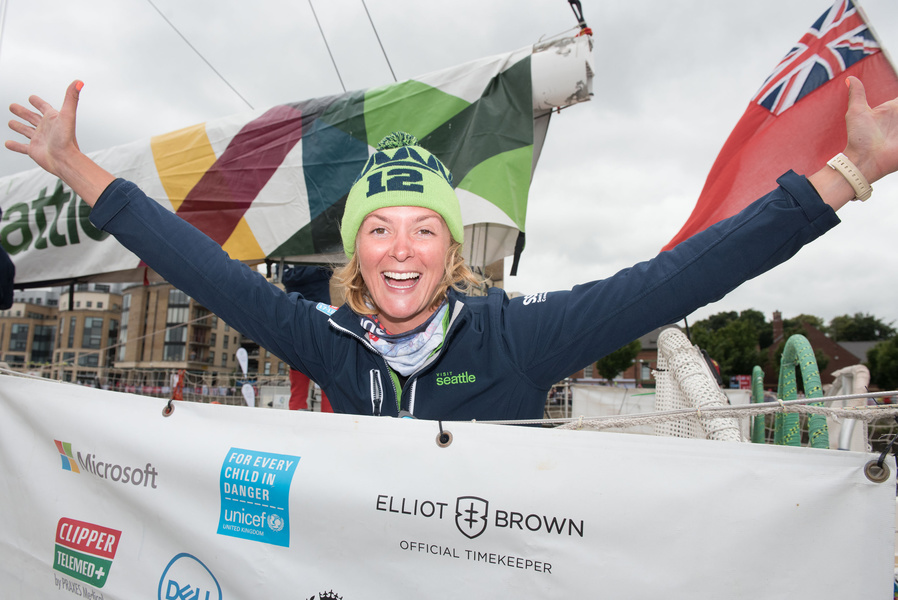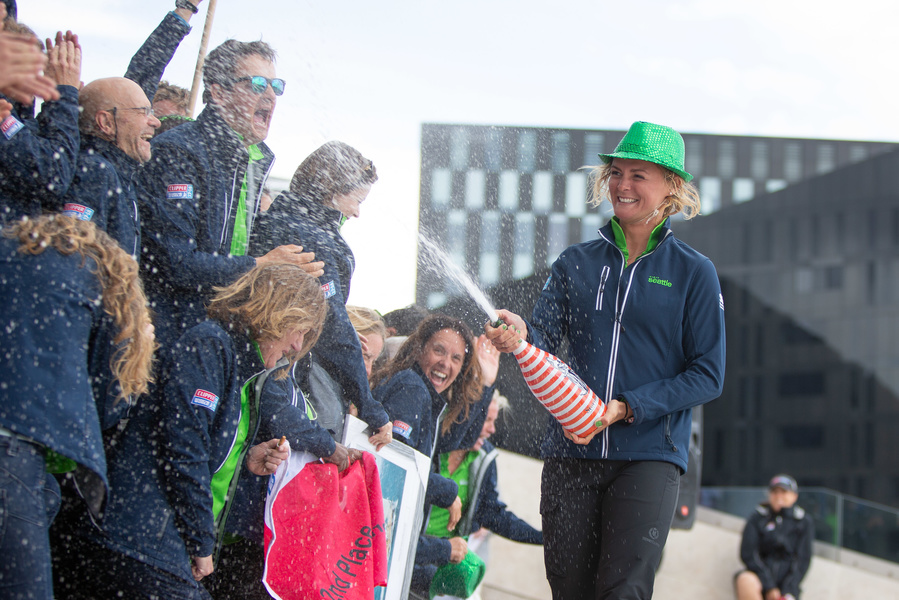 Celebrity yachtsman and regatta co-founder Sir Robin Knox-Johnston said: «Realizing that more people have climbed Everest than have sailed around the world makes you realize what these people have done. And given that men and women competed on a level playing field, the success of Tuck and Henderson cannot be overstated».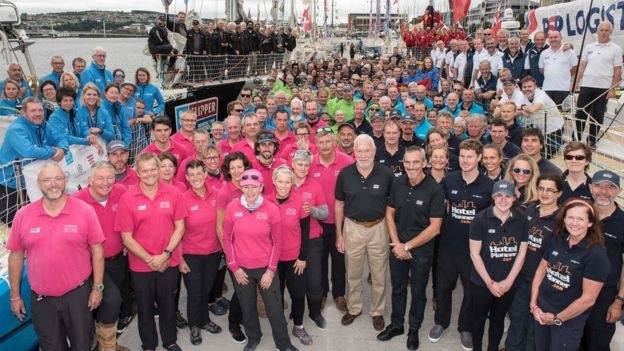 The Clipper Round the World Race 2017/18 began in Liverpool last August 20. This season, which was the eleventh, saw over 700 amateur sailors from 41 countries take part under the guidance of experienced skippers
The competition lasted 11 months during which crews traveled to South Africa, China, Australia, North, South and Central America.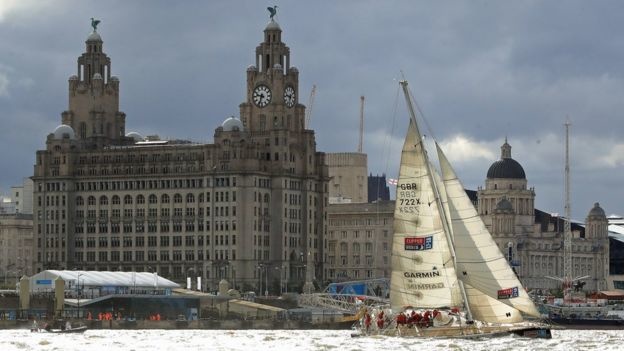 Of the 12 teams on the start line, only 11 reached the finish line: the boat Greenings, winner of the first two phases, ran aground and was unable to continue the competition.
In addition this season has claimed the life of one of the participants - 60-year-old Briton Simon Spears, who washed out to sea while helping to change the sails. A total of three people have died in the history of the regatta: in 2015 Andrew Ashman was struck by a boom and a few months later Sarah Young was overboard in the Pacific Ocean.