A couple of days left until the last regatta of the summer - E-Marine Beneteau Cup 2013. All places are taken, but spectators are welcome as always! The regatta will be held on the 31st of August in fleet racing mode on ten Beneteau 25 monotypes. There will be 20 crews from Moscow, Taganrog, St.Petersburg, Kiev, Perm and Rostov-on-Don. The itBoatteam will be among them.
The regatta will be commentated by renowned sailing commentator Aleksey Simakin. You can watch the competition from the floating berth of the restaurant «Vodny».
The venue is the Royal Yacht Club, conveniently located 10 minutes walk from the metro «Water Stadium».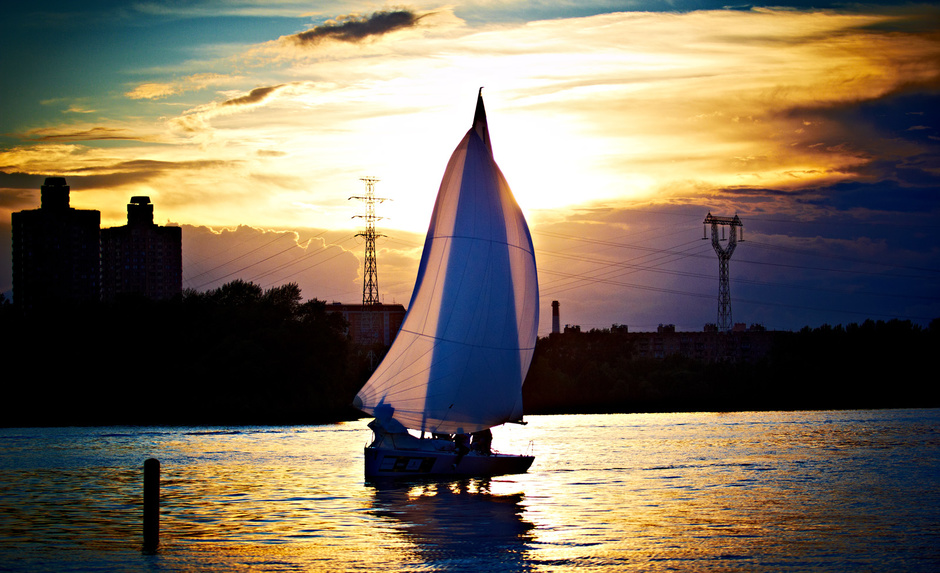 Team leaders:
1. S. Bakharev.
2. J. Ivchenko.
3. Pavel.
4. V. Marchenko.
5. S. Egorov.
6. N. Gorchakov ( itBoat team).
7. S. Aksenov.
8. R. Nasyrov.
9. A. Nifantiev.
10. Y. Kazakova.
11. Maxim Grigoriev.
12. A. Akopov.
13. A. Silch.
14. V. Shumarin.
15. V. Mishin (Rostov yachting school).
16. S. Alekseyev.
17. V. Ilyevsky.
18. G. Poletaev.
19. D. Kochin.
20. V. Rodin.