Not so long ago, holding Extreme Sailing races in Russia seemed like a dream - achievable, but with a delay of several years.


We are especially glad to inform you that we have not long to wait for the fourth stage of the series of spectacular
multihull races
will be held this summer
in St. Petersburg
.
Extreme Sailing races have lived for seven seasons, visited the most beautiful cities of the world and won many fans. The main principle of the regatta is its proximity to the shore, which makes it attractive for sailing enthusiasts and casual spectators alike. Moreover, the Extreme 40's high-tech catamarans are designed for high speeds, which in the narrow urban areas are particularly dangerous and require riders to be highly reactive and physically fit.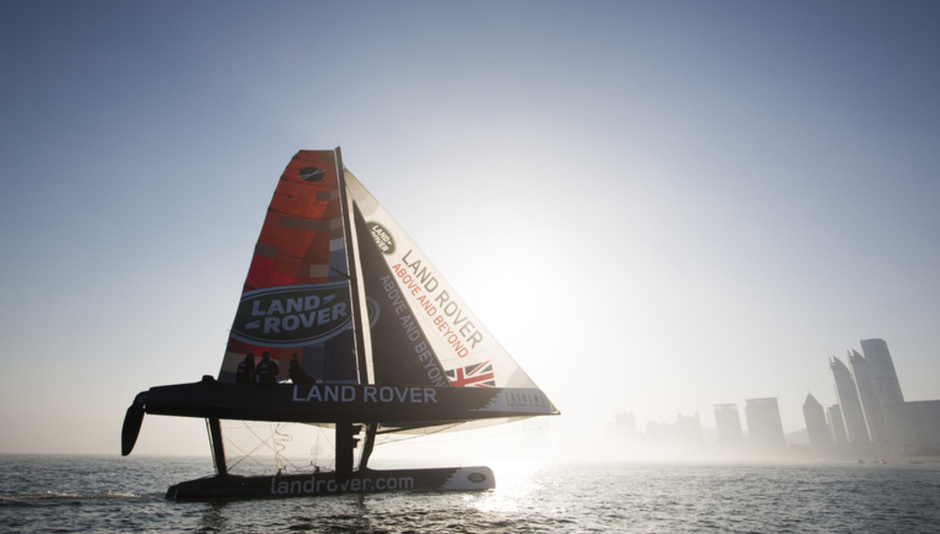 «New season of Extreme Sailing Series will start on February 20 in Singapore, St.Petersburg will launch its European round» on June 26-29. Races will be held on the open water in the Gulf of Finland, as well as in the waters of the Neva River near the Spit of Vasilyevsky Island.
During the season 9 teams from 7 countries will compete in the Extreme Sailing Series. «Among the participants are two-time winner of America's Cup» - Swiss Alinghi, winner of Volvo Ocean Race - French Groupama and four-time Olympic champion Sir Ben Ainslie with BAR Racing team. In addition, each host city has the right to declare its own team. Vladimir Lyubomirov, Saint-Petersburg Yacht Club Commander, has promised to tell more details about our team in February.