Frenchman Loïc Lepage , whose yachthas been in distress southwestofAustralia since October20, was rescued around noon on October 23 by the Japanese dry cargo ship Shiosai. Shiosai will make its way to Las Palmas in theCanary Islands where the yacht was originally bound for. The dry cargo ship is expected to arrive in port on November 22.
Recall that around noon on October 20 three-meter waves and 25-knot wind broke the mast of the yacht Nicholson 32 Mk X in two places «Laaland».
One of the pieces of the mast damaged the hull near the keel and the boat began to flood with water at a rate of 160 liters per hour.
LePage had previously made a stopover in Cape Town, South Africa, for repairs and water resupply. His greatest concern during the repairs was the mast.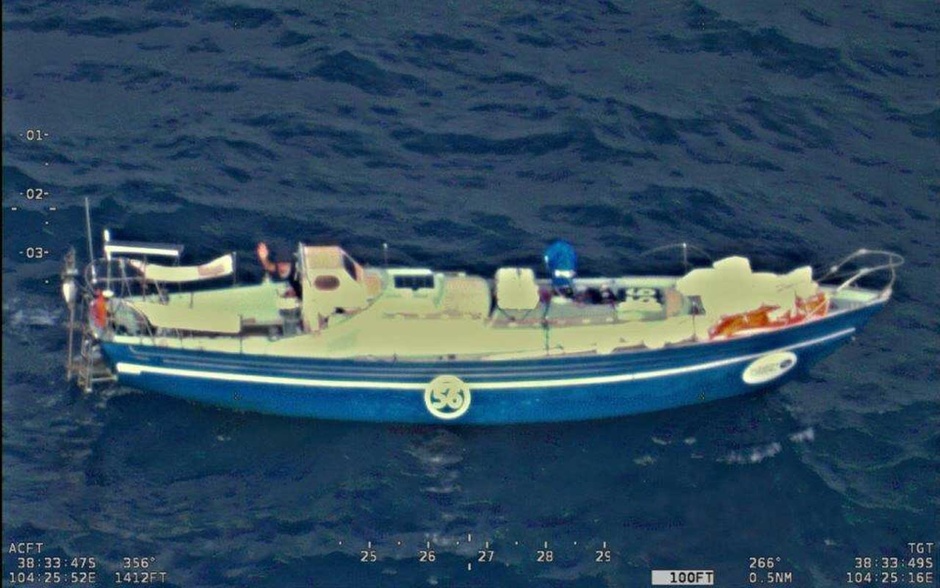 The GGR standings remain unchanged. Frenchman Jean-Luc van den Heede is in the first place leaving the closest pursuers 2k behind. The second place went to Dutchman Mark Slats, then Estonian Uku Randmaa. According to Mark Slats who has previously suspected a fractured or cracked rib, the injury doesn't bother him much.

The only woman in the race, Brit Susie Goodall , cut the gap to the top three from 11 days to 10 days. The American Istvan Kopar who follows her is five days behind the leader. Russia's Igor Zaretskiy needs 10 days to move into last place to eighth from Australia's Mark Sinclair .