The anniversary boat show in Düsseldorf in 2019 will feature a high-tech zone for the first time. Among other things, visitors to the trade fair will be able to find out more about virtual sailing, for which the World Championship was held for the first time in 2018.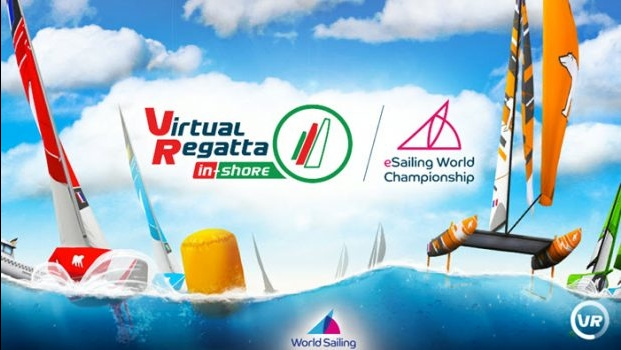 The creators of «Virtual Regatta» are scheduled to get the most attention. A study of the game's audience showed that about 50% of its one million users are young people who have not yet had any real experience on the water. Thus, Virtual Regatta is a potential popularizer of sailing and other water sports in the world, even among those who do not have the equipment or opportunity to practice.
Eight computers will be installed in the Boot Düsseldorf high-tech area, which can be used to try their hand at virtual yachting during a visit to the exhibition.
The Boot Düsseldorf Challenge can also be joined from home, including via an iOS or Android mobile app. The water area of the virtual regatta will be the German city of Kiel.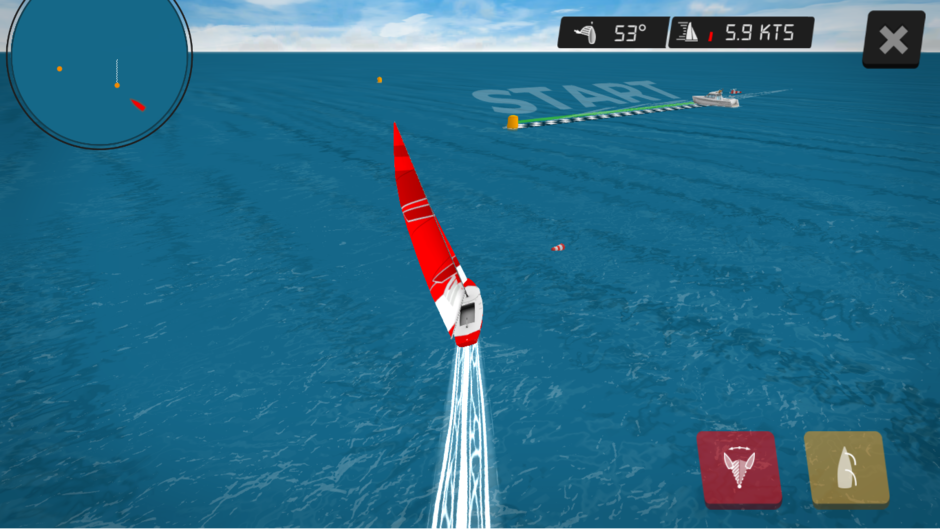 There will be training in J/70 class from December 17 to 23, Nacra17 from December 31 to January 6, offshore races from January 10 to 13. This will be followed by four rounds of qualifying races from January 18-26. The top two winners in each will advance to the finals, which will be held on January 27. The top three at the end of the regatta will receive some «nice prizes».
The Boot Düsseldorf Challenge will be accompanied by eSailing World Championship which is organized by World Sailing Association. The championship competition starts on January 22, so players will have to decide which of the two events they want to participate in.