Another legend of the yachting world has passed away at the age of 75, Robert Braithwaite Robert Braithwaite, one of the pioneers of the British shipyard Sunseeker, has passed away. He passed away in the early hours of Thursday 7th March.
«Robert is recognised as a pioneer in the boating industry, a true visionary and the man who would change yachting forever. He was not only the founder of the company, but the father of the "Sunseeker family" here in Dorset, as well as to our dealers and customers. He will always remain the driving force behind our success. Deepest condolences to his immediate family»," reads the official statement from Sunseeker International CEO Christian Marti .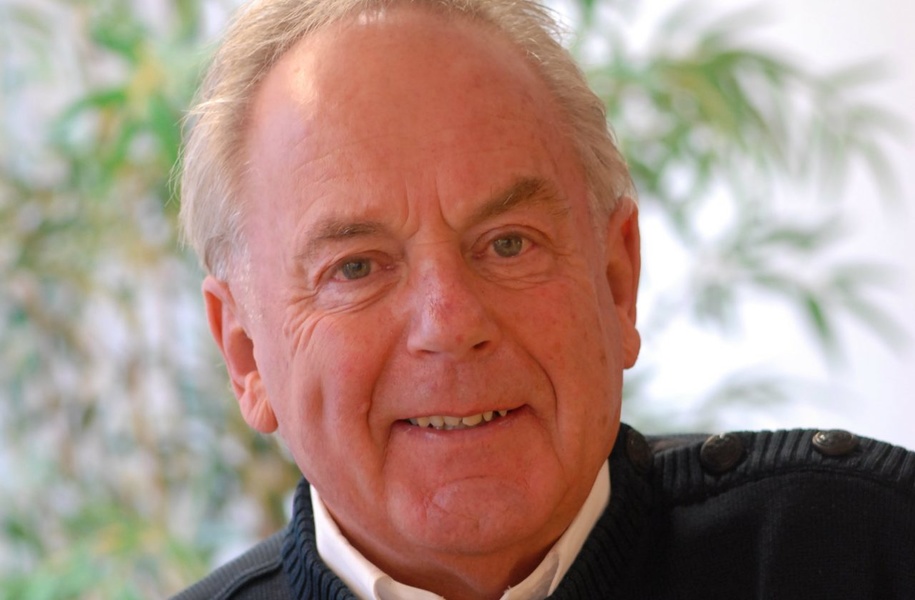 Braithwaite's rise to the Sunseeker name began in the late 1960s at the helm of Poole Power Boats, a small boat dealer based on the south coast of Britain in Poole, Dorset. He built his first powerboat in 1968, literally single-handedly.
Unbeknownst to many, Braithwaite's success story in fact dates back to his time at Friar's Cliff Marine where a young Robert was a boat salesman with the American yard Owens Cruisers.
When Owens Cruisers announced their departure from the European market, Braithwaite decided it was time to act and struck a bold deal. He purchased sample Owens vessels and renamed Friar's Cliff Marine as Poole Power Boats. Much of the success Robert Braithwaite achieved was due to his younger brother John, who had worked all those years as product director.
In the 1970's, in the early days of the shipyard, Sunseeker designed two of their iconic boats - the Sports 23 and the Daycab 23. The Braithwaite Brothers then joined forces with the legendary designer Don Shead to create the Offshore 28.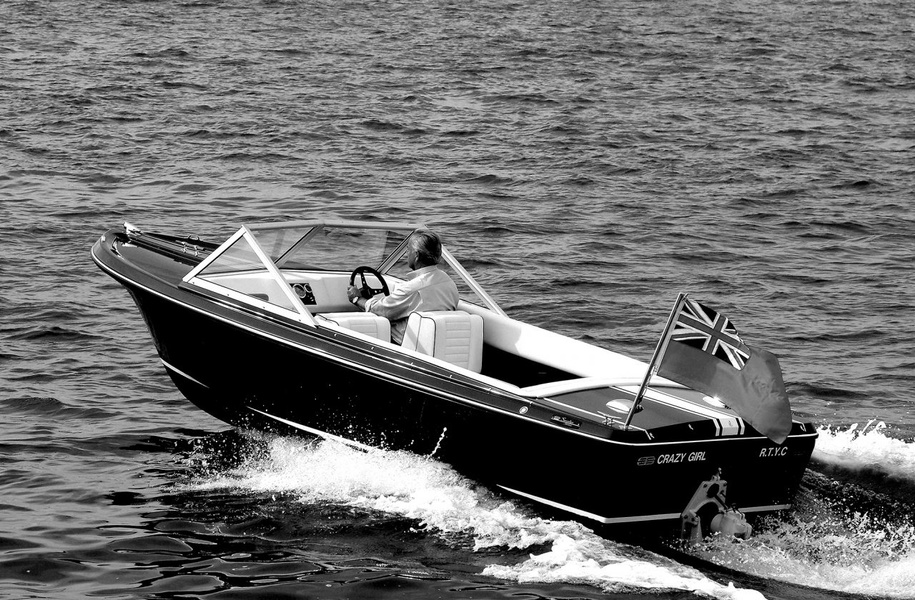 Sunseeker today is one of the world's largest yacht brands, employing over 2,600 people.
Group revenues, last reported in 2017, increased 17% to £294.7 million, on the back of healthy demand and growth in production capacity.
In October 2002, Braithwaite was named by Ernst & Young «Entrepreneur of the Year», and in 2007 he received an Order of the British Empire. These are just a few of the distinctions he was awarded in his lifetime.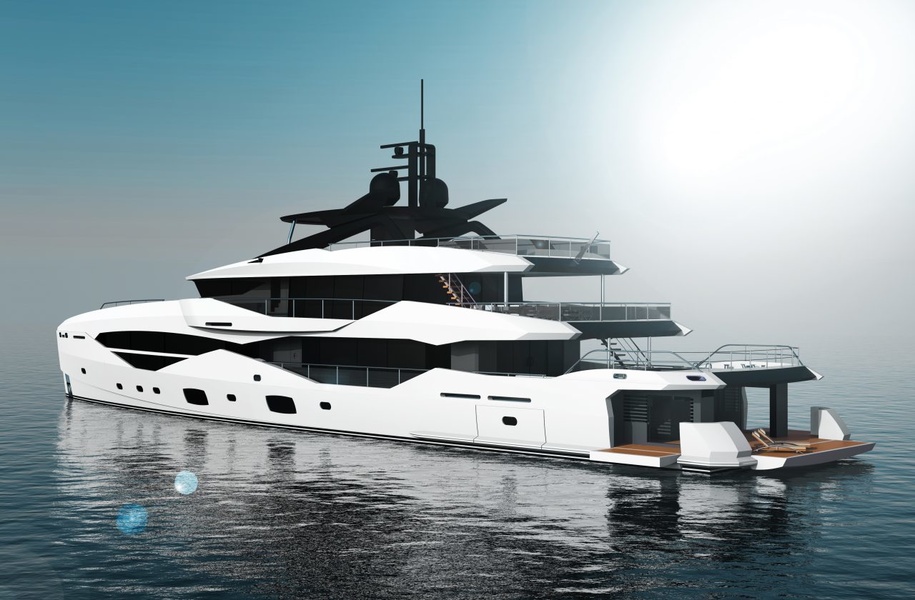 Sunseeker alsoannounced that this autumn they have teamed up with Icon Yachts to build the Sunseeker 161, an aluminium superyacht that will break new ground for the company, principally in the field of technology.