In recent years, the European Commission has audited the tax systems of 92 countries. As of today, the «blacklist» includes 15 countries based on the results of these audits, which now includes Bermuda. The European Commission's decision turned out to be a truly unpleasant surprise for the government of the former British colony. «Given that Bermuda is a popular destination for yacht registrations and the companies that own them, the EU decision could have a negative impact on the overseas territory's yachting economy, which has been booming since the 2017 America's Cup was held here»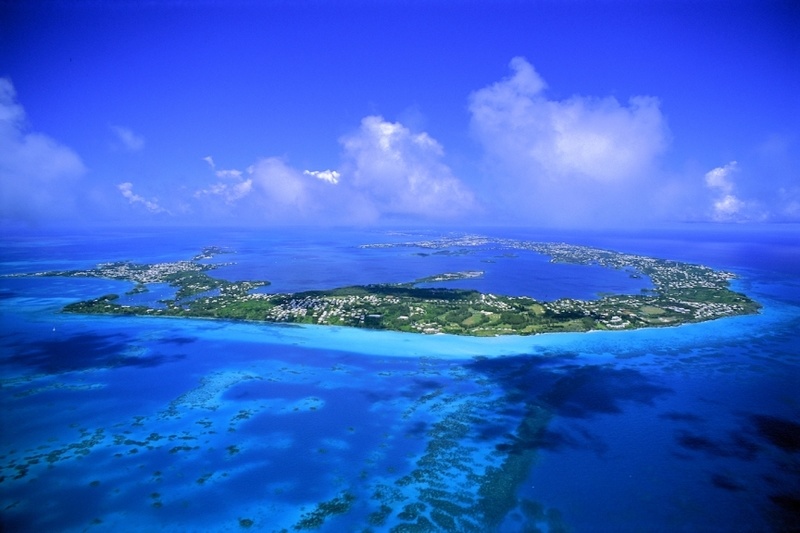 In March last year, the governments of Greece, Cyprus and Malta received similar warnings for failing to comply with EU tax law after the so-called «paradise papers» leaked. At that time, the European Commission's questions were directly related to the yacht sector: the problems were related to local VAT on the purchase of luxury boats.

Bermuda's prime minister, David B urt, described the incident as «failure», took the blame for it and expressed hope that Bermuda would soon be crossed off the list. He also added that the time Bermuda will remain on the«blacklist», will be a challenging period for the country. According to Intelligent Insurer, the reason for moving the country from the«gray» list to the«black» list was the failure to meet commitments the country had previously made. In a statement on behalf of the Legislative Assembly, Barth stressed that this is the result of «a minor technical omission».

Along with Bermuda, Aruba , Belize, Fiji, Oman, Vanuatu and Dominica also joined the list.