The Mirabaud Yacht Racing Image Award international photography competition has opened for entries for the tenth anniversary prize. It runs until midnight on 13 October.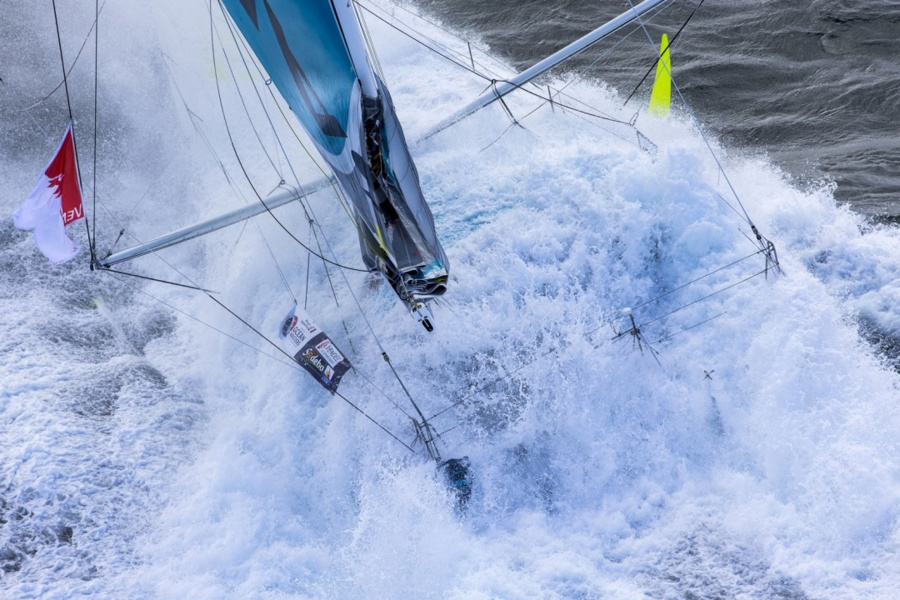 Each entrant can submit only one photo. According to the terms of the competition, the photo must be taken between September 13, 2018 and October 13, 2019.

Another important restriction: the author must not shoot from a helicopter or lift the camera with a drone or selfie stick.
So the viewers won't see shots like the 2017 winner this year.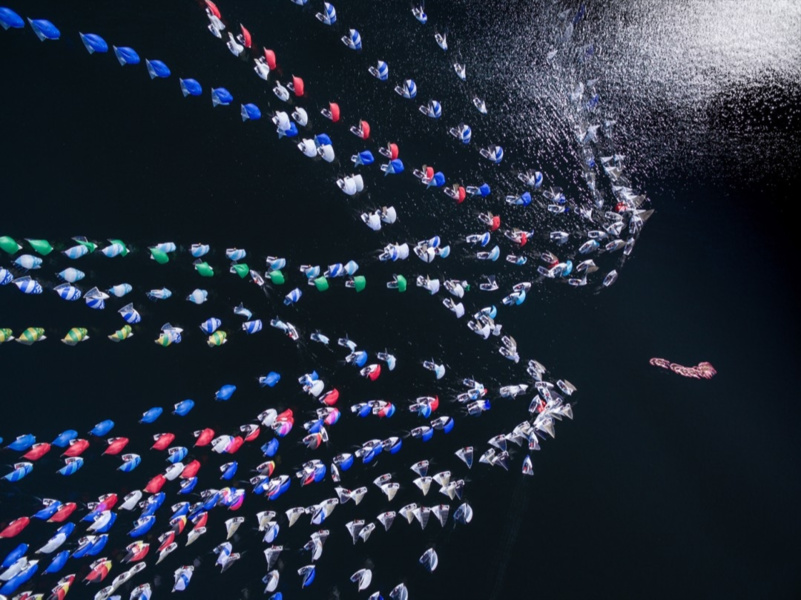 After the jury of 5-7 professional photographers and editors (their names are not disclosed yet) will make a preliminary selection from October 14-17, the 80 best shots will be published on the website of the award for the audience vote on October 22. The voting will last until November 15.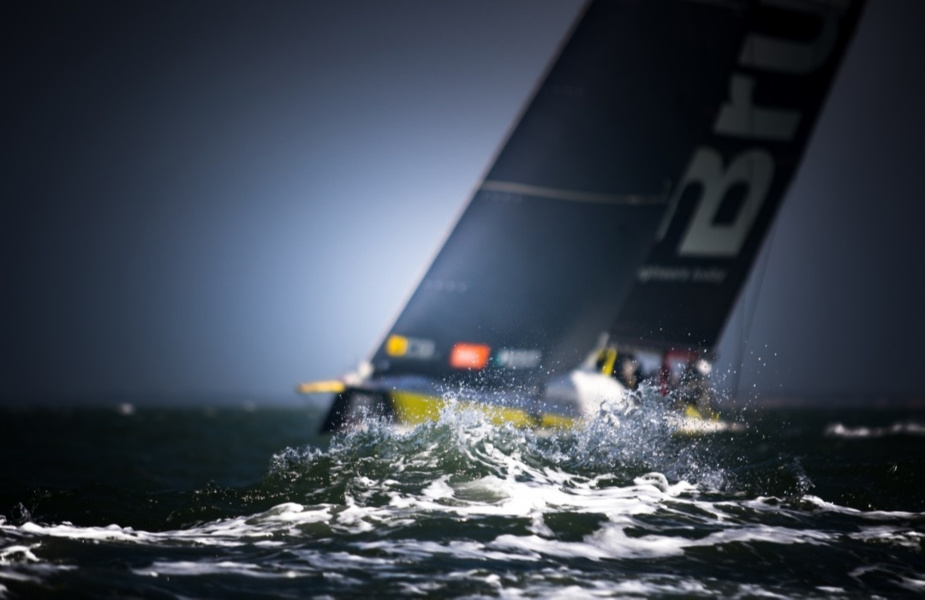 The short-list of the 20 best shots according to the professional jury will be announced on 4 November and on 25-26 November they will be exhibited during the Yacht Racing Forum in Bilbao, Spain, where three names will be announced. There the names of the three winning photographers will be announced who will receive cash prizes and other valuable gifts.
The winner according to the professional jury will receive at least €1,000, while the best photographers according to Internet users and 300 Forum delegates will each receive a minimum of €500.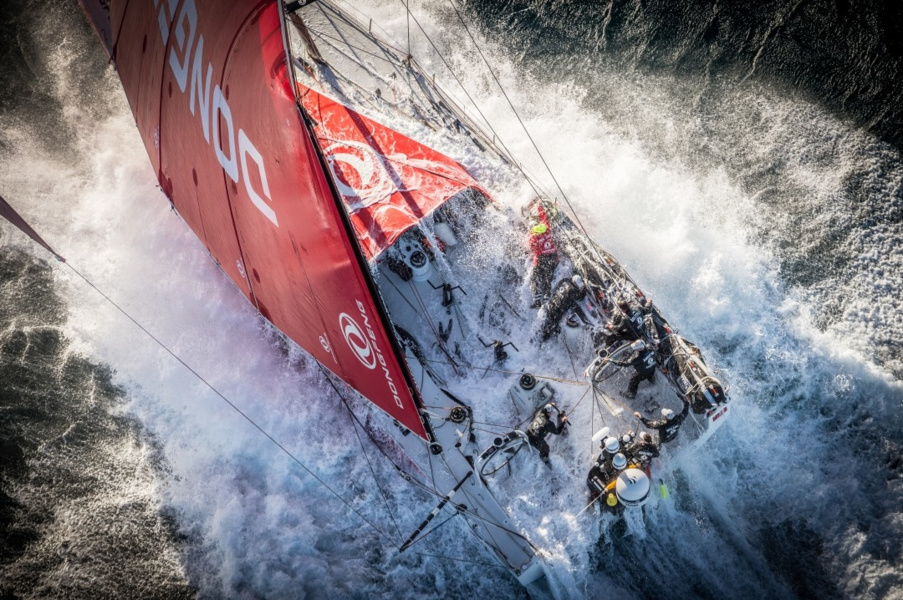 The organizers of Mirabaud hope that in the anniversary year a record number of participants will take part in the contest. In 2018, 109 people from 25 countries were contenders for the award. Portuguese Ricardo Pinto was voted the best of them. More than 10 thousand people took part in the audience voting at that time.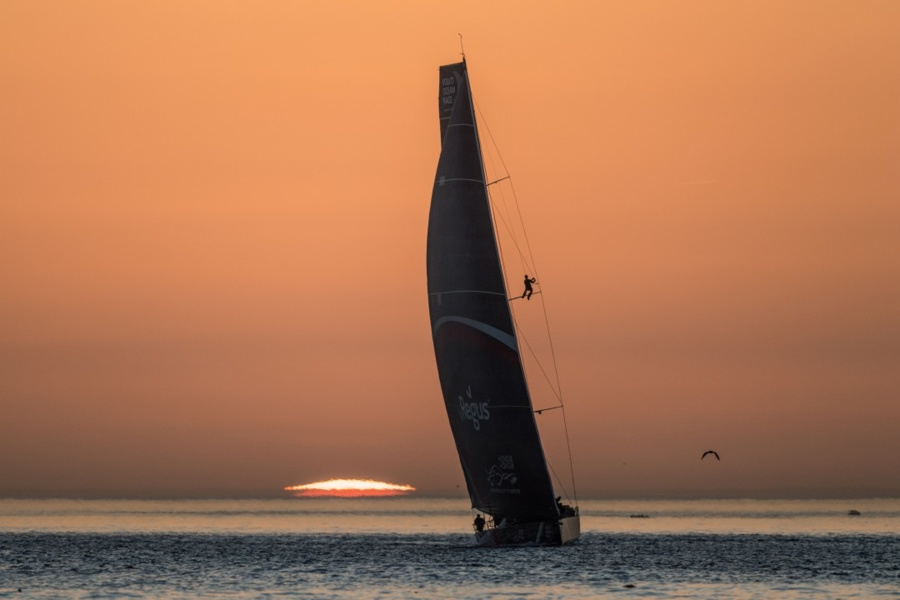 «The new website developed last year has become a great working tool for all sailing professionals. All thanks to a list of the best photographers in the world that allows you to find and contact a professional in the desired region. Over the 10 years of its existence, no less than 312 photographers from 47 countries have applied for the award, and all of them are represented on the website», add the organizers of Mirabaud.