The Netherlands has a new shipbuilder, Sichterman Yachts. It is named after Jan Albert Sichterman, who was head of the East India Company in Bengal from 1734 to 1744.
Sichterman is currently developing a range of all-aluminium motor yachts from 15 to 26 metres. Four hulls have already been sold.
These will be luxury «kraft» boats not lacking the style and technological innovations inherent in superyachts. The smallest 15m model, called Libertas, will be able to reach 40 knots.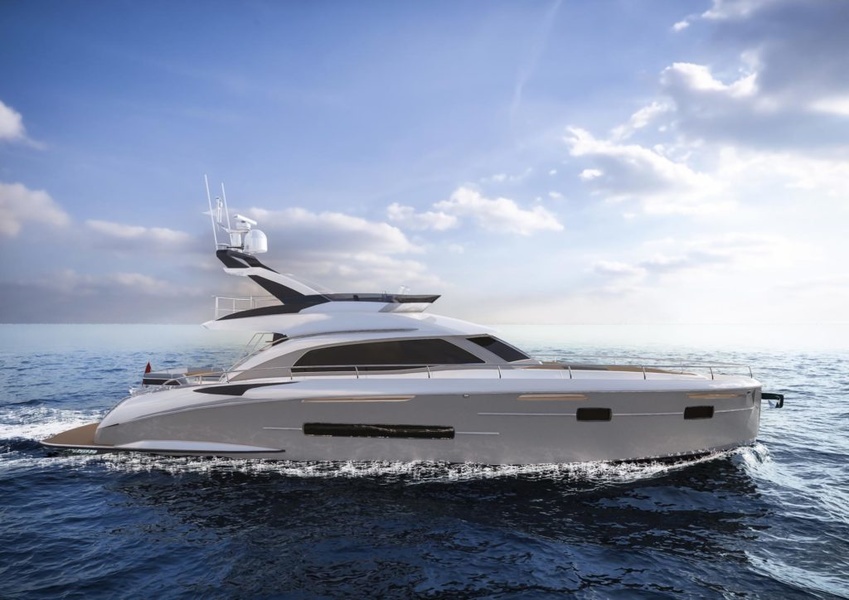 «In 2015 I visited WJH Yachtservice in Vorkum (Friesland), researching the business related to traditional Dutch sailing barges like the Lemsteraak, which WJH was also involved in. In conversation with WJH's CEO JelleDouma, the focus shifted to the development of innovative luxury motor yachts and the rare opportunity that would arise if we joined forces. Finally today these conversations have become a reality»," comments Bart Rehe, CEO of Sichterman Yacht.
For WJH this business project was a real challenge, because their profile is sailing yachts and not motor yachts.
Jelle Douma Adds: « We have been building sailboats for decades. This is an incredible adventure for us».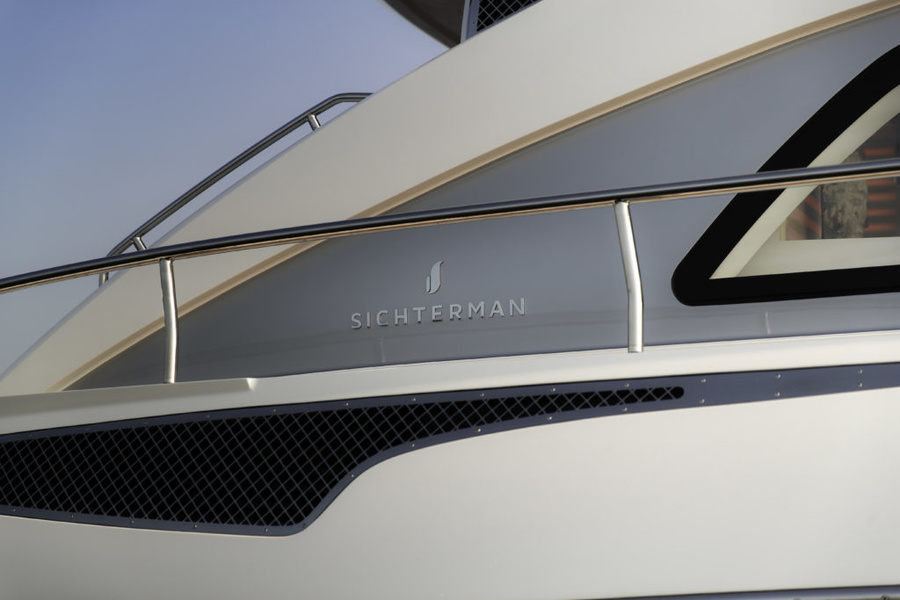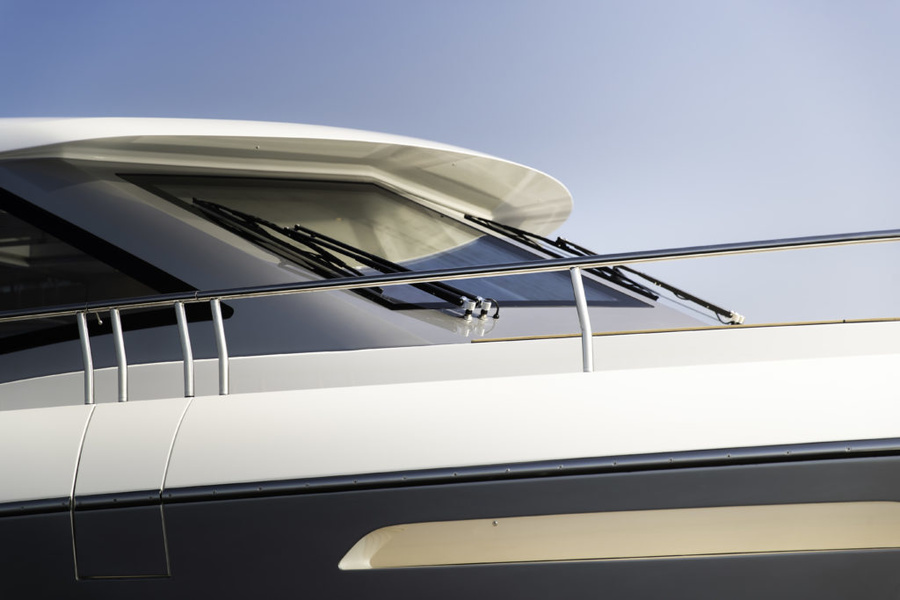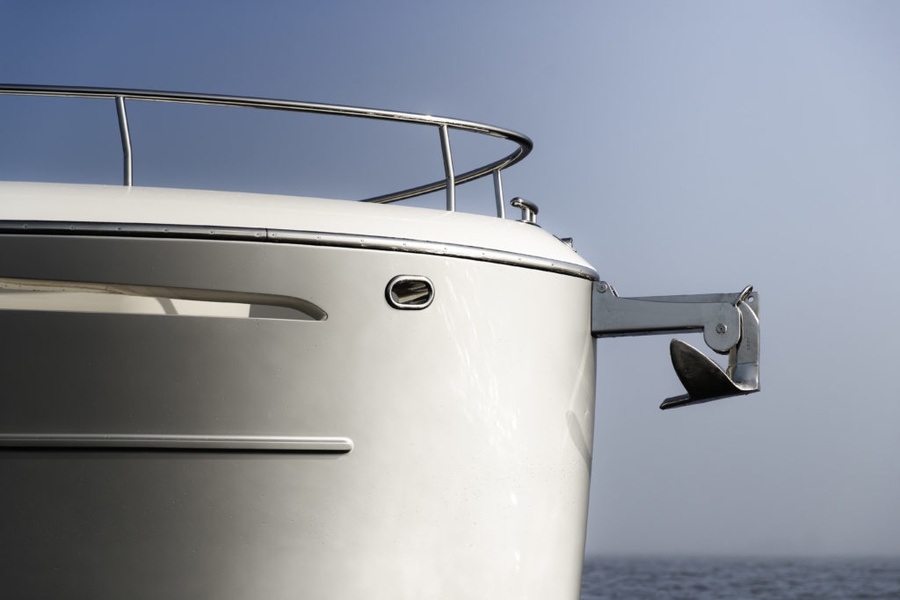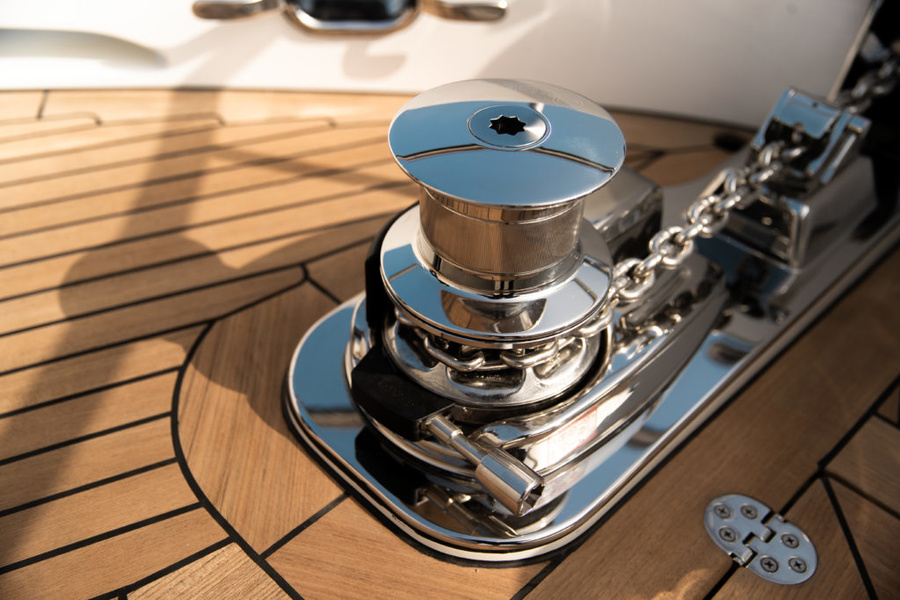 The Sichterman Yachts team has been joined by designer Cor D. Rover and engineers Van Oossanen Naval Architects.
«Everything we've learned about superyachts over the years has been put into this exciting project. The boats from Sichterman are easy to define with their modern style and timeless design. The bow with the vertical bow creates a feeling of stability and makes them some of the most efficient boats on the market," says Cor Di Rovere.».
Van Oossanen Naval Architects set itself the goal of creating beautiful, comfortable, yet cutting-edge ships. According to Niels Moerke, co-owner of the bureau, the Sichterman fleet will receive two cutting edge solutions: a fixed stern wing Hull Vane and a Fast Displacement Hull (FDHF). This combination will allow the boats to create fewer waves, have an enviable range and have a relatively modest fuel appetite.
It is reported that Sichterman Yachts firstborn is almost ready for launching.