At the Italian film festival Cortinametraggio the documentary «The Master Bridge (La Plancia)» premiered with Ferretti as a tribute to the genius of Carlo Riva - two years after his death.
The film is only 15 minutes long and, in fact, the main character is Riva's headquarters called La Plancia.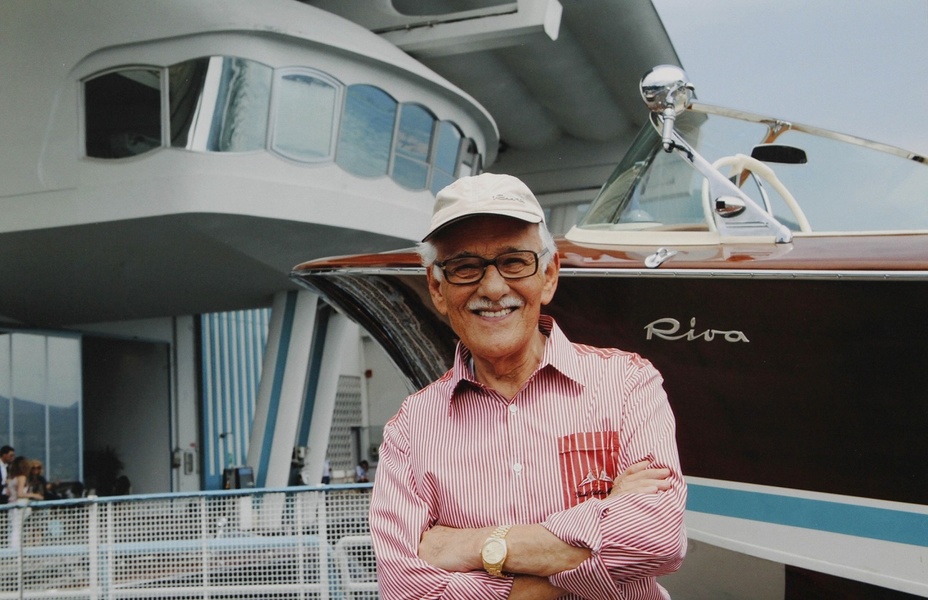 Set on the water, like a majestic yacht, the big master's office looks very futuristic. Riva himself designed it together with architect Giorgio Barilani. The founder of the eponymous yacht brand was so fond of his working retreat on Lake Iseo in Sarnico, Italy, that even after the sale of the shipyard he continued to rent it as his office for nearly a decade.
The short film also tells the whole story of the Riva shipyard. In the story, an aspiring young filmmaker, played by Gabriele Stella, is eager to find out in person why Riva is legendary. He wanders around the boats under construction and the headquarters, talking to the shipyard manager, the role of which was played by actor Giorgio Marchesi.
The producer, represented by Reef Communicazione, succeeded in creating a beautiful and moving story told with the genuine passion of the legendary Carlo Riva. The Cortinametraggio jury is of the same opinion: the film was not left without awards.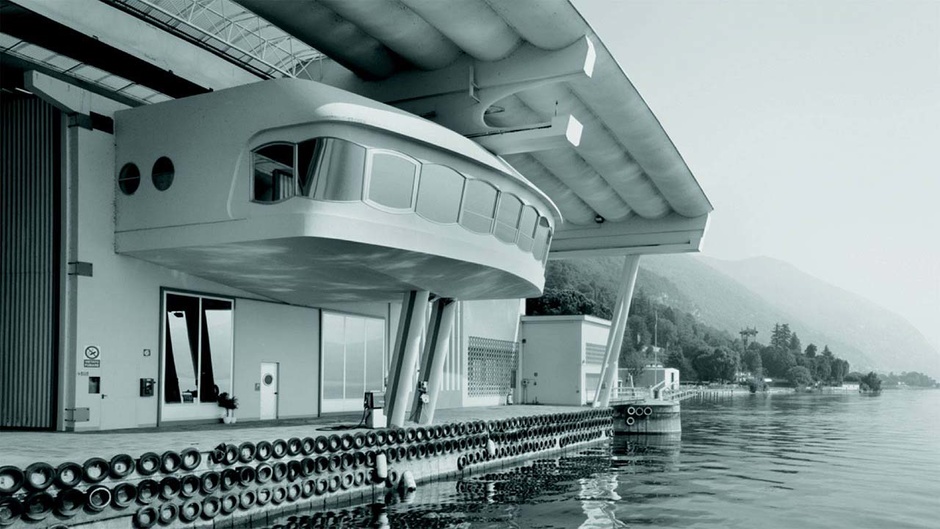 Riva's history dates back to 1842. Today the brand continues to be synonymous with elegance, status and technological excellence. No wonder Riva's creations are traditionally associated with the film and music world's beau monde, successful businessmen and famous politicians.» For example, Elizabeth Taylor and Richard Burton used Riva Junior as a tender, and Sean Connery owned «the old fiberglass Rudy.
Next month, auction house RM Sotheby's will be auctioning off one of Riva's most famous vessels, the 26-foot 1958 classic Riva Tritone Via rangabout, once owned by the princely family of Monaco.