Six stages of the first Club Cup, organized by «Konakovo River Club», will be held in different water areas of the Moscow region until mid-September. The prize fund of the Cup will be 500 thousand rubles.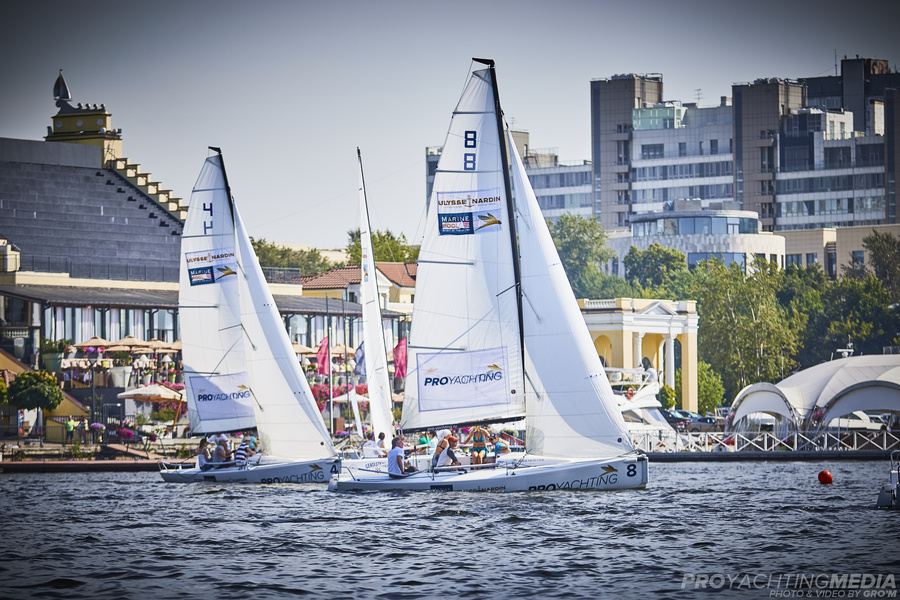 Ten teams will take part in the competitions, each of which will represent a Russian yacht club throughout the season.

Six of them are already known. These are «hosts» stages: Soho Sailing Style, «PROYakhting», «Force of the Wind», «SportFlot», «Sailing Academy» and«PIRogovo». The remaining four places in the Cup remain vacant for the time being.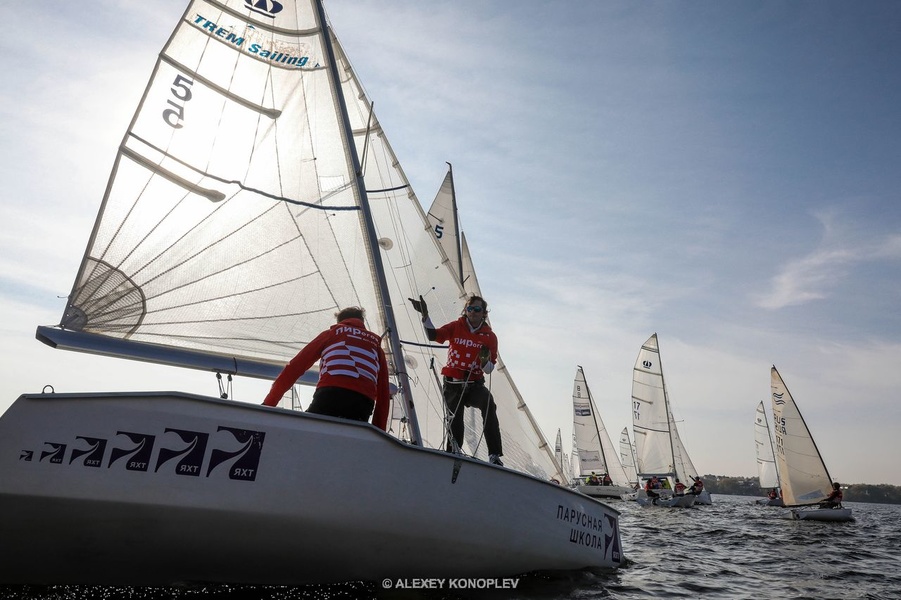 Each new round will be conducted on a new class of boat: J/70, Beneteau 25 Platu, SB20, Open800. The exception will be the first and last regattas. During both regattas, the participants will race on sailing boats «EM-KA».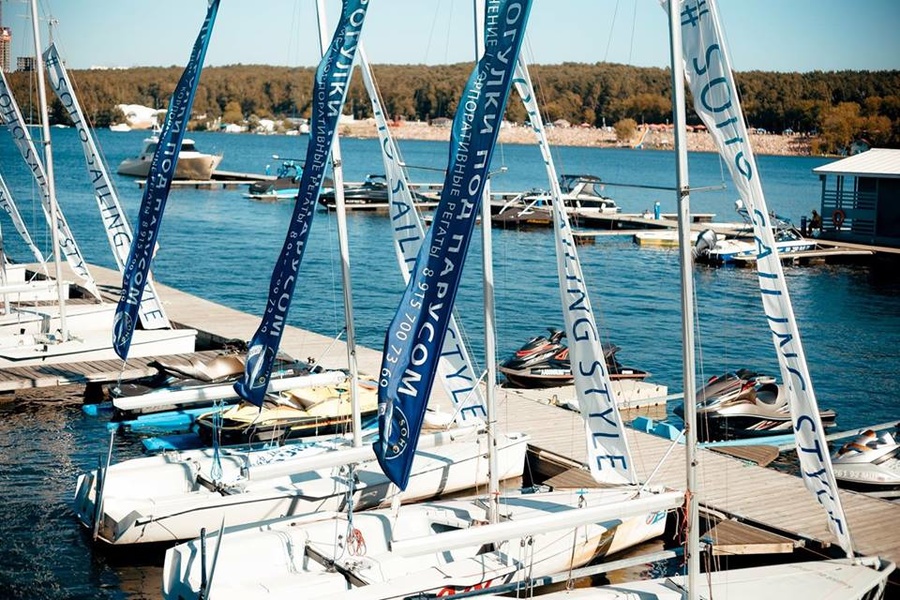 The first leg of the Cup will start on June 1 at Soho Sailing Style Yacht Club.