«The hulls of the world's first 23-metre AC75 class monohull fliers, which will compete in the America's Cup in Auckland, New Zealand, in 2021», are now ready. And these boats belong to the team American Magic from New York and Luna Rossa from Italy.
A video, taken on August 17th has surfaced on American Magic's YouTube channel, showing the transfer of the Airbus-built AC75 from its construction shed in Bristol,Rhode Island , to the team's base near Newport, New York . It shows the general outline of the tent-wrapped hull on top and the sleek lines of the side.

According to competition rules, each participating team can build two full-size AC75s. Crews of 11 people will take part in the race.

While there is no word yet on when this AC75 will be ready for practice, the team has mentioned the location where it will then be seen. It is expected to be Narragansett Bay, all in the same state of Rhode Island.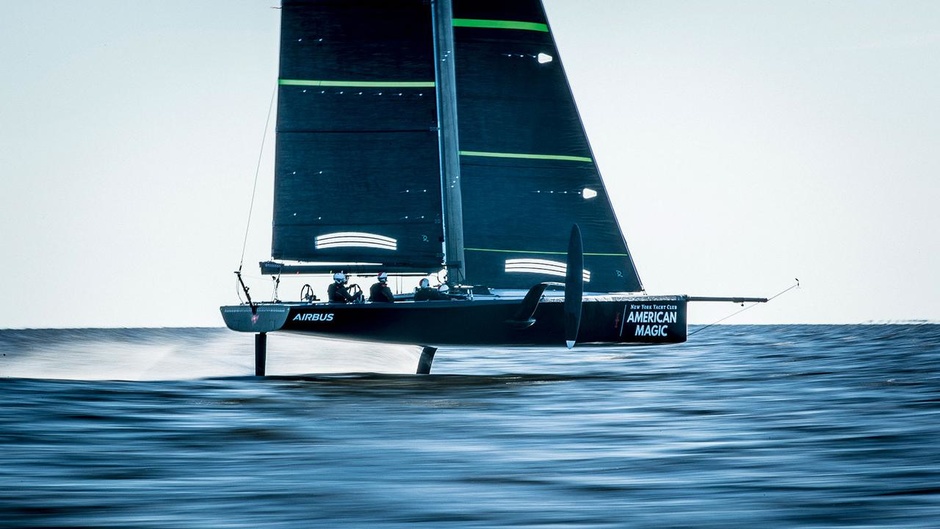 Rhode Island has built boats for the famous regatta more than once in the past. The first of these, the steel sloop Vigilant, was built back in 1892-1893.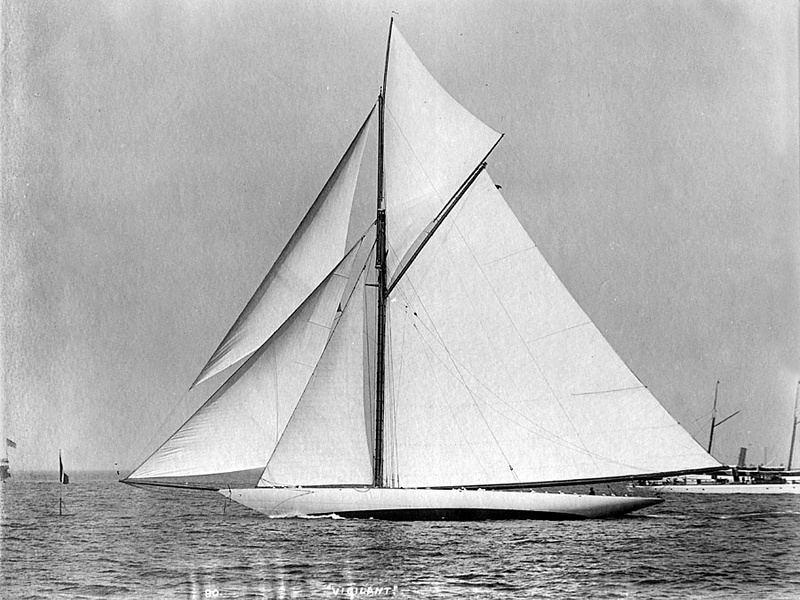 So it's no surprise that American Magic chose this region as its base before the America's Cup «» .

The Italian team transported their AC 75 from Persico Marine in Nembro (Lombardy ) to Cagliari ( Sardinia), apparently ahead of their rivals, on August 9. However, Luna Rossa did not make an event of it and edit a beautiful video, limiting themselves to a short «live»video on Instagram
The Italian publication Giornale della vela also published a photo of the tightly taped boat.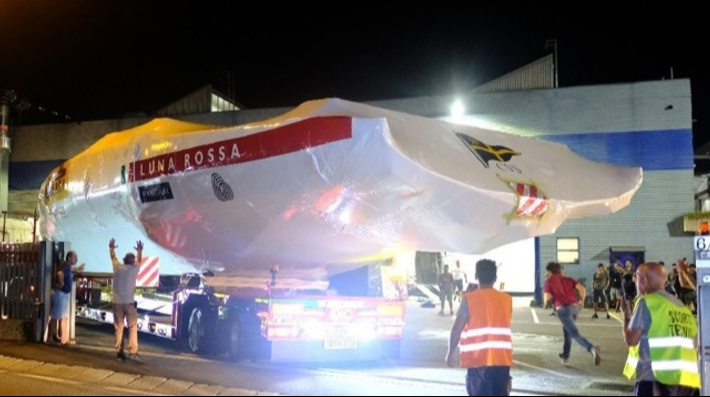 The team plans to launch their AC75 on September 9.