Finnish shipyard Nautor's Swan has announced that it is preparing to launch the first 38.1-metre Club Swan 125 in the summer of 2020. The news was shared by Enrico Chieffi, vice president of the company, during the Monaco Boat Show .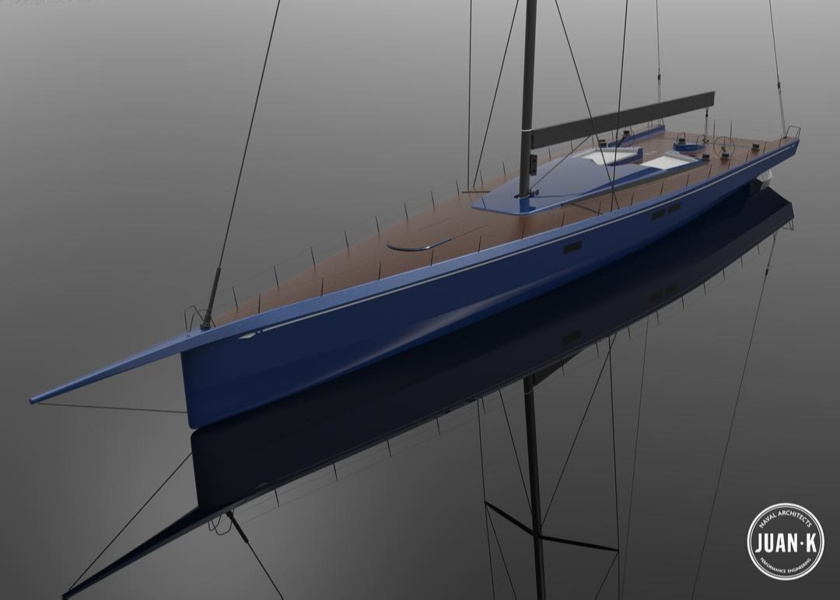 The boat, which was designed by Argentinian Juan Kouyoumidjian, is being built for a certain experienced yachtsman-racer. Joining him on the project are craftsman Killian Bushe, who is responsible for the hull, and Bob Wylie, who is responsible for the deck and future sail handling.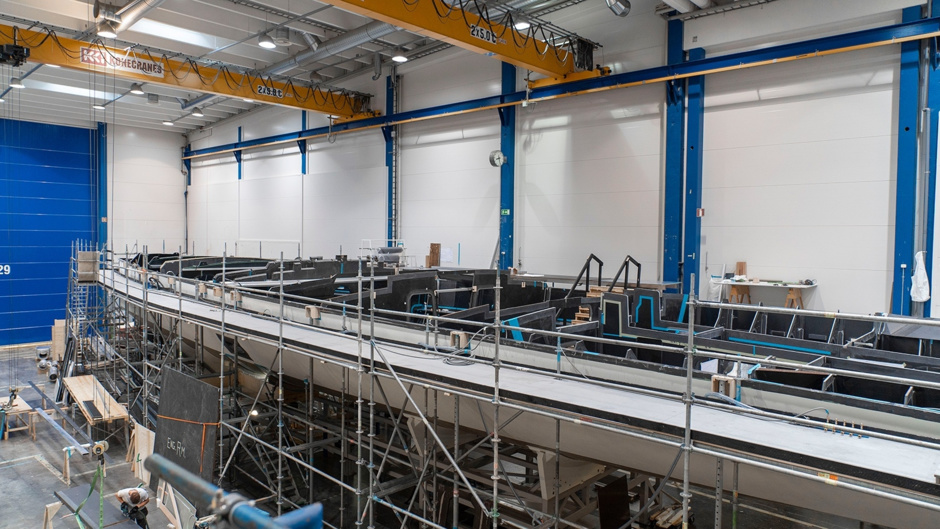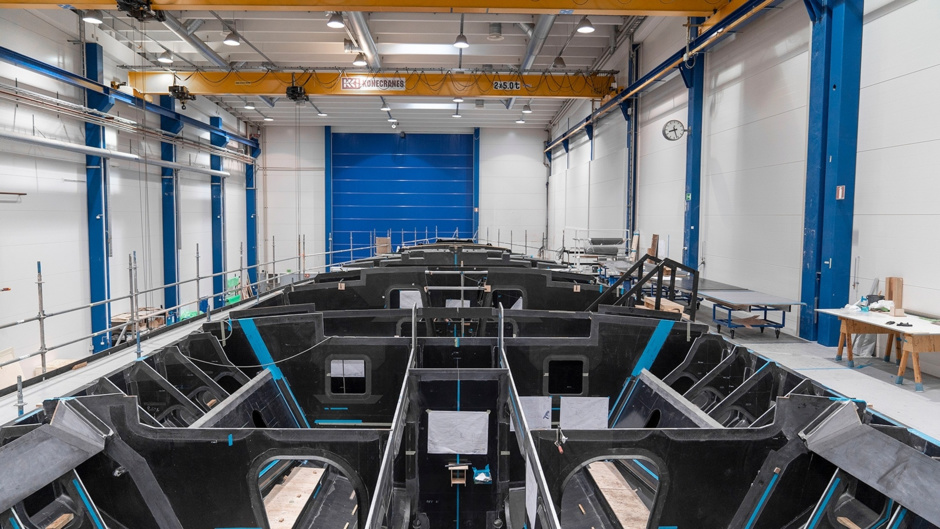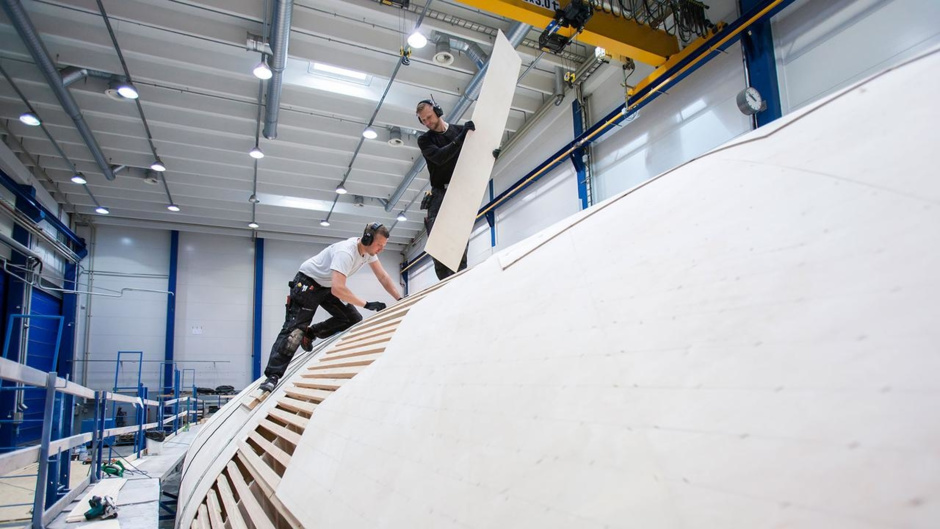 «Every supermaxi is unique, but few are like the ClubSwan 125 in terms of style and sailing performance. While below deck you'll be amazed by the attention to detail and the amount of space available, at the helm you'll be riveted by the fastest sailing a monohull could ever offer»," says the designer.
According to Giovanni Pomati, head of Nautor's Swan, a series of modifications carried out during its development will enable the boat to set new records in transatlantic sailing speed.
In particular, the Club Swan 125 has been given a single bent foil to achieve this result. The sloping keel will ensure maximum stability.
As for interiors and engines, not much is known yet. The yard showed only few renderings of the interior spaces.