Southerly 435 from the British shipyard Southerly has been shortlisted at The British Yachting Awards 2019 in the category «Cruising Yacht of the Year». The model's rivals in this category are Beneteau Oceanis 30.1, Hanse 508, Najad 395CC, Jeanneau Sun Odyssey 410 and Dufour 430Grand Large.

The British Yachting Awards for 2018 have been established by Chelsea Magazine. Its nominees include sailing boats, the sailors who sail them, regattas, marinas, as well as manufacturers of yachting clothing and equipment.

The awards are presented according to results of the audience voting. The voting will continue till November 2. The winners will be announced on 2 December during a ceremony at London's Royal Thames Yacht Club.
Southerly 435 is a 12-metre central-cockpit cruising sailing boat with an open-water range. She was designed by Northshore Marine andRob Humphreys.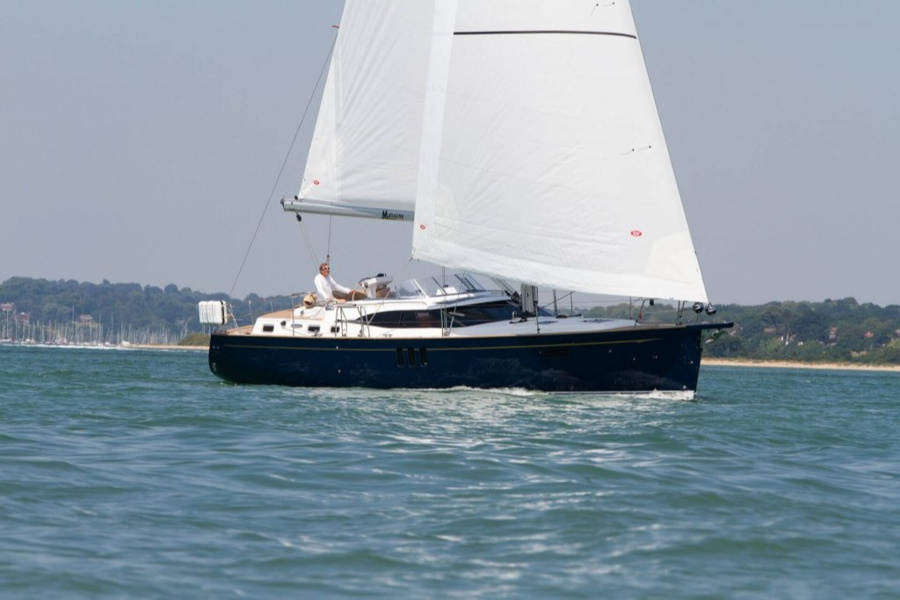 The Southerly 435 can be steered by two people. And with roomy saloon and plenty of room for dining, at least four other people can easily keep them company.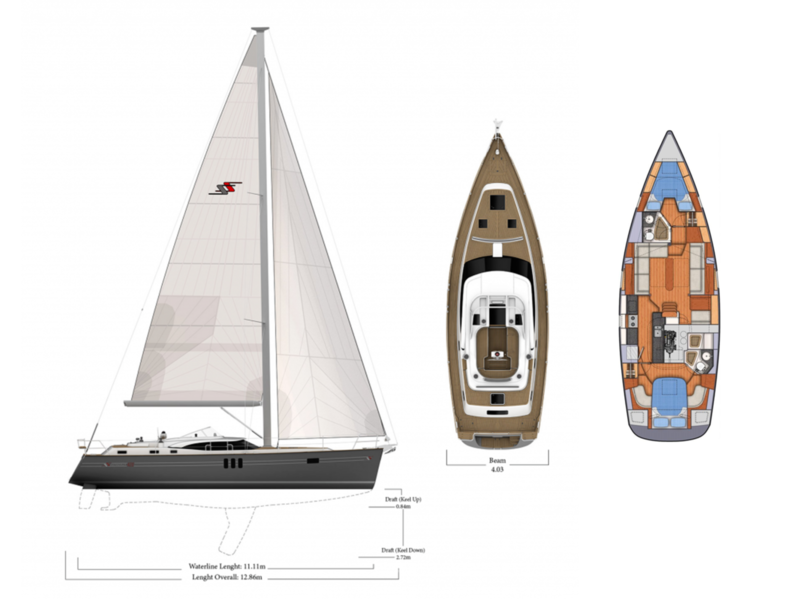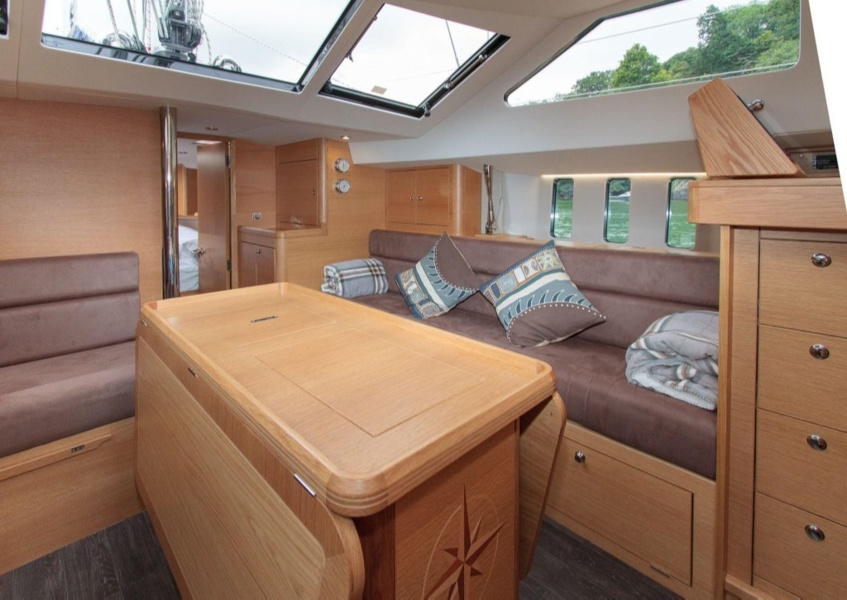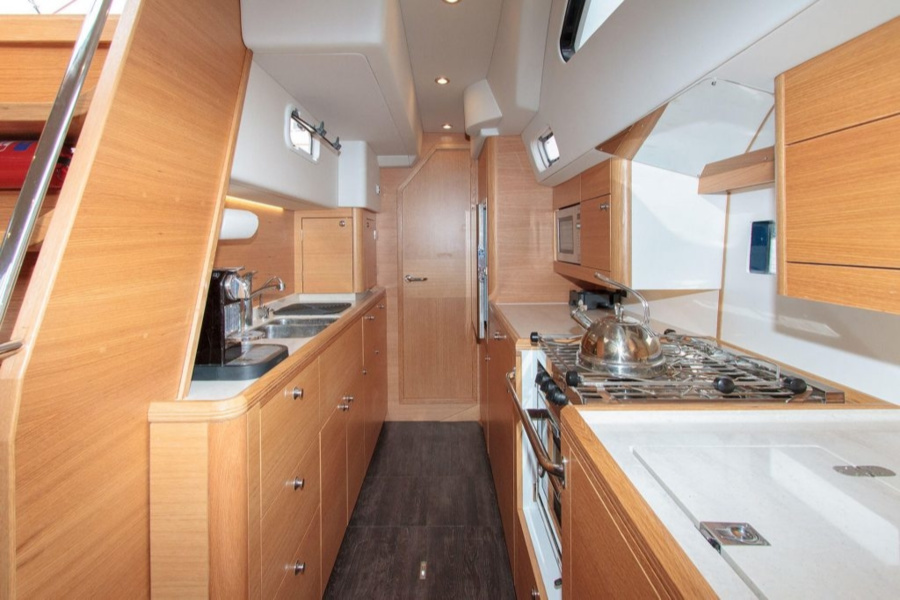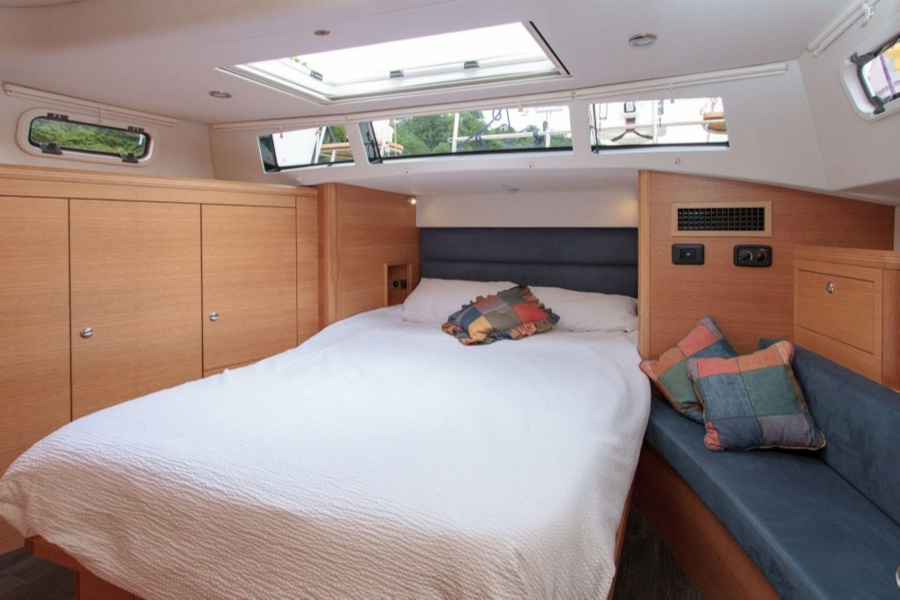 Thanks to a push-button controlled elevated keel, she can be navigated from 2.67m to a mere 77cm, allowing sailing in virtually all waters without breaking a sweep into shallow bays or rivers.