The Ferretti Group analyzed the not-so-happy results of the IPO period and concluded that in the current situation it is not profitable for the company to put its shares up for sale, reports International Boat Industry. The current state of the financial market does not allow the stock to be valued highly enough.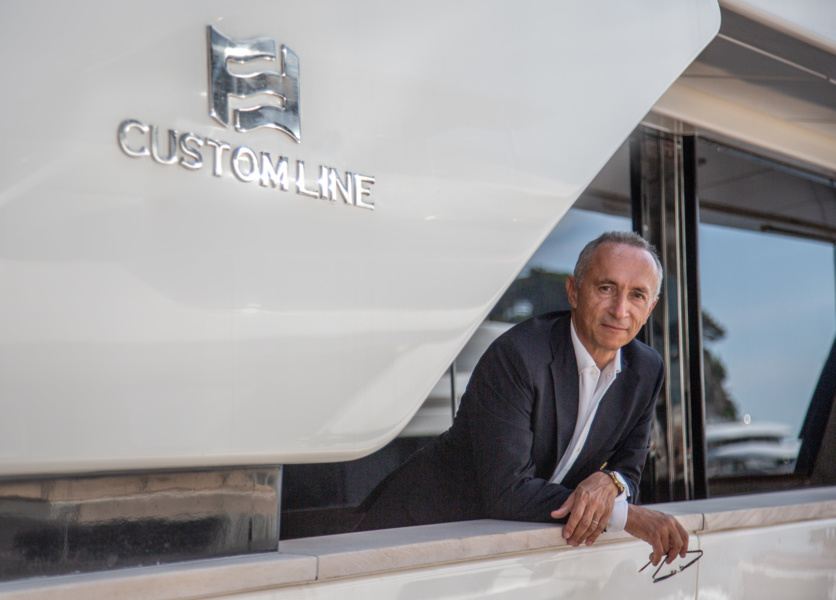 The first trade involving Ferretti on Milan Stock Exchange was to take place on 21 October. The company had planned to put up 30% of the shares. However, by the end of the IPO period, which lasted first from 1 to 10 October and then prolonged to 15 October, their total value had fallen from €1.076 billion to just €580 million.
According to CEO Alberto Galassi, a stake of around 30% could be sold to some new investor from Europe in 2020.