The 13th China Cup International Regatta concluded in Shenzhen, China, on November 10 . A total of 90 teams from 32 countries took part in the competition, which was held on November 6. Four teams represented Russia at the Cup, one of which won 10th place in its class.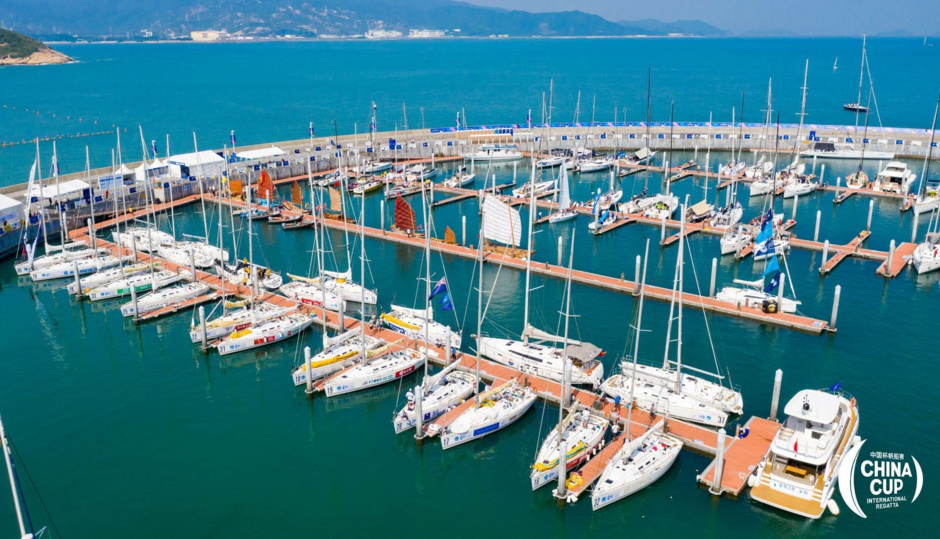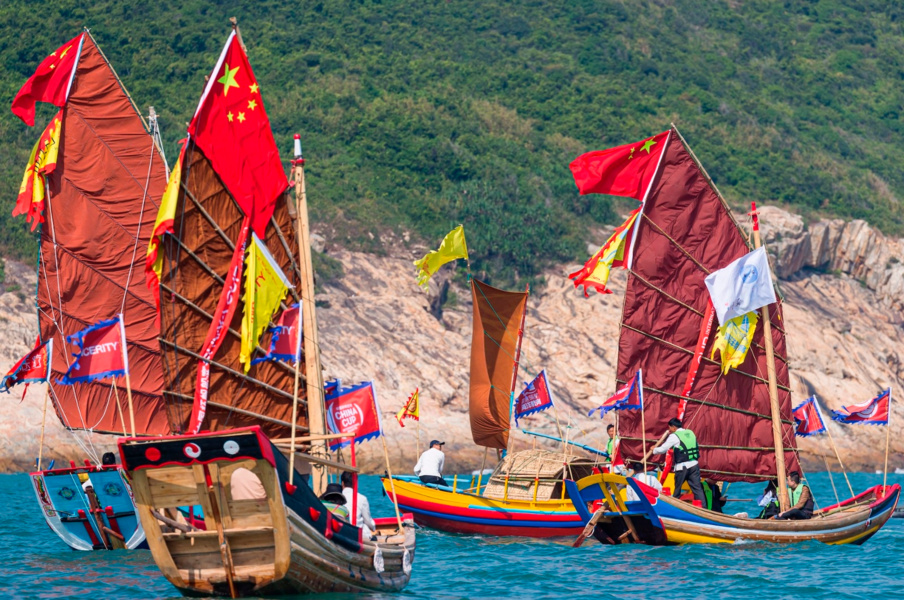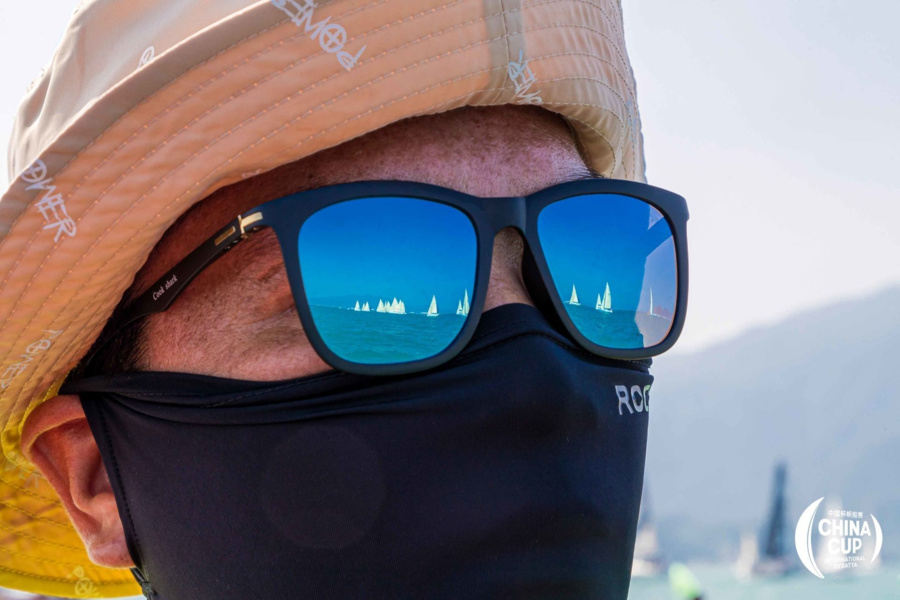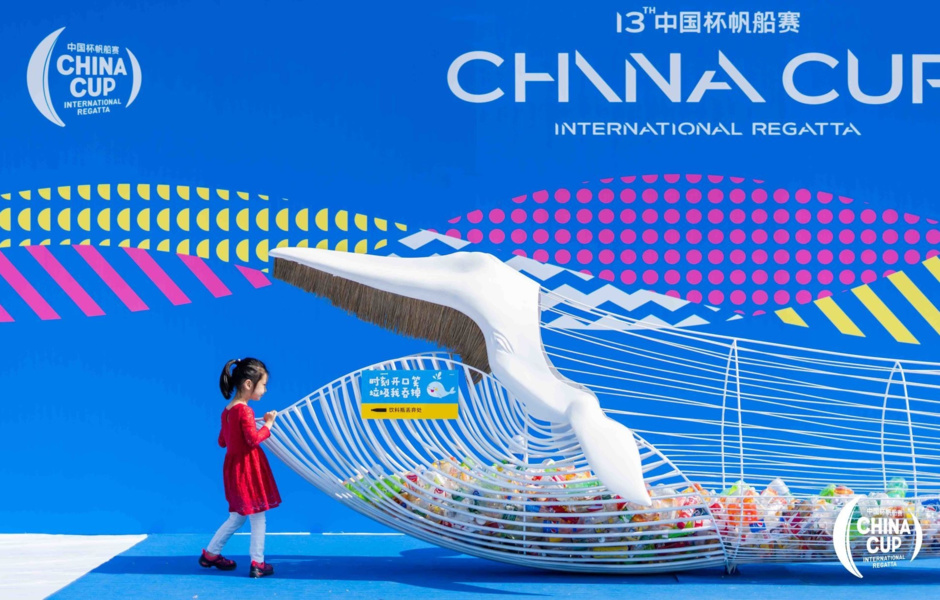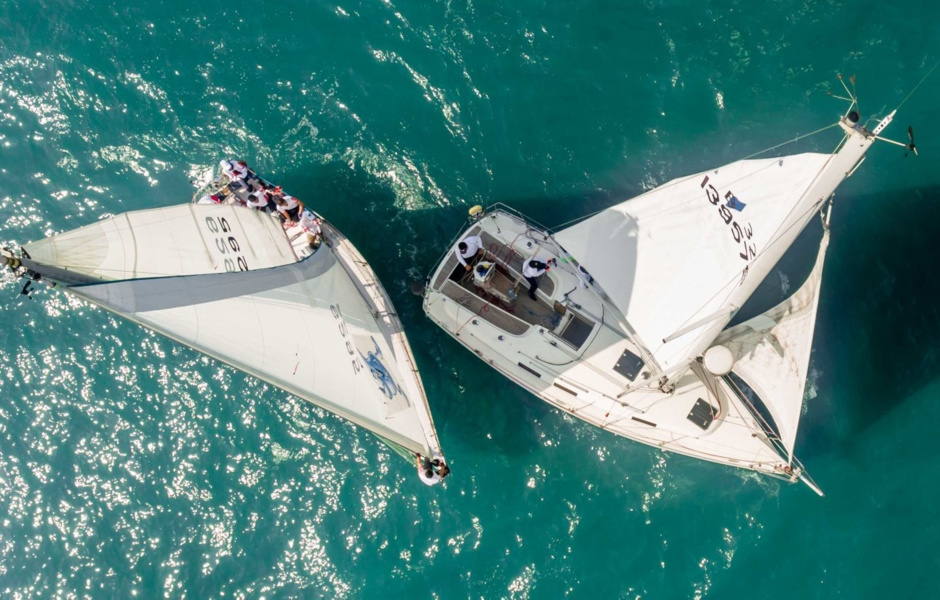 The races were held in 5 categories: One Design Beneteau (First 40.7), IRC Class, HKPN Class, Bavaria Cruiser 37 Class and J80 Class.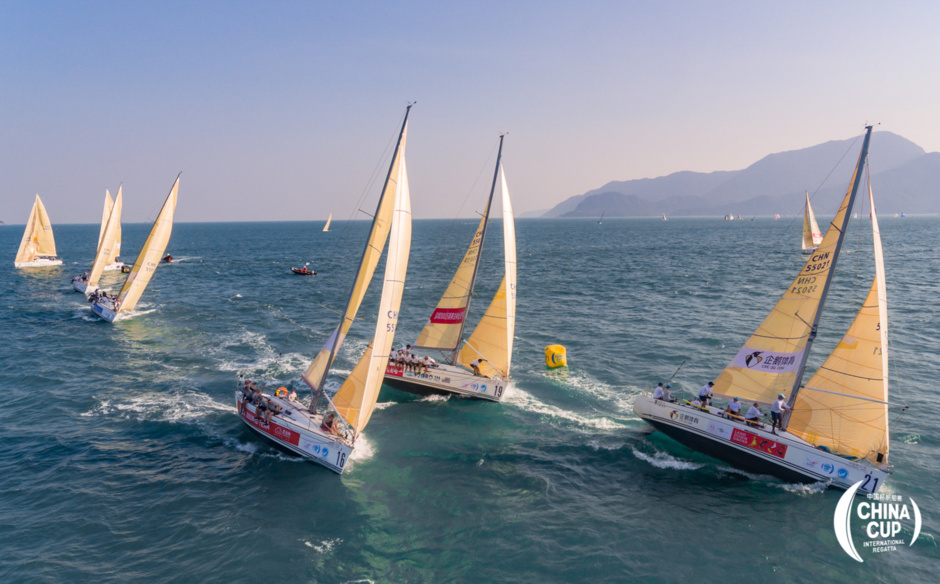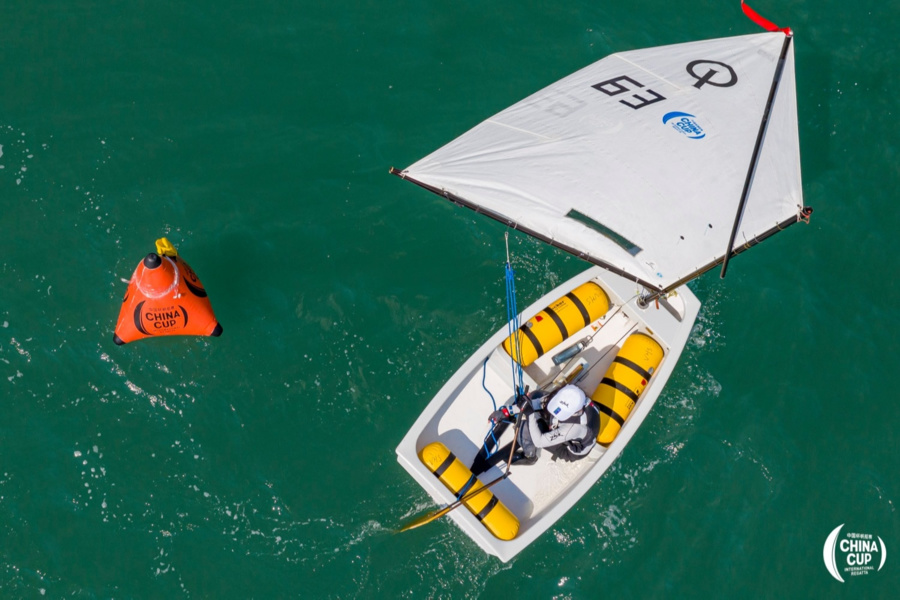 All four Russian crews raced in BeneteauFirst 40.7. Their rivals were 15 teams from China, Hong Kong, Japan, Australia, New Zealand, Canada, Uruguay and Argentina, Great Britain, France and Sweden. After 7 races Glory Sun Land Group - Mikhail Ermakov 's Seven Feet Team was placed 10th in the standings, High Spirit Sailing Team, with Estonian skipper Mikhail Yermakov at the helm.helmsman Alar Volmer from Estonia - 12th place, Andrey Nikandrov's Ruedo Team - 14th place, Taras Obruch's Blue River Team - 18th. The best result of the Russians was the 5th place of Seven Feet Team in the final race.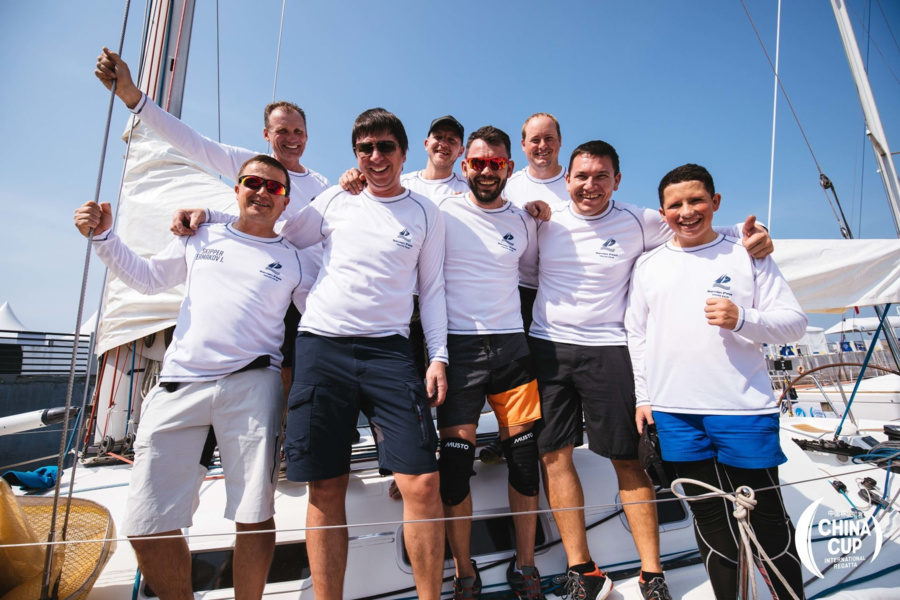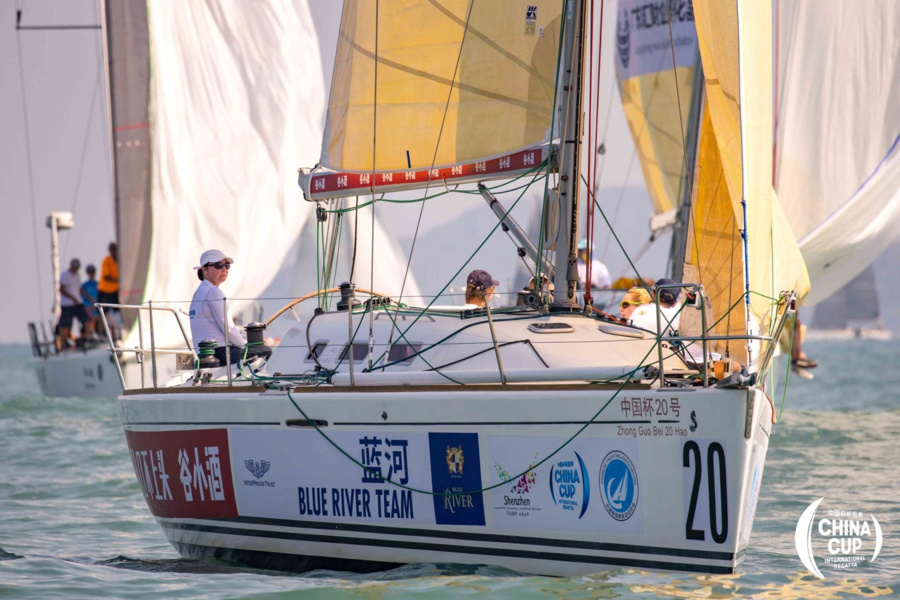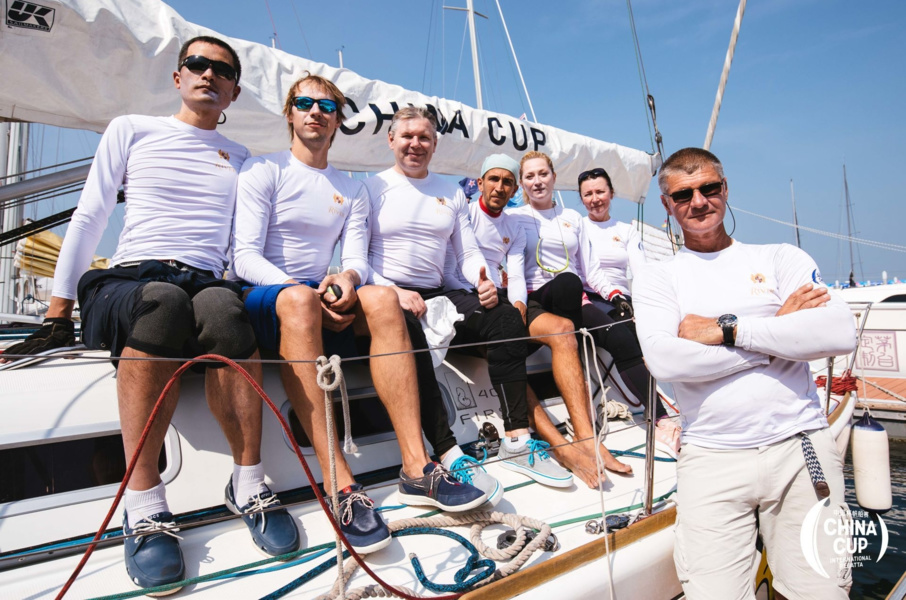 It is also worth noting the success of the Chinese Yomovo Guangzhou Wom-fun Sailing Team in division C of IRC class. The crew led by Russian pilot Gleb Brant became the best of 15 teams after 6 races.