Danish shipyard X-Yachts, until now traditionally specialised throughout its 40 years of existence in the production of sailboats, is merging with the Swedish brand HOC Yachts to jointly produce motor yachts.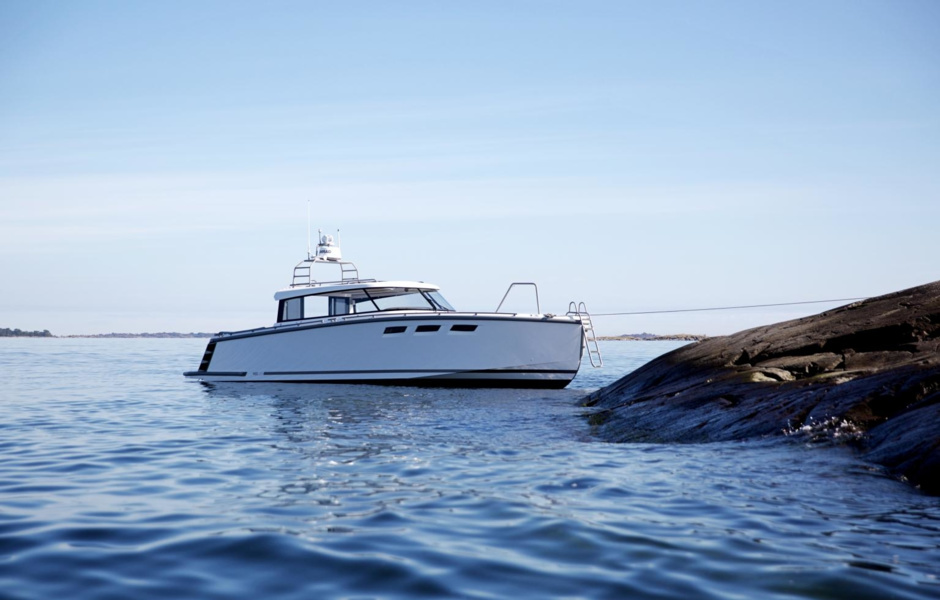 «We had two options: to develop the X-Power brand from scratch or to invest in a product that complied with our vision and mission and to enter the market with it. It was a long process and we think a lot, and we believe that by joining forces with HOC Yachts we have come to the core of our vision»," says X-Yachts president Ib Kunøe.
The first two models in the new range (Explorer and Cruiser) will be unveiled to the public for the first time at the Düsseldorf Boat Show in 2021. The boats are expected to feature not only modern, eye-catching design and quality workmanship, but also cost-effectiveness. In addition, on board will be used «unique and high-tech control system and navigation system».

The production of HOC Yachts will be transferred from the Swedish island of Gotland to the X-Yachts facility as soon as all initial technical issues are resolved.