Renowned designerPhilippe B riand held a presentation of his new sailing concept in London - the 62.85-metre minimalist yacht Perfect 60.
«In Briand's own words, when working on the design he had one or two owners in mind». But of course their names remain a secret.
This is the second big project the designer has created this year. In April heintroduced the 90-metre ketch SY 300. The single-masted Perfect 60 is his peculiar «little sister». In particular, the yacht has adopted the modern hull shape and bow tilt.
The Perfect 60 reaches a maximum hull width of 10.5 meters. There will be room for 10 guests aboard in 5 staterooms (including the mamter stateroom). The guest staterooms will be located in the aft area, while the crew will live closer to the bow.
Her mast will be made of carbon fibre.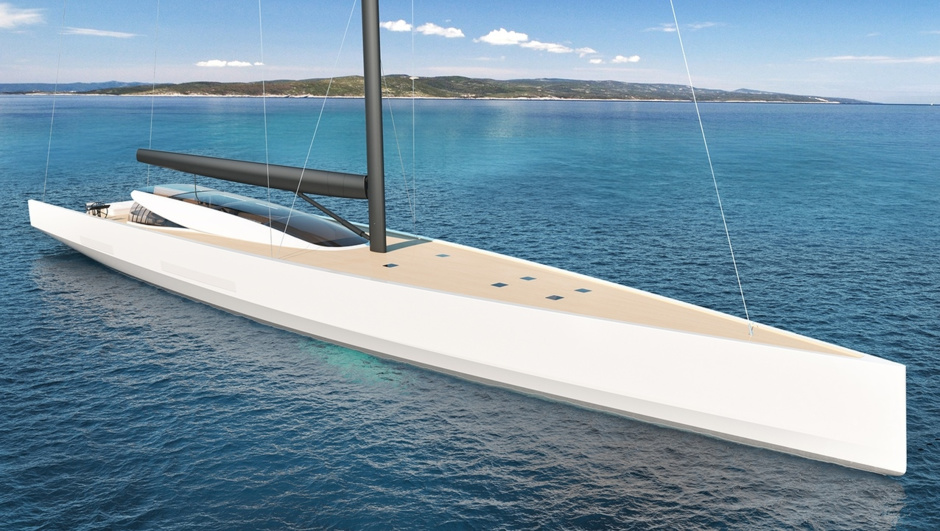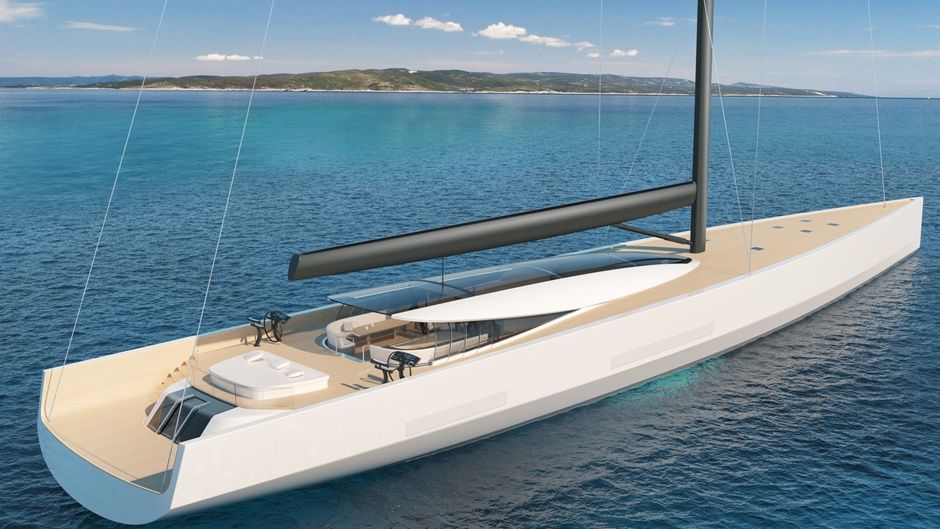 The designer is confident that her owners will be among the winners at all regattas.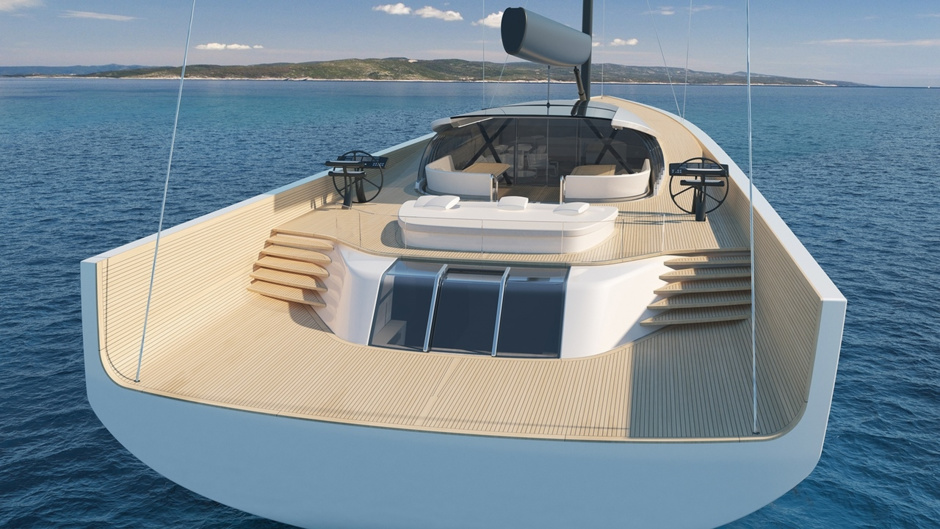 «According to Briand, the sailboat segment has now reached». Rather ironically, one of the hallmarks of the Perfect 60 is the glass roof over the saloon.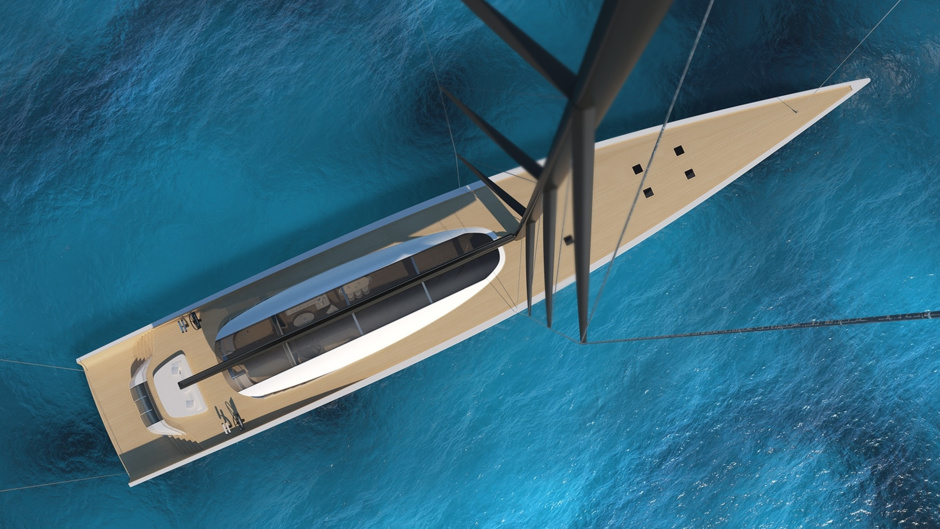 «Now we're stymied by glass and can't seem to evolve any further. We need to think "horizontally". This boat is designed for sustainability and the use of new technologies», explained the designer.
As far as sustainability is concerned, first of all we should mention underwater turbines which will help to charge the batteries while the sailboat is in motion.