Well known Finnish superyacht builder Nautor's Swan has decided to be one of the most successful yards of the year but even before the year is out 2011 is the most successful year in their history.
The Finns are an unhurried people after all and, knowing the company well, I wouldn't be surprised if they didn't rock out with a press release until July, but now Swan has hired a UK company for their PR Fasttrack Sailing. And in early February came the first report Nautor's Swan on the results of the first month of 2012 (and in fact - the results of the London and Dusseldorf shows).
How did the company please its fans? In January the company managed to sign six contracts (wow, the pace!) for the supply of three Swan 60s and one Swan 60 at a time. 80-й, 53-й и 42-й (Club Swan) models.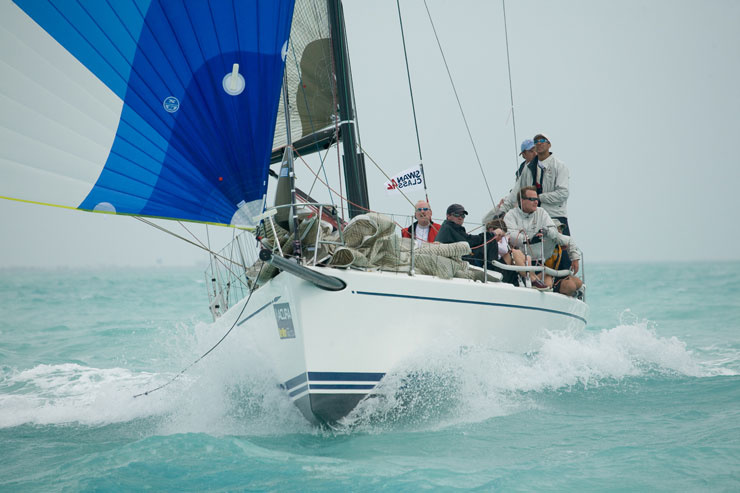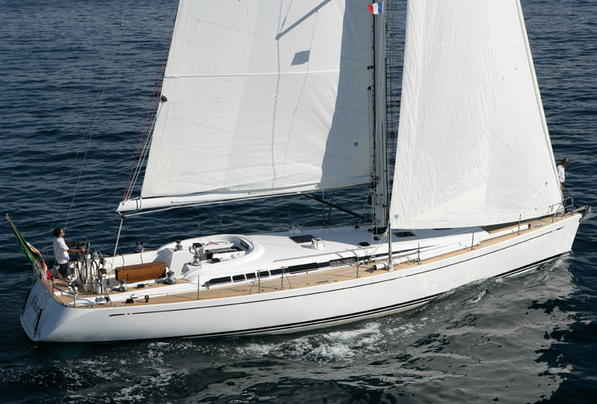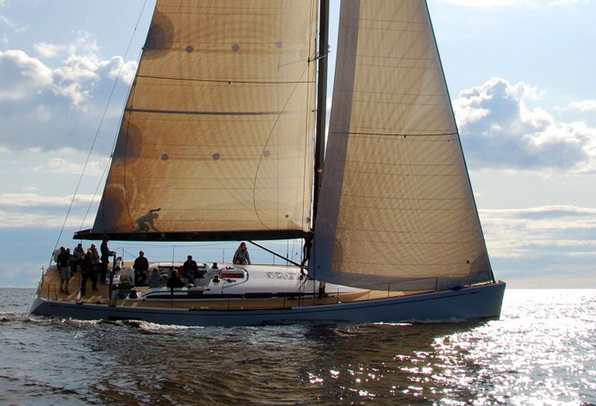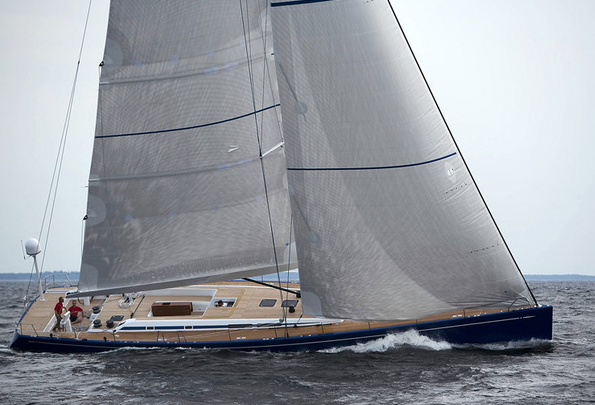 At the shipyard's stand in Dusseldorf a number of customer contacts were mentioned (presumably from «» - a very expressive facial expression of Fassttrack's
Kyla Liske
) about the
Swan 100
.
But signing contracts is not the same as getting paid for them.
Swans, like chickens, will be counted in the autumn - at least in Hamburg...