Online broker itBoat Boutique announced that Goldfish 50 Ocean has been handed over to its happy owner. The boat was immediately tried out and made her first offshore passage from Oslo to Gothenburg to Copenhagen to Kiel.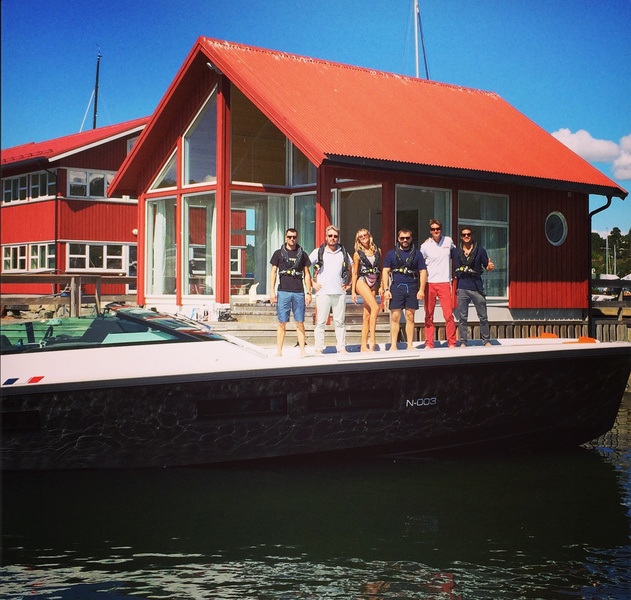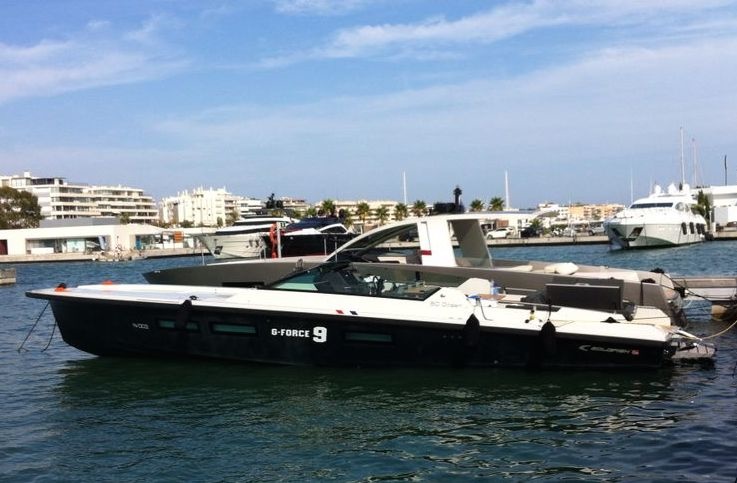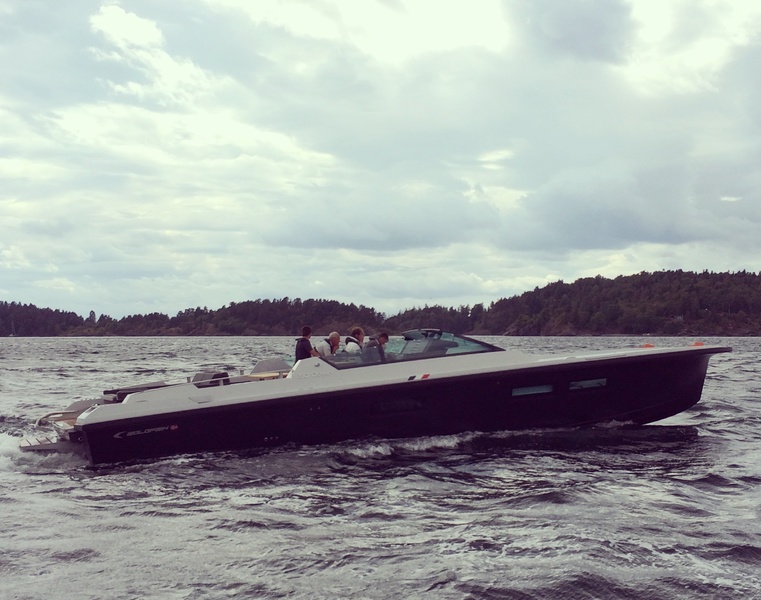 Her speed is in keeping with her exterior profile with two 1100 hp Mercury engines running her at 95 knots.
At almost 15m long, she is 3.8m wide. She has a lightweight carbonfibre hull and the designer and owner Paul Solly has managed to reduce her weight by 1.5 tons from her original specs. She was completed in 3.5 months.

She was delivered to her owner at the end of July. After the maiden voyage ended in Kiel in Germany, she was transported to Valencia and then on to Ibiza by water. She is now sailing around the Balearic Islands. She can be seen at this year's Cannes Boat Show, which takes place from 9 to 14 September.