The Russian Yachting Federation has announced the shortlist of nominees for the 2014 «Yachtsman of the Year Award», which is presented to Russian athletes.
Among the men nominees are Vladimir Lyubomirov, Evgeny Neugodnikov and Maksim Tokarev. Stefania Elfutina, Elena Kalinina and Maria Kislukhinawere nominees among women.
Mikhail Dubina, Sergey Semyonov, Anatoly Parfenenko are contenders for the Coach of the Year award «» , and for the Sailing Team of the Year award «» - Pavel Sozykin and Denis Gribanov, Petski sport sailing team «Rautu», and «Armadillo» ( Saint-Petersburg Yacht Club team).
The full list of nominees can be found on the project website.
The prize «Yachtsman of the Year 2014» will be presented on November 26 in Moscow. The organizers of the Award are Russian Yachting Federation (VFPS) and Yacht Russiamagazine.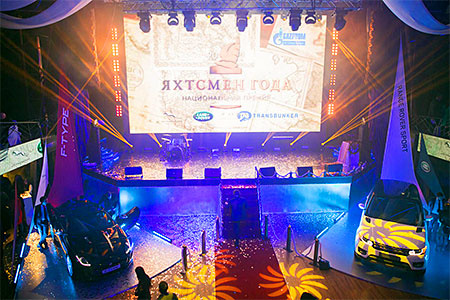 A few days earlier the public got to know the names of the best yachtsmen of the year according to ISAF. They are Jimmy Spithill, Martin Grael and Kahena Kunze.