According to YachtWorld magazine's 2014 report, used yacht sales in Europe have increased, while in the US they have declined slightly.
Thus, a total of 30,063 boats were sold in the United States for a total value of $3.619 billion (versus 31,539 boats and $3, 936 billion in 2013). In the Old World, 7,446 boats were sold for €1.603 billion (versus 6,764 boats and €1.699 billion).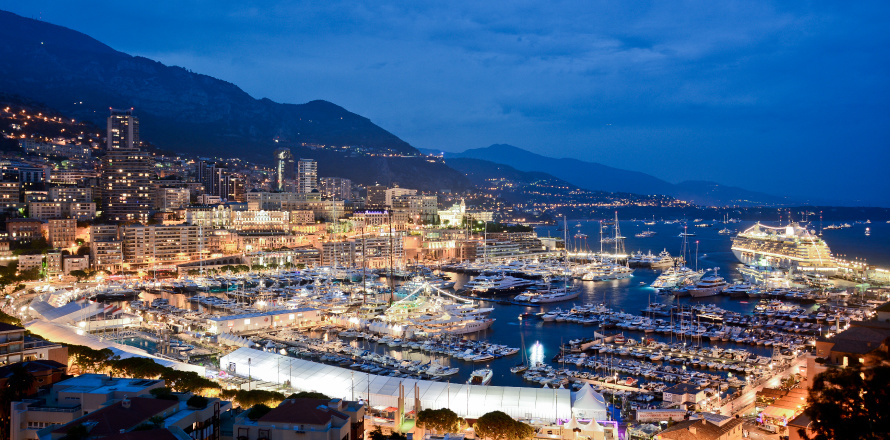 The brokerage market study shows that the number of sales in the US decreased due to a decline in demand for smaller boats, while demand for larger watercraft became greater. For example, 9,414 boats under 26 feet, 11,319 boats 26 to 35 feet and 6,591 boats 36 to 45 feet were sold in 2014 (versus 10,156 boats, 12,193 boats and 6,604 yachts, respectively). At the same time larger boats were purchased more often: 1,775 yachts from 46 to 55 feet, 769 yachts from 56 to 79 feet and 195 yachts over 80 feet (compared to 1,681, 725 and 190 previously).
According to the statistics, sailboats are most frequently purchased in the Southeast of the US (26% of the market). The second most active region is the Northeast (16%) and the third is the Mid-Atlantic (15%).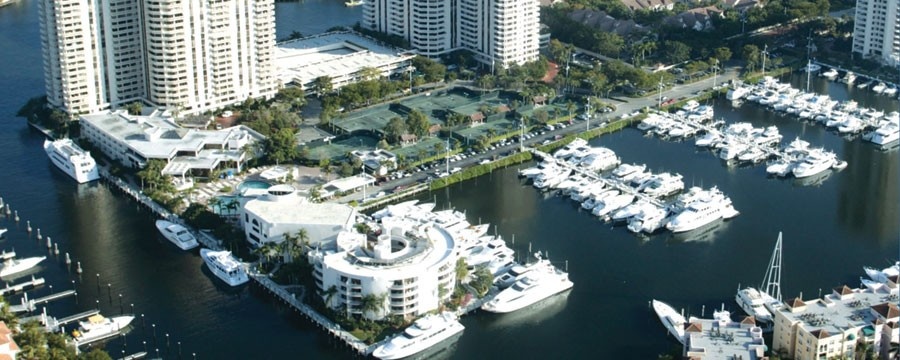 In Europe, the situation is as follows. Yacht sales were up 10% in 2014, with more motor boats sold - 4,259 versus 3,187 sailing boats. Increase of buying activity was noticed in all classes of vessels: from the smallest to the largest ones. The UK is the most popular yachting destination with 3,755 boats bought for a total of €233.7m (50% of the market). In Spain there were 796 boats worth €226.1m and in France 691 boats worth €412m. (Clearly the Spaniards and French prefer more expensive models on average.)