The organizers of the amateur circumnavigation Clipper Round The World have announced the names of the skippers. Among them there is 27-year-old Igor Gotlibovich, who was born in Kharkiv, but later moved to Munich . Thanks to his dual citizenship, he will go down in the history of the circumnavigation as the first Ukrainian and the first German skipper.
In addition, Igor Gotlibowicz, who holds a PhD from Cambridge and previously worked as an instructor, is the youngest leader in the racing fleet for the 2015-16 season.
«I've always loved testing myself - whether it's racing Fastnet, going solo on the high seas or climbing frozen waterfalls. However, nothing compares to the Clipper Round the World: the variety of challenges that lie ahead is unique»," says the yachtsman.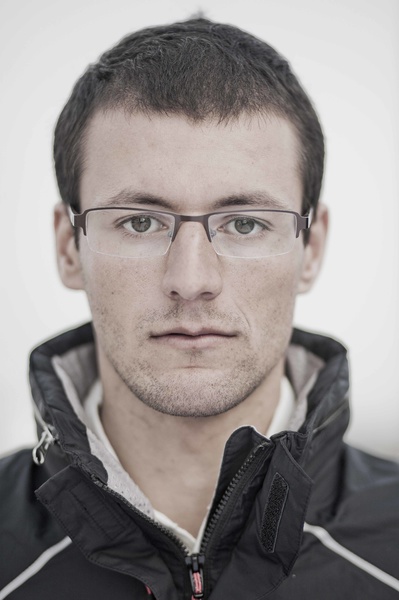 A total of 12 professional skippers will take part in the round-the-world regatta. Among them there will be two women - Canadian Diane Reid and Australian Wendy Tuck who will lead the crews for the first time.
Professionals will drive 70 foot yachts with amateur crews. They will have a total of 40,000 nautical miles to cover.
The race starts on 30 August 2015 and will last about a year. During this time, participants will compete on six continents and in 15 races, each of which will be judged separately. The team with the most points by the finish line will win the main trophy.