Azimut Grande Collection is a line of gorgeous three-deck vessels over 100 feet long, ready to give travelers the highest level of comfort. With a wide range of options and design options, this is a yacht with an exclusive set of features that will satisfy the most demanding nature. Until recently Benetti Shipyard was responsible for marketing and sales of the range, but now Azimut Grande has been taken over by Azimut.
Luca Cristino, brand manager of Azimut Grande, told us what is the reason for this reshuffle.
- Recently, the Azimut Yachts shipyard has focused on marketing the Azimut Grande range, although Benetti has previously done so. Tell me, what's this got to do with anything?
First of all, we would like to draw attention to the differences between brands. Benetti specializes in displacement and fast displacement yachts with a minimum of three decks and a maximum speed of 22 knots, while the Azimut Grande range consists of two-deck gliding yachts with a maximum speed of 26 knots.
Of course, these different types of vessels also have different target audiences with different preferences, so it is better to address them separately.
Bennetti is the leading Italian shipyard for large custom yachts and the Azimut Grande line has gained popularity among those who prefer fast superyachts: since 2000 it has had 300 clients. It is worth noting that Azimut Yachts started its history more than 30 years ago with the construction of semi-custom gliding yachts and became a well-known brand, this advantage cannot be underestimated.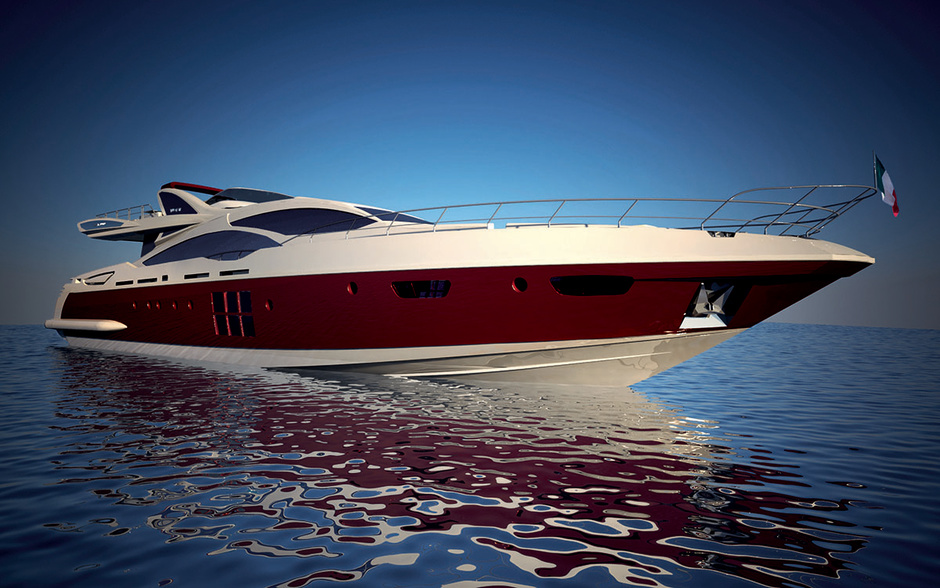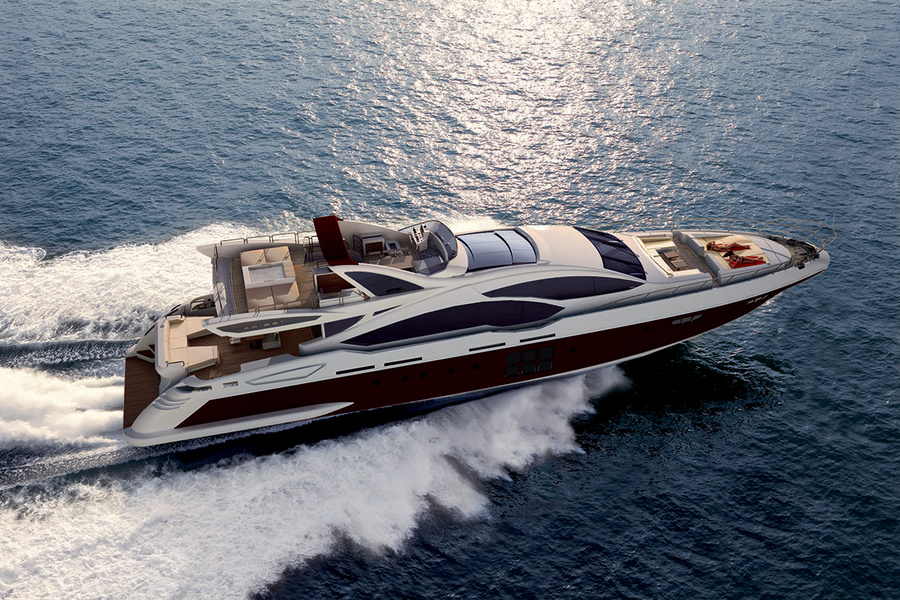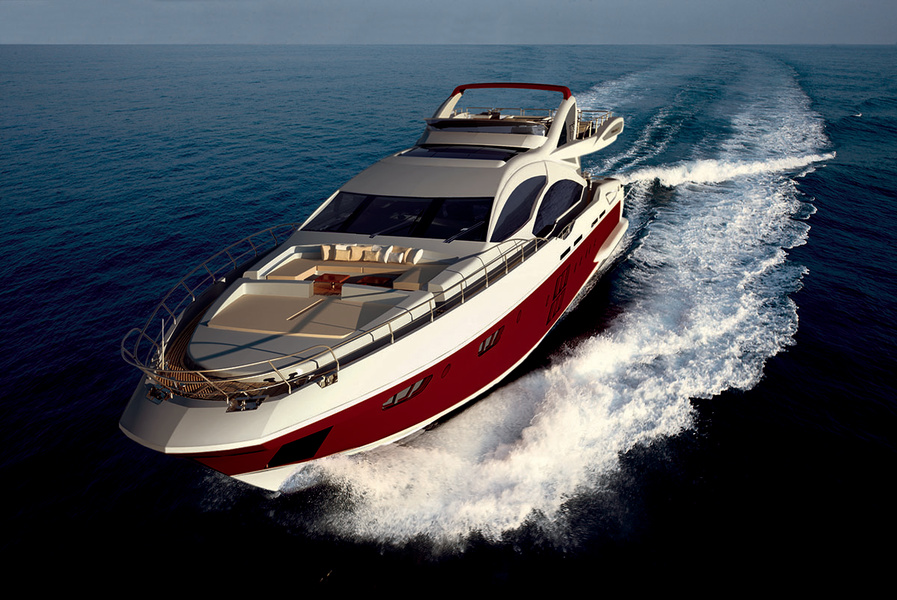 - What can you name the main advantages for the client? Is it possible to speak about disadvantages?
All clients can continue to count on the professionalism of the Azimut Yachts team: technicians, designers and salespeople with unique experience in the large fiberglass gliding yacht sector. Our ultimate goal is to create a client's dream yacht. We achieve this by gathering the best creative forces and creating the best possible working conditions. Our customers can rely on a major dealer network that also provides first class service worldwide. Our yards in Lyusben and Livorno, for example, are entirely focused on refitting superyachts. So we only have to talk about the benefits.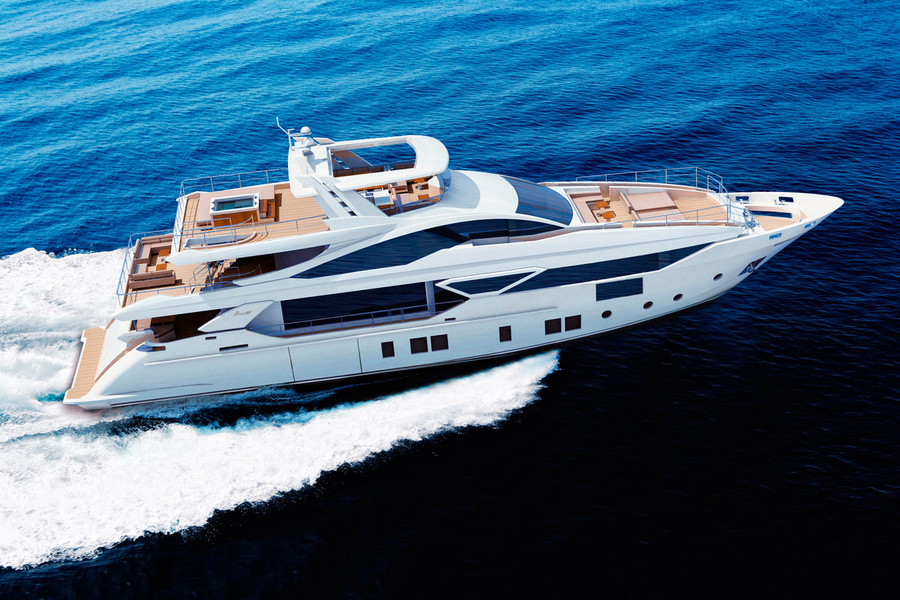 - What are the distinctive features of the Azimut Grande?
You can describe the DNA of the ruler as follows.
Innovation based on 30 years of experience in building flybridge superyachts forms the basis of every Azimut model. The Grande range represents a real step forward in terms of design, comfort, engine efficiency and yacht service.
Every Azimut Grande yacht is built with and for the client. It can be said that a yacht reflects the personality of its owner. Thanks to the coherence of the team, complex technological problems are solved by the whole company. This gives us flexibility in working with clients.
All owners of Azimut Grande are grateful to the shipyard for its support at every stage of the boat construction. This is why Azimut provides them with a «Personal Design Team». The client can rely on this service for the entire duration of the boat - before, during and after construction. In addition, a special program «Azimut Crew & Yacht Management» helps owners with the maintenance and management of the yacht. This programme includes a search service for a management team as well as the creation of a maintenance schedule which can be used in the largest yacht maintenance network in the world.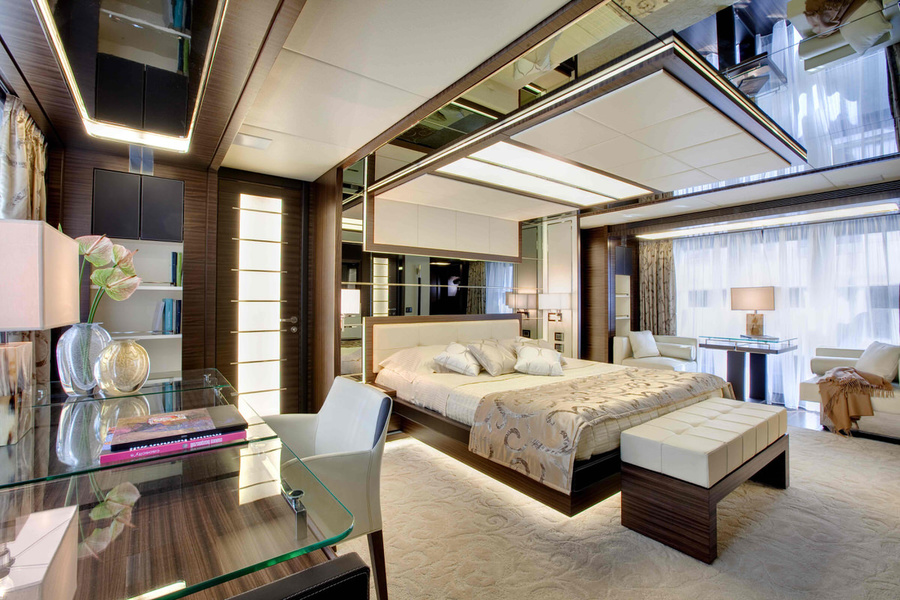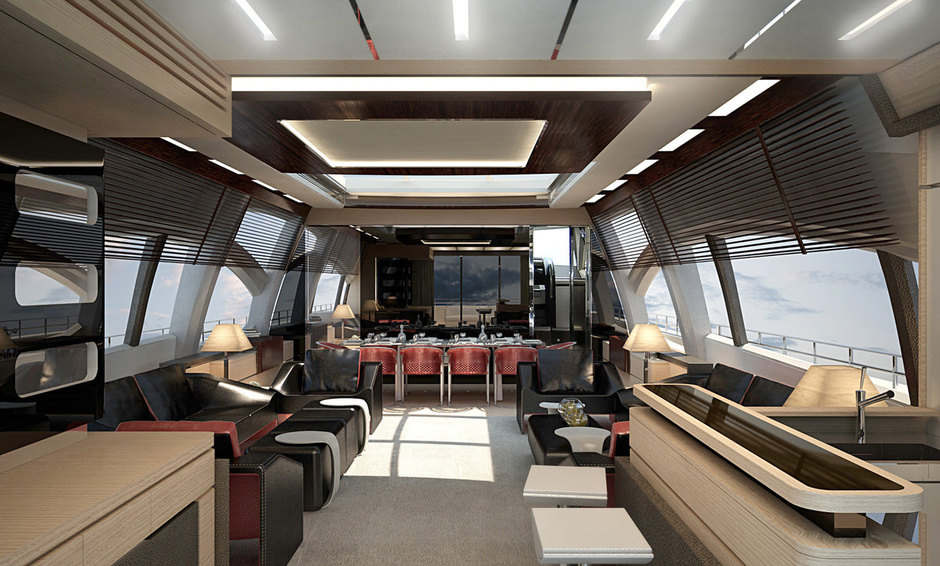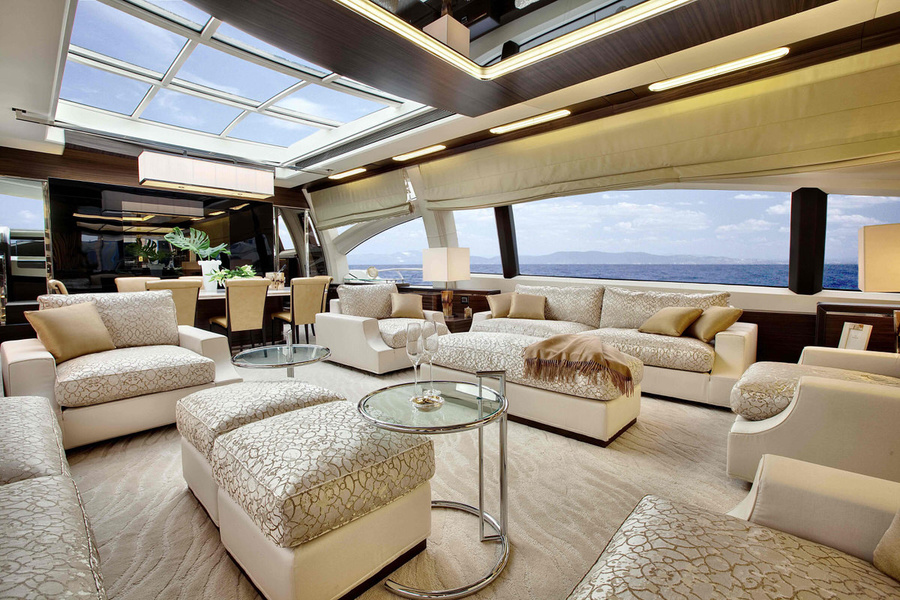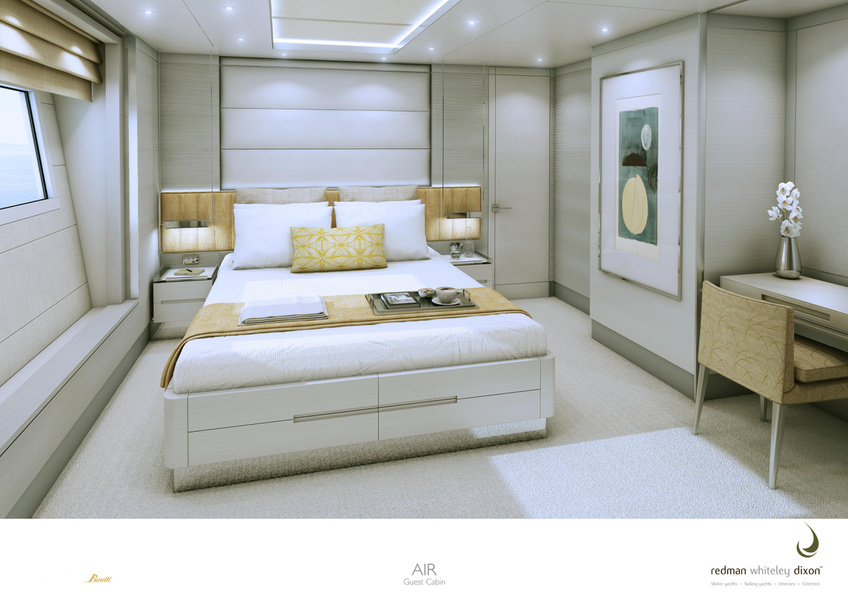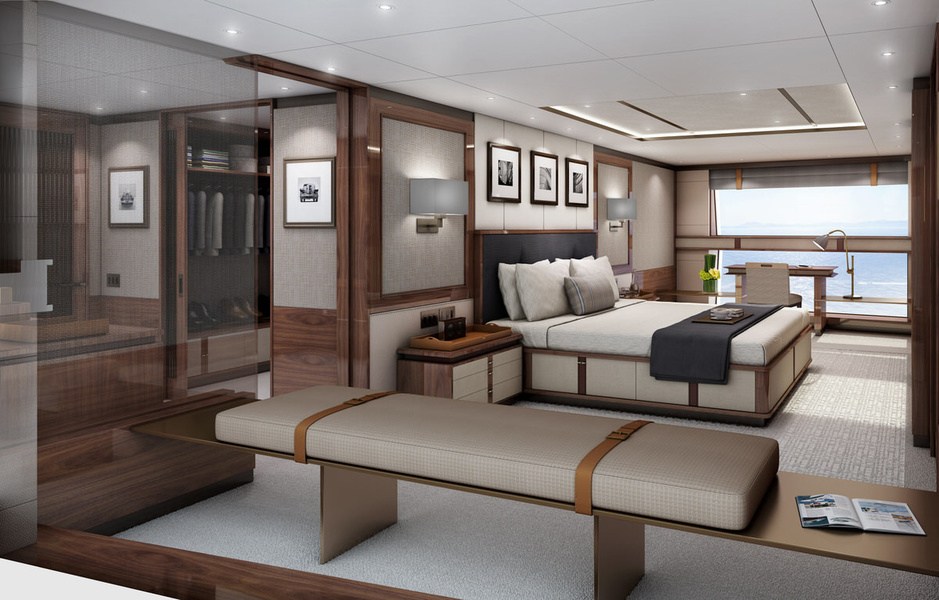 - What niche does Azimut Grande position itself in the market? What is its target audience and what are the main competitors of the line?
Azimut Grande is located in the upper segment of the market. The line is aimed at the most demanding customers who are looking for a single product that is unlike anything else. Obviously, this category includes customers from all over the world who have good taste and are used to the highest quality standards. Historically, our main competitors have been Italian shipyards, first of all Sanlorenzo and Ferretti, recently joined by English shipbuilders Sunseeker and Princess, as well as American companies with less experience but still capable of becoming competitors.
- Azimut Yachts has an extensive international network of dealers who offer customers all of the Azimut range of yachts. How can you compare the efforts made to sell products from the yard such as Atlantis and Grande?
A powerful distribution network has always been an advantage of Azimut. Nowadays our dealer network consists of 138 sales and service centers in 68 countries. It is clear that the Azimut Grande range has its own specific sales and service needs compared to smaller yachts. Depending on the type of work required, the shipyard can send its own technicians to the dealer to provide a timely and efficient service. Dealer support is undoubtedly essential to ensure that communication between the owner and the yard is effective.