When I was 11, my parents wanted me to do something other than find an adventure on my ass. They enrolled me at the Sea Shell Association sailing school in Santa Barbara, California.
As soon as I climbed into the 8.5-foot shuttle, I knew I instinctively knew what to do.
I had the feeling I'd done it before. I was a sailor by vocation, which is one of the reasons I later wrote the «Deja Vu»song.
The first independent sailing on this boat has changed me. I went there the next day, and another day, and another day. Sailing has become one of the most important things in my life. I think it's been influenced by my dad. I remember a picture of him, 20, walking on a big boat to Bermuda. I still have it somewhere.
The movie «at noon» left its mark on me, too. My father, Floyd Crosby, was his cameraman. At the time, I didn't realize how much that painting had gotten into my soul. Technically it's a western, but it's actually about a noble, honest guy who doesn't cheat on his principles even when he's alone.
Shortly afterwards, I was riding my dinghy all over the harbor trying to stay close to the big sailboats anchored there. I particularly liked the beautiful wooden schooner whose design, I later discovered, was designed by John Olden, the great American yacht architect. I wanted to see how her schools and sails worked.
As my self-confidence grew, I began getting closer to the outer harbor buoys. It scared everyone, and they threw me out of the club.
My next great sailing experience was in 1967 when I was kicked out of Byrds (a music band). I borrowed $25,000 from my friend Peter Tork of The Monkees and went to Fort Lauderdale in search of a schooner. I found one that looked just like the John Alden piece I admired years ago and bought it.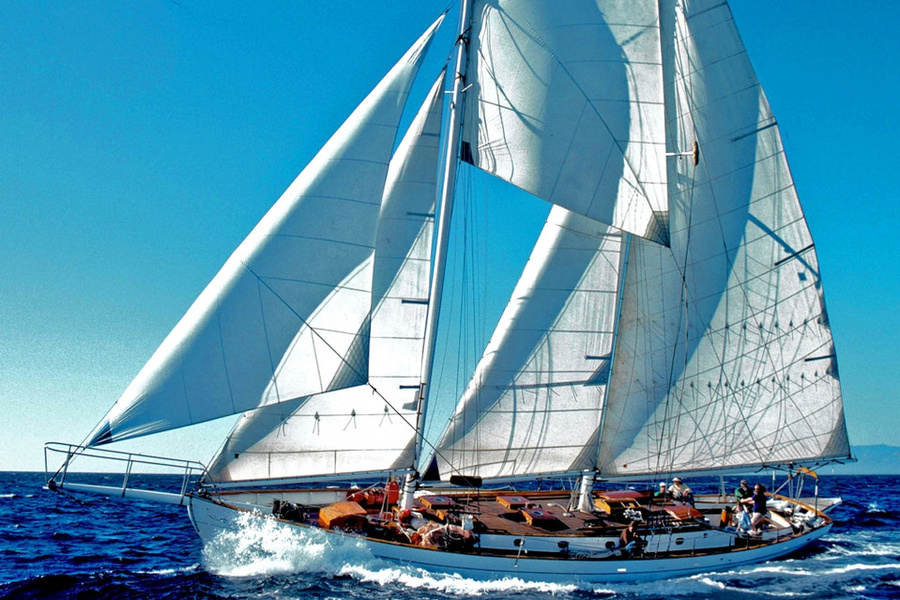 The 74-foot boat was called Mayan and was built in 1947 from Honduran mahogany. She can sleep eight people in her lower deck cabins, but ideally there should be six on board: four in turn to monitor the sails and change them if necessary, two to cook and clean.
After I took over the property, I needed to learn how to walk on it. I never went to anything more than my 8.5-inch dinghy. I needed a good helmsman - myself - and two pairs of hands on deck to drive the sails. So I made friends with a lot of experienced sailors who wanted to sail my boat, and they taught me everything I needed. A year later, I decided to take the boat to San Francisco.
I lived on it all the time until 1970. During that time, I wrote many of my hits, including «Wooden Ships», «The Lee Shore», «Page 43» and «Carry Me». My museum was Mayan.
I've always been a very careful yachtsman. Me and cautious, that sounds kind of ridiculous, right? And yet, when I went out to sea, I took it very seriously. I had spare parts with me for all occasions. When you're 1,500 miles off the coast, you're bound to be careful. There's no one at sea to call. You're on your own.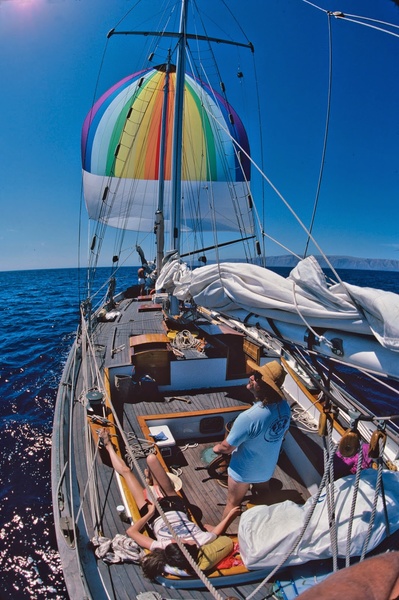 Almost all the rock and rollers have gone to Mayan. But I didn't buy a boat for parties, I bought it to swim. Of course, after we moored, we'd go to someone's house and eat all kinds of stuff, many of which were dangerous and caused me a lot of damage. But the boat was not meant for parties. It was above all that.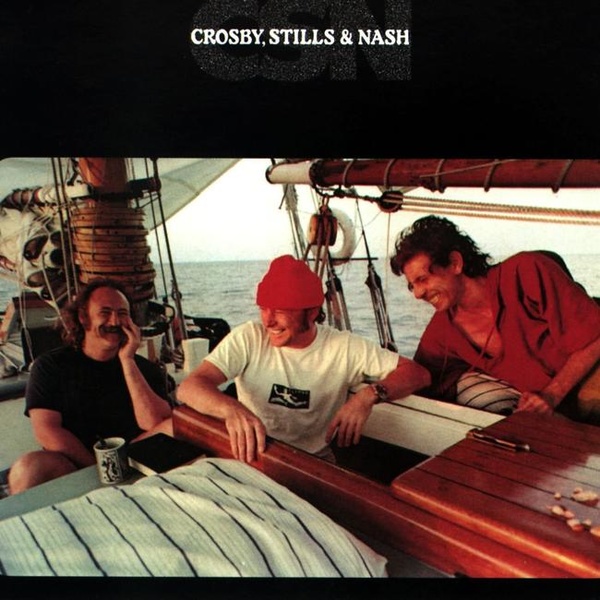 Yachting cleans you up, parties look pale and small compared to this.
The boat gives you a much deeper experience, especially on cruises. I love cruises. The longest boat to Hawaii was 3,000 miles. Besides, I spent weeks exploring the Caribbean Sea, cruising it up and down.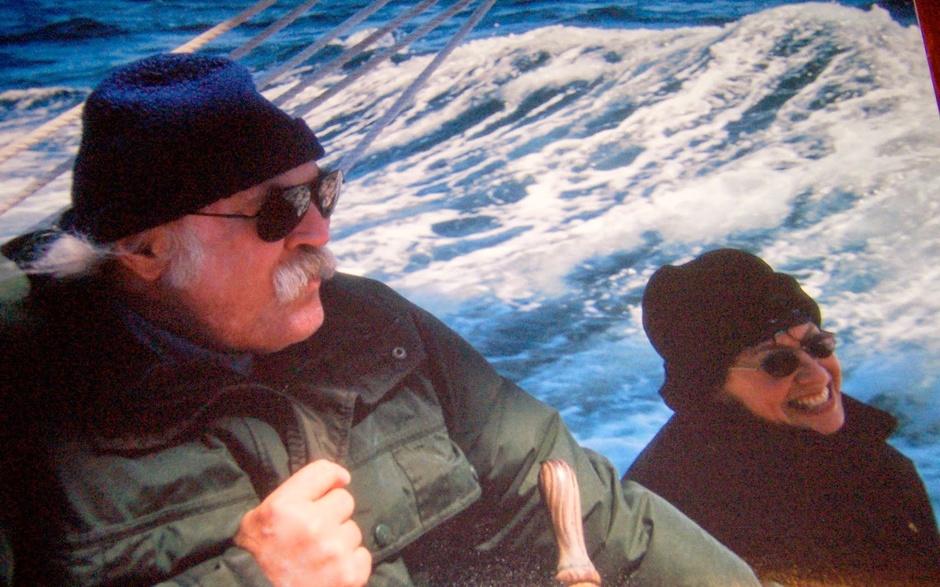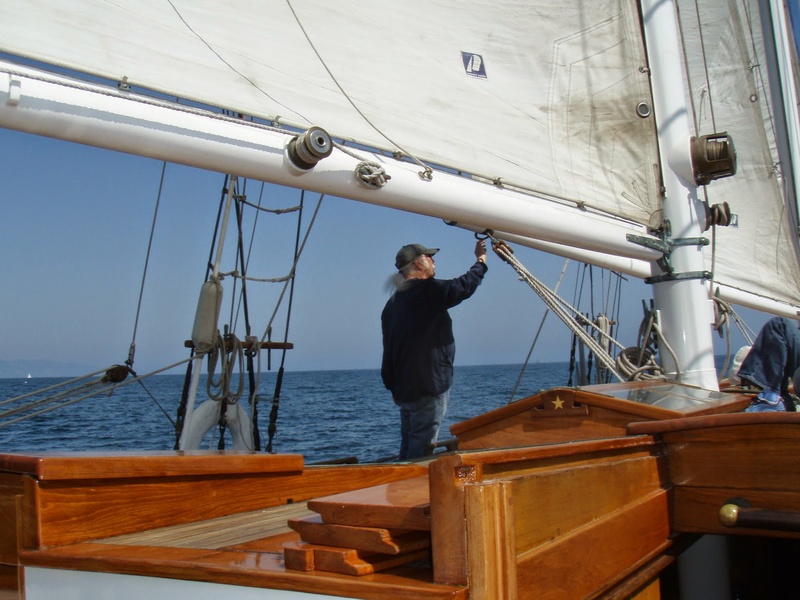 I still take every opportunity to take» Mayan «out with my wife Jen and our son Django. But frankly, I can't afford to maintain the boat anymore given the mortgage payments and other expenses.
Mayan has been on the market for a few years, but my wife would break my hands if I really sold it.
Look, I got about ten years left at best. I have hepatitis C, diabetes and heart disease. I'm coping with them. I go to the gym three times a week, I feel strong, and I can still give my listeners pleasure.
My dream? Another tour with Crosby, Stills, Nash & Young. After that, I'll be fine. I'll be able to do yachting. I'll live. I'll be happy.
Epilogue: In 2014, David Crossby sold Mayan schooner to a Santa Cruz Bo Frolick businessman for $750,000. The sale was preceded by six months of negotiations. The new owner of Mayan shares the rock star's passion for this boat. He started a blog on the Internet where he talks about how Mayan's upgrade is going. As Frolick assures, Crossby is always a welcome guest aboard Mayan. The musician has owned a schooner for 45 years.