The famous Cannes Boat Show opens on 8 September. This 38th edition of the Bay of Cannes show will feature 580 yachts, 140 of which have just left the slipway and 85 of which have never been shown to the public.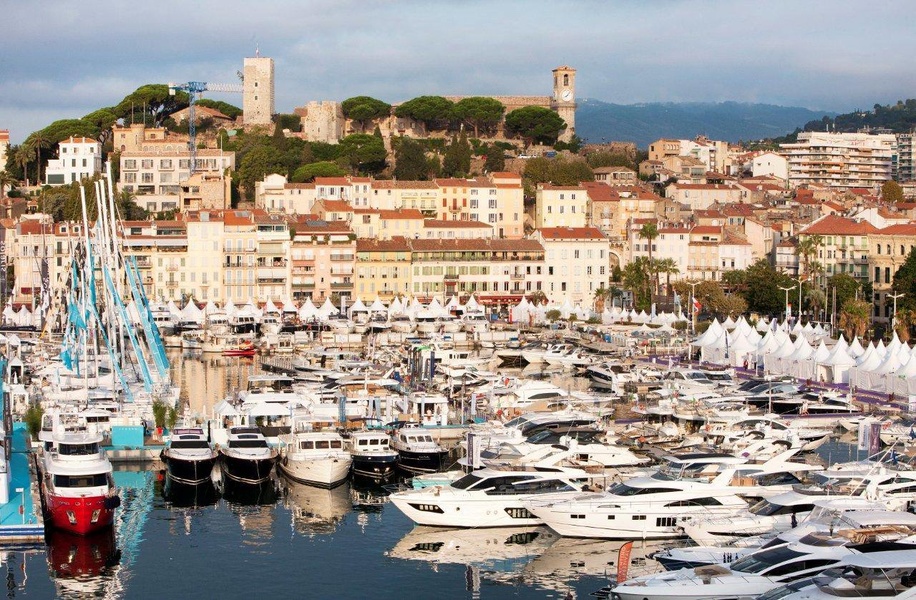 Among the loudest novelties is the second longest boat of the forthcoming exhibition, the 43m Fast Baglietto. Her older sister, Baglietto 46m, is this year's biggest exhibit of the Cannes Boat Show. In addition, the Sanlorenzo 460 Exp, Mangusta 110, Prestige 680, Azimut 72 and Riva 76 will be available for the first time in Cannes.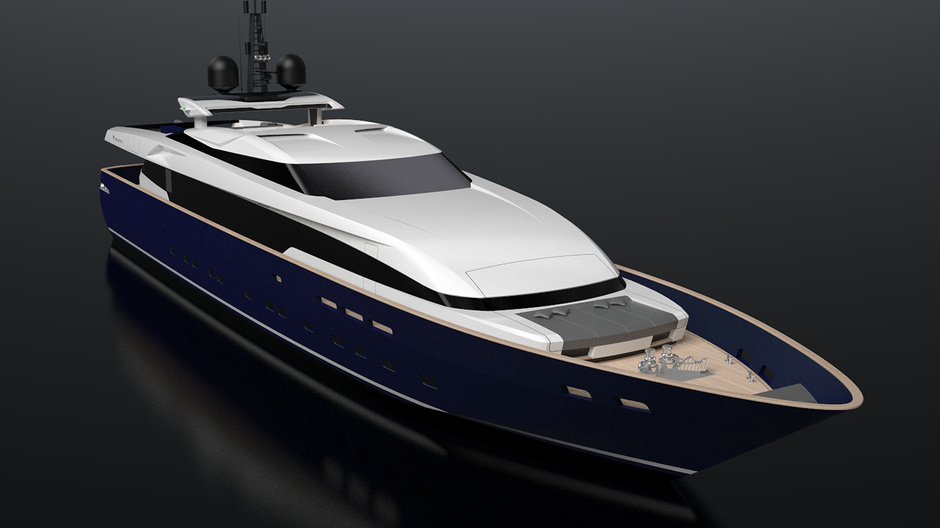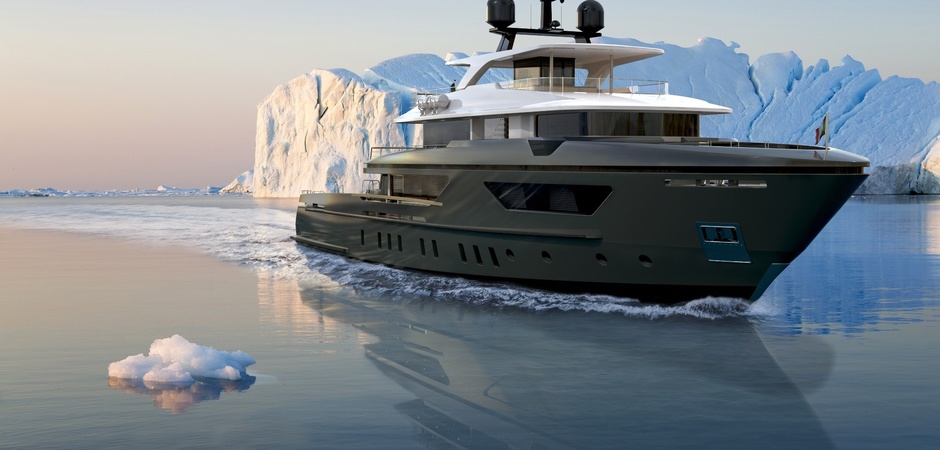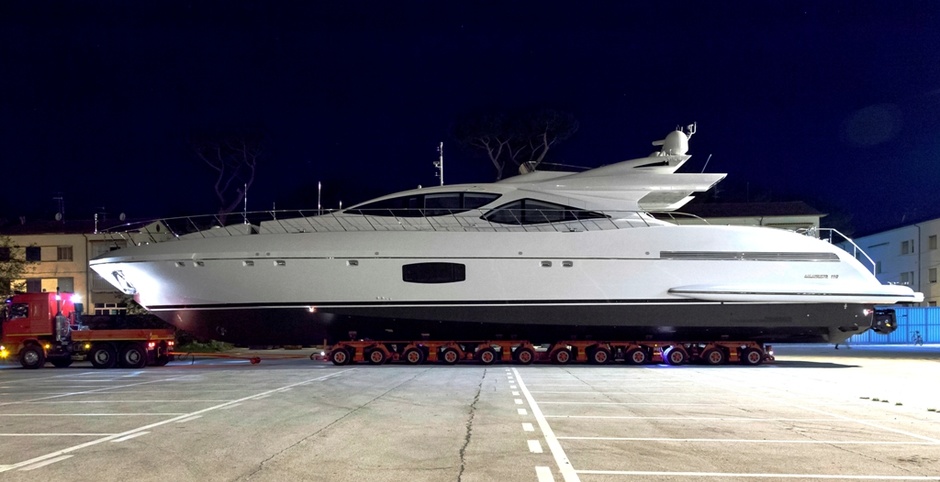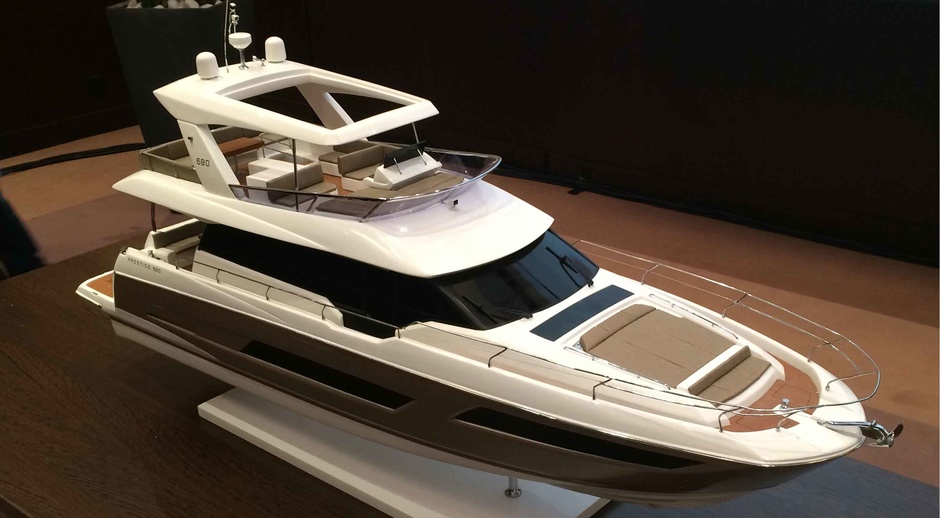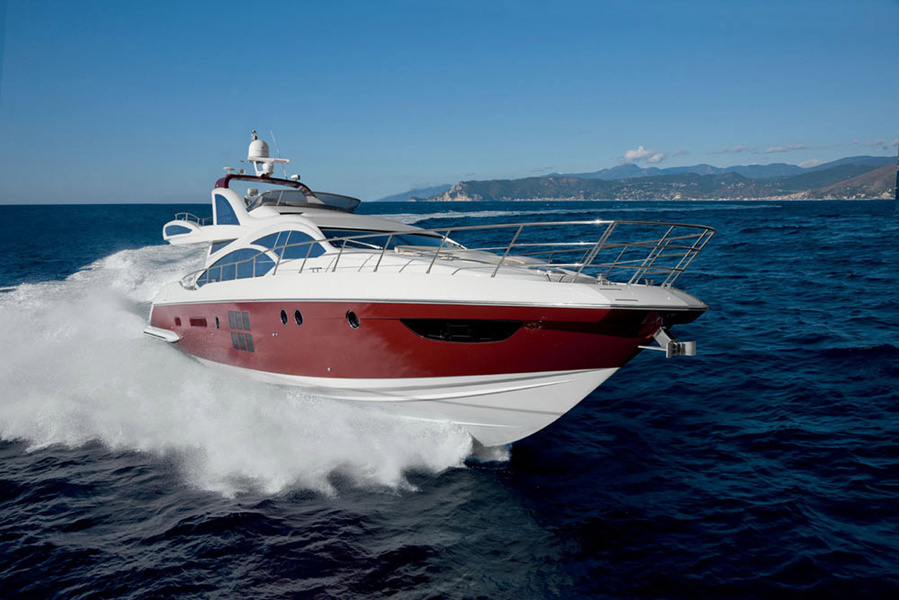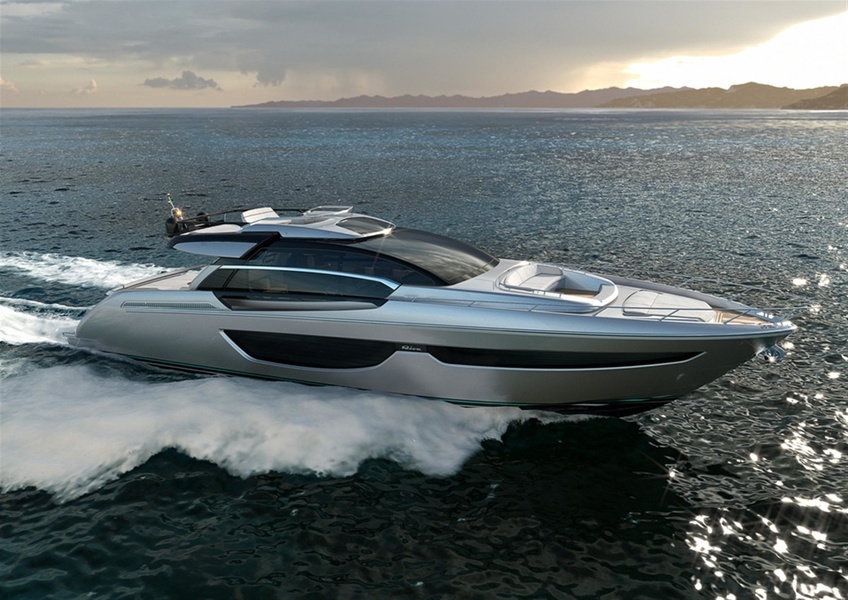 An ordinary ticket with the right to visit the exhibition any day will cost 15 euros, a VIP pass will cost 66 euros for one day and 220 euros for the entire duration of the boot show. In addition to VIP tickets, this year's organizers offer a pass Rivera - a kind of super-VIP, the owners of which will be taken from the airport by helicopter, and then will be carried around the water area of Cannes on the reefs of the organizers with a tour and the opportunity to be the first to step aboard the boats exhibited.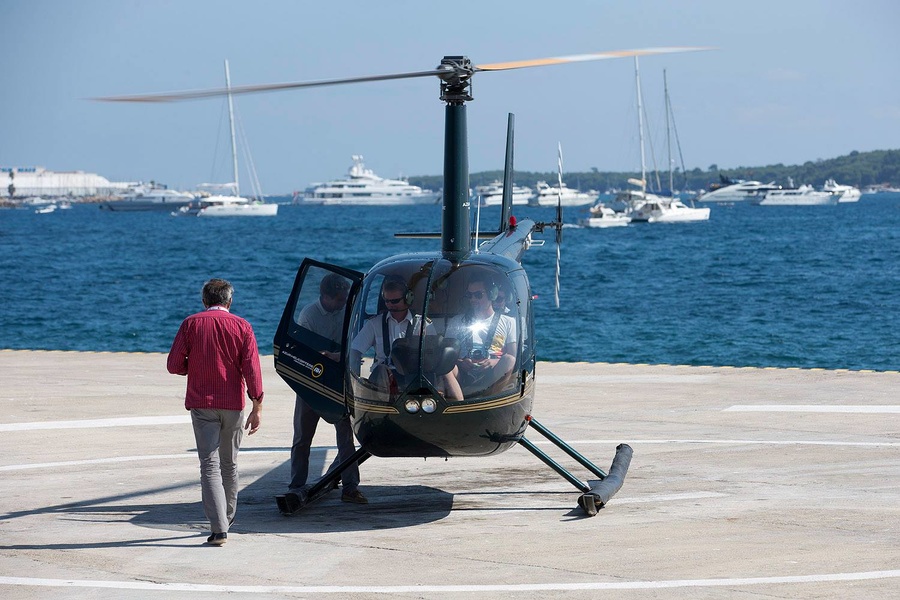 But if you own a small boat up to 12 meters (excluding pneumatics and RIBAs), you have the opportunity to get a VIP ticket for two people for the duration of the show for free. To do so, you need to register for Concours D'Elegance, a parade of boats arranged by the organizers. Each participating boat must have a crew of at least four people and at least one woman. Out of all those registered, 30 boats will be chosen to go to Cannes. Rare or vintage boats are the most likely to go to Cannes.
If you don't have a boat but have a paddleboard and want to take a night stroll along the famous Croisette promenade, then welcome to the 15 hour 100km SUP race. The race starts in the evening of 11 September and ends on the morning of the 12th in Vieux Port, surrounded by the largest boats of the Cannes Boat Show. The cost of participation is 75 euros for singles and 115 euros for teams. The maximum number of crew members is four.