The French shipyard with a 25-year history of Latitude 46 is known primarily for its small dealers, which are characterized by excellent build quality and memorable design.
Following the purchase of Latitude 46 by Wauquiez, the shipyard set out to build boats with increased interior space for longer cruises. The first such model was the compact 10-meter cruiser Tofinou 10, designed for comfortable family walks along the shoreline.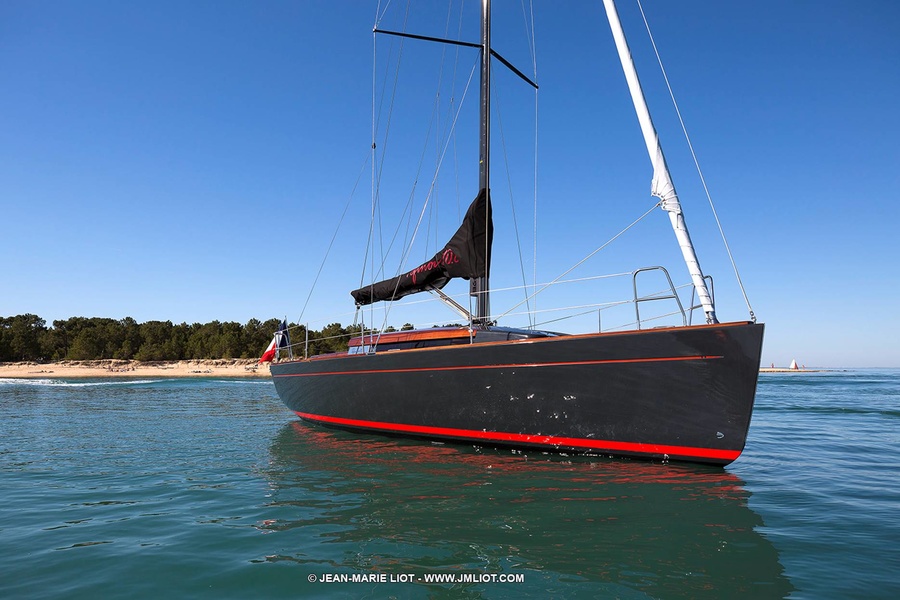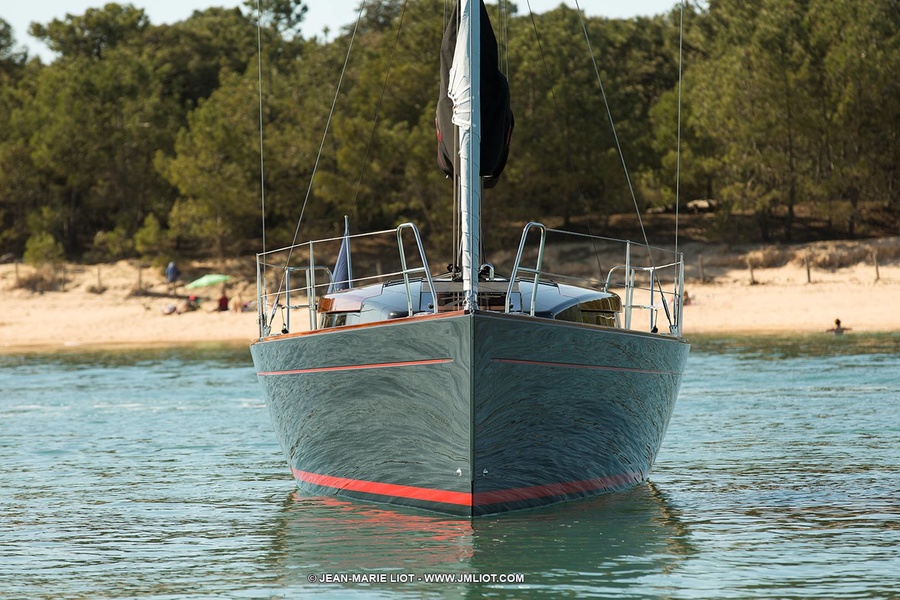 The world premiere of Tofinou 10 took place at Boot Dusseldorf last year. With a body width of 3.2 meters, Tofinou 10 is the most capacious of all existing Latitude 46 models of the same size.
This is the first boat of the yard to have a full aft cabin.
In the salon Tofinou 10 there is a folding dining table, which can be moved back and forth with a complex mechanism, two sofas, a small kitchen corner and an additional double bed in the nose. There are no dividers between the bow bed and the rest of the cabin, giving the owner a little more useful space. Next to the aft cabin there is a luxurious bathroom for a boat of this size with a toilet, a sink and an optional shower.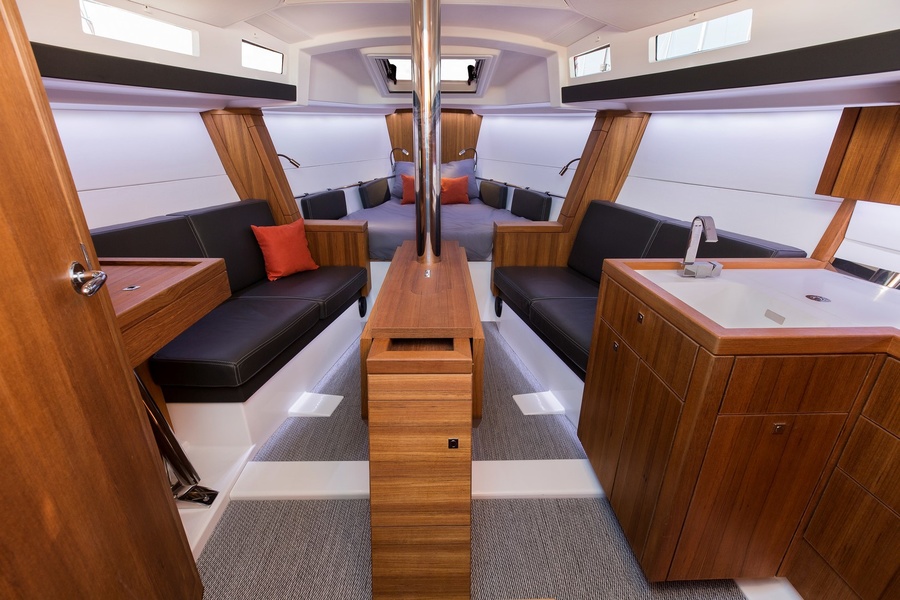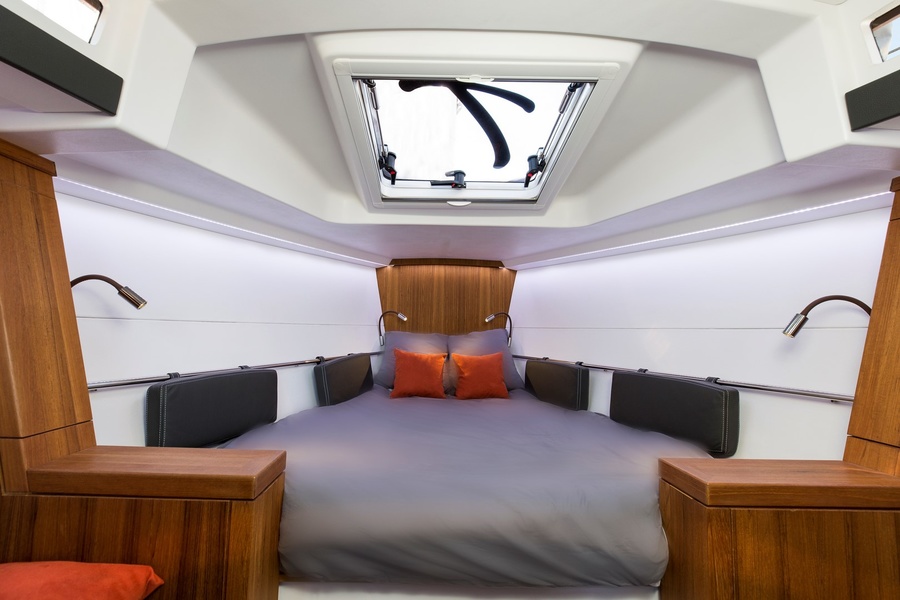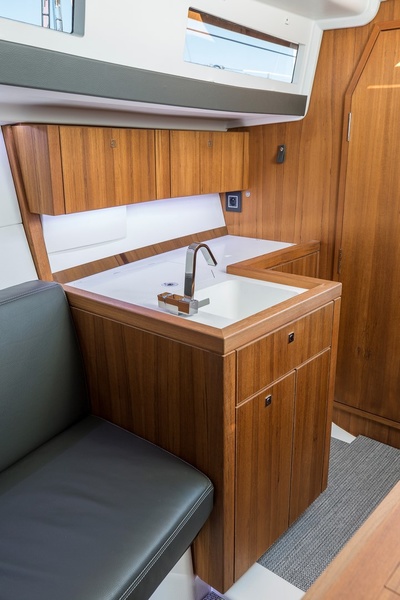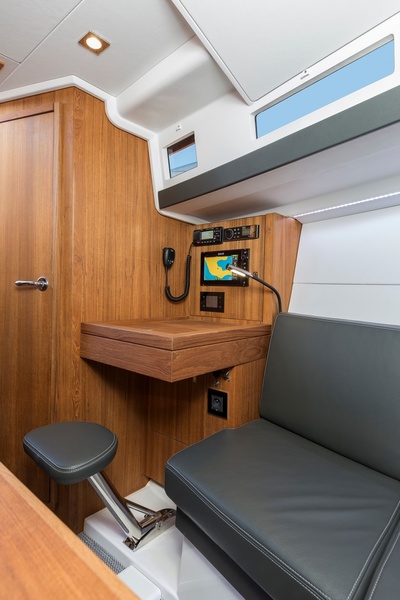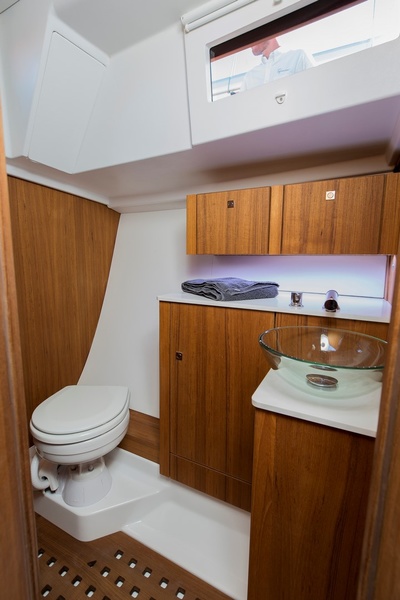 The height of the ceilings on the Tofinou chip is 1.7 meters - another point in favor of its designers. The ceilings are finished with light panels, there are portholes along the entire length of the hull under the ceiling and a skylight at the bow, neatly above the sleeping area. The light ceiling, walls and upholstered furniture frame the lacquered wood panels. A simple but effective solution that makes the interiors look fresh, expensive and elegant.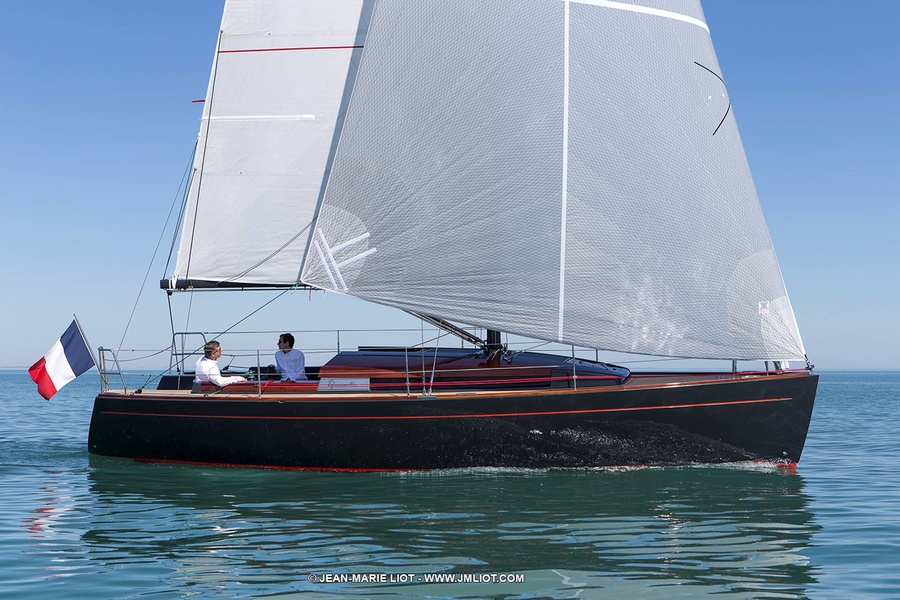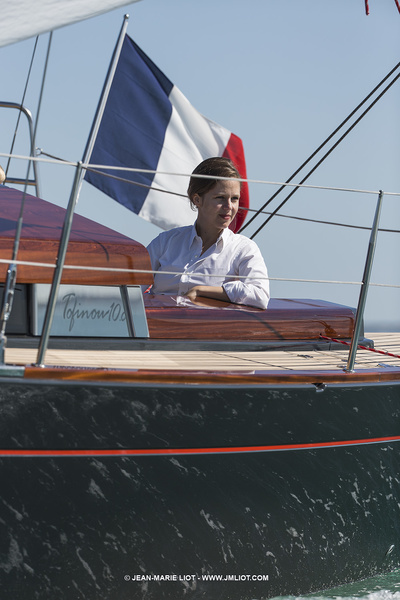 The yacht's exterior has not lost its signature elegance and the Tofinou brand's glossiness. Her black painted GRP hull lines have retained their elegance, with mahogany coatings, eightmm teak deck cover and steel plates with the brand logo adding a special charm.
However, even if we leave the lyrics to the lyricists, Tofinou has something to surprise a potential owner. This two-frame yacht is so easy to operate that it can be easily handled by one person. The control post can be adjusted to suit, for example, a large central steering wheel instead of a tiller. Boats and halyards are led under deck to two winches in the cockpit. An automatic staysail comes as standard. The yacht is delivered with a fixed keel, but an optional lifting keel is available, with which the draft can be reduced from two to 1 meter.